Ms Fiers & Mrs Rawlings
Friday 22nd September:
We have had another busy and successful week in Year 3. We are particulary pleased that our modified arrangements for Home Learning have gone well. We had nearly all of the times table booklets handed in and the children enjoyed marking them with a Year 6 buddy.
So this week, could your children complete section 1, test 1, parts b and c. Alongside this, we would like your children to be learning their 2, 5, 10 and 3 times table by rote (ask them about the clapping game). Don't forget to look at Interactive Resources for some maths games!
Spelling focus for this week has been, adding the prefixes, 'un' and 'dis' to a root word. For example, like becomes dislike and lucky becomes unlucky. Generate a list of five words for each prefix and include them in a 'super' sentence.
In English, we have had a lot of fun writing character descriptions of our 'nightmare' headteacher. We will share some of these with you once they are finished.
In Maths, our focus has been using a range of resources to solve place value problems.
Have a look below at the DT investigation we carried out. The children were asked to make a stable structure that could stand up without being held. It was a very competitive afternoon and was difficult for Mrs Rawlings to decide which structure fitted the brief the best.
Just a few requests for Monday (if possible):
Please could your child bring in:
a shoe box or cereal box made of stiff cardboard.
a sample of any garden produce grown at home.
a packaged food that originates from another country.
These last two items will be used in our class assembly on Tuesday 26th September at 8:50. Please come and watch!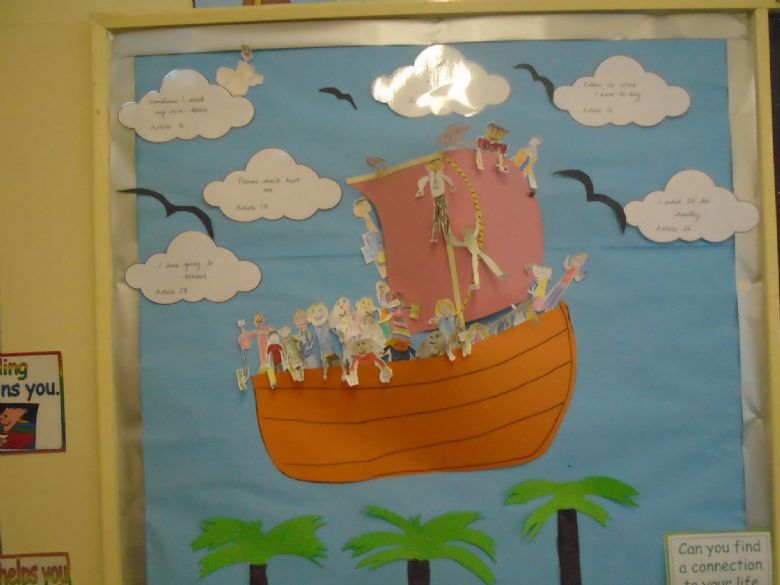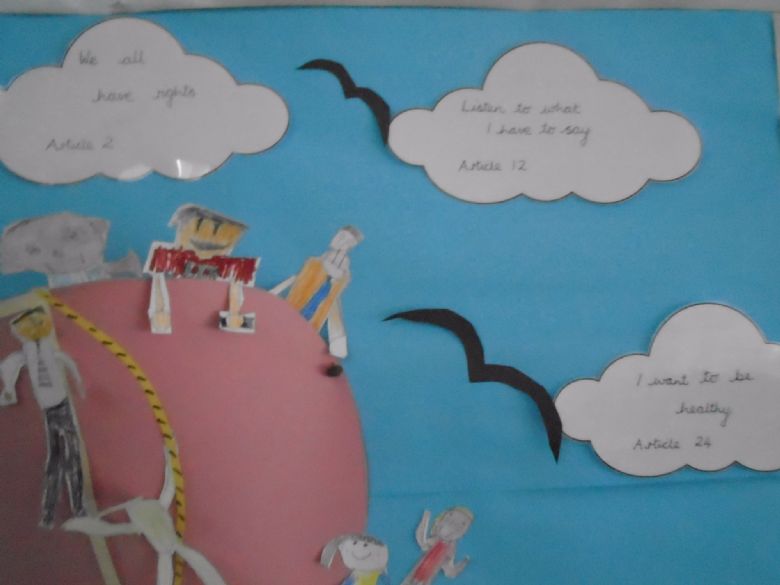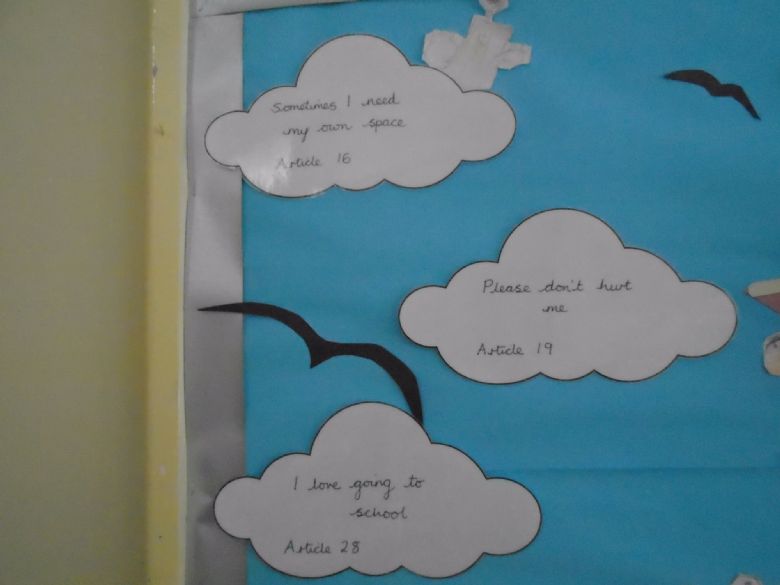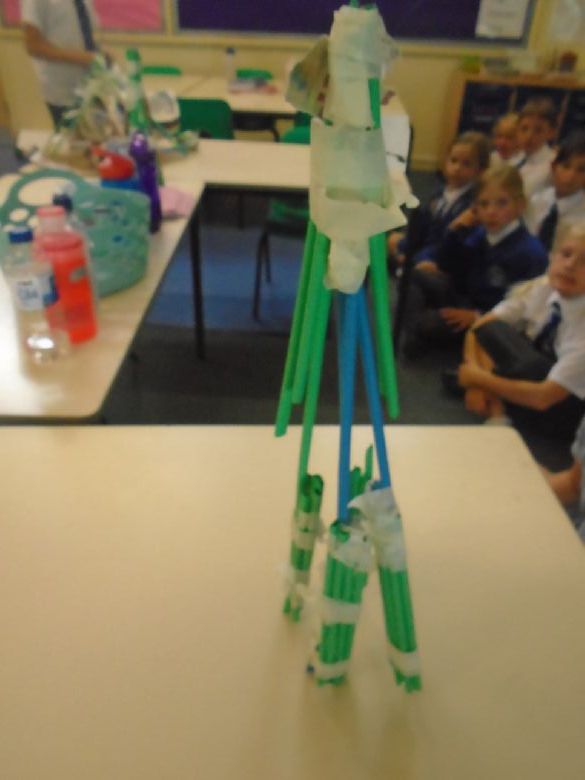 ---
Welcome Back!
Welcome back to a new academic year. We hope you all had a super holiday and are raring to go.
Thank you to all came to the 'meet the teacher' this week. If you didn't, there are a few handouts that we will send out to you. If there are any questions please come and ask.
It has been another good week with lots of learning and settling in to new routines.
One routine we need to focus on is PE days are Monday morning and Wednesday afternoon. Wednesday afternoon's session is gym therefore they will need to wear shorts in order to access the apparatus.
Maths:
The focus has been place value, counting on and back in 10's and 100's and knowing multiples of 50. We have already begun to focus on our times table challenge, which is to know 2's, 5's, 10's and 3's by the end of Autumn term. We aim to 'crack it by Christmas!' Home Learning this week is to complete section 1A in the Times Tables Test book that has been sent home with your child. This must be returned on Thursday 21st September as they will be have a Year 6 buddy to mark it with.
English:
Our spelling focus has been revision from Year 2, adding the suffixes - 's, es, er, ed, ing'. Have a go at making up a poem about the class in the past tense.
One important date for your diary is our first Class 3 assembly which is on Tuesday 26th September at 8:50. All are welcome.
---
Curriculum overviews can be viewed below by clicking on the attachments.