Starting School in September 2021?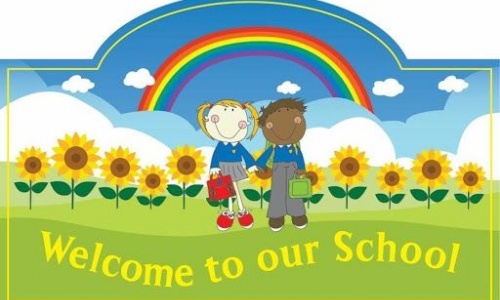 Have a look at our virtual tour on the following link:
Virtual Tour : Welcome to Langrish School!
Then, if you would like to investigate further, navigate to our 'Classes' tab and select 'YR 2021' for a taste of what it's like to be a Squirrel (Year R child) at Langrish Primary or click on the shortcut blow:
Unfortunately, due to current Government restrictions and Local Authority guidance, we are not able to show any parents around our lovely school. However, after having a look at our exciting class webpages, you are more than welcome to give the school a ring and have a chat with the Headteacher, Mrs. Wright, or the Early Years Lead, Mrs. Browne, for further information. We are also able to hold a TEAMS meeting if you would like to chat to us in person. We look forward to hearing from you! Just give us a call on 01730 263883.
Our Early Years Department is currently graded as 'Outstanding' by OFSTED:
'The early years provides children with an exceptional start to their education. The curriculum is ambitious and delivered expertly by staff. They ensure that children make the most of every moment, using their play to draw out their understanding of early reading and mathematics, and to nurture their physical development. Staff constantly encourage children to listen to, and discuss, ideas in a polite and courteous manner. Children's behaviour in the early years is exemplary, meaning that their learning and enjoyment is never interrupted.'
(OFSTED, October 2019)