Friends of Langrish School, aka FoLS - Who are we?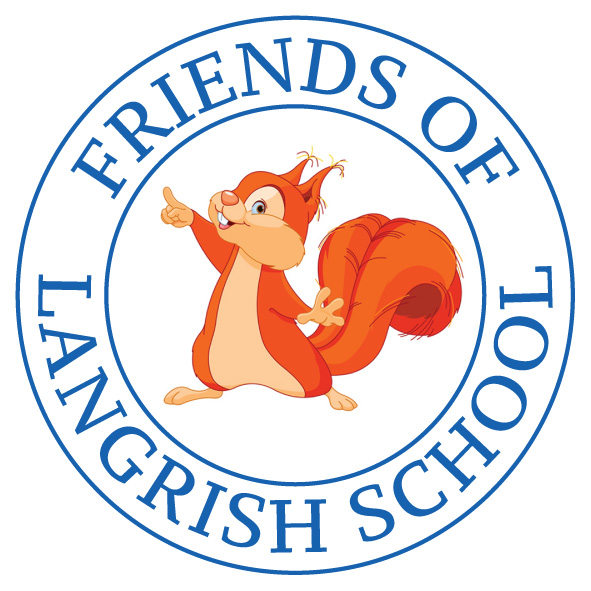 We are a group of parents who volunteer our time to raise money to enhance the school's resources, support with the costs of trips and external groups to run workshops in the school.
We have charity status and have a committee that are elected yearly at the Annual General Meeting. This year we are a totally new committee, which is daunting but exciting as we are all enthusiastic and there is a real sense of being 'in it together'!
Currently there are 11 members on the committee including two chairpersons, a secretary and a treasurer. It's fantastic to have such a large committee as there are so many more ideas to draw upon.
What do we have planned?
There will be many small events over the course of the academic year such as the inter-house cake sale competition, tuck shops, school discos, Easter Eggstravaganza, hot chocolate and ice cream sales (seasonal!)
We will also be holding a number of bigger events such as the traditional Christmas Fayre, the infamous Quiz Night and the calendar highlight that is the end of year celebration BBQ.
We have several ongoing fundraising themes planned which we will inform you of as we go through the year.
How can you get involved?
We are always looking for help and support. If you think you might be able to contribute in any way, be it through hidden skills or talents or connections with talented or skillful people, then please let us know.
We also appreciate all of your stall contributions so please keep them coming.
The after school table sales are relatively quick and easy, everything sells out within about 20 minutes so if anyone is able to offer up their time to support with these that would also be greatly appreciated.
It is not too late after an event to tell us how you could have helped us with it as this will be useful for next time. We understand that it is hard to offer any help when we don't always know what to ask for!
If you want to find out any more about FoLS then please contact Sam Butterworth or Sam Gowans via the school office or alternatively leave us a note in the orange FoLS box file in the school reception.
Fundraising Success