Friends of Langrish School, aka FoLS - Who are we?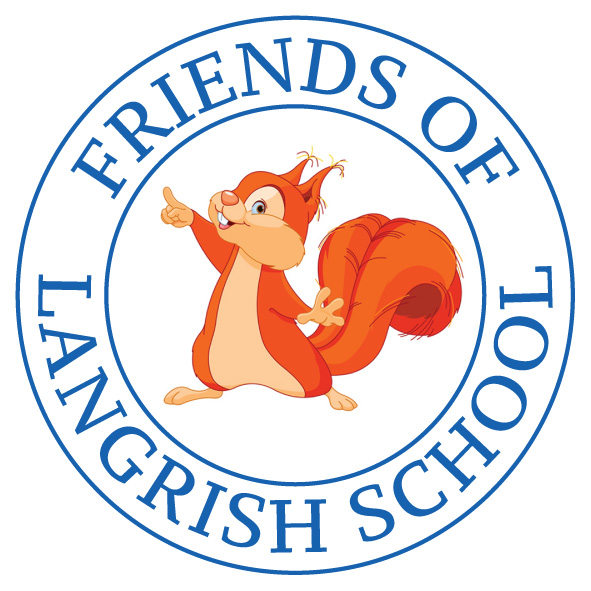 We are a very small group of parents who volunteer our time to raise money to enhance the school's resources, support with the costs of trips and external groups to run workshops in the school.
Meet the team
Co-Chair: Sam Butterworth – Year 2 Mum
Co-Chair: Sam Gowans – Year 2 & Year R Mum
Treasurer: Melanie Day – Year 1 Mum
Secretary: Laura Tilley – Year 2 & Year R Mum
We have charity status and have a committee that are elected yearly at the Annual General Meeting. This is our first year and as such we are a totally new committee, which has been daunting but exciting; we are all enthusiastic and there is a real sense of being 'in it together'!
What we've funded so far…
With the support of our parents, so far this year FoLS has been able to fund, amongst other things, a Diwali Dance Workshop, the Christmas pantomime 'Aladdin', the licence for Alice in Wonderland and we have more plans to enhance the forest school provision over the coming months.
What do we have planned?
The year so far has seen many of the small events that have traditionally run over the course of the terms such as the inter-house cake sale competition, our Spooktacular Halloween disco and our Christmas Fayre which was a massive success. And, there is still so much more to come.
The summer term will see a revamp of the Summer Fayre, the traditional annual farewell to the academic year in the Swim BBQ and also the introduction of Tuck Shop Fridays and a nearly new Uniform Shop.
How can you get involved?
We are always looking for help and support, either on an ongoing or adhoc/event basis. If you think you might be able to contribute in any way, be it through hidden skills/talents, connections with talented people or local businesses, then please let us know.
We so appreciate all of your donations and support, we have raised in excess of £3000 so far this year, all of which will benefit our school and our children.
If you want to find out any more about FoLS then please contact Sam Butterworth or Sam Gowans on the following emails, grab us in the playground or alternatively leave us a note in the orange FoLS box file in the school reception.
Sam Butterworth – samanthabutterworth@yahoo.com
Sam Gowans – sam_c_buckley@hotmail.co.uk