The Langrish Governors
At Langrish we have elected governors representing the local community, parents and teachers.
The role of the Governing Body is to support the running of the school at a strategic level and they each give their time voluntarily to do this.
There are various committees that oversee areas of the school operation and a full governing body meeting is held each term. We are bound by a strict code of conduct and practise to ensure that the job is done well.
Reference is frequently made to the latest literature from the DfE concerning Governorship and the roles and responsibility surrounding this important job. Here is the link to the latest guidance published in January 2017:
A Competency Framework for Governance
Here is an introduction to the governors:
Chair of Governors: James Greenwood (Co-opted Governor)
email address: 2125cog@langrish.hants.sch.uk
I was voted in by the parents in 2012 to be a Parent Governor and have thoroughly enjoyed getting to grips with learning about a new school. I have been a Governor before at a school in London where I was Chair.
My current speciality is the buildings and health and safety side of the school and I have just taken on responsibility for ICT which I know I will enjoy. I will work very hard to ensure that Langrish is a safe, fun and excellent place to learn, teach, work and visit.
Vice Chair of Governors: Julie Gray (Parent Governor)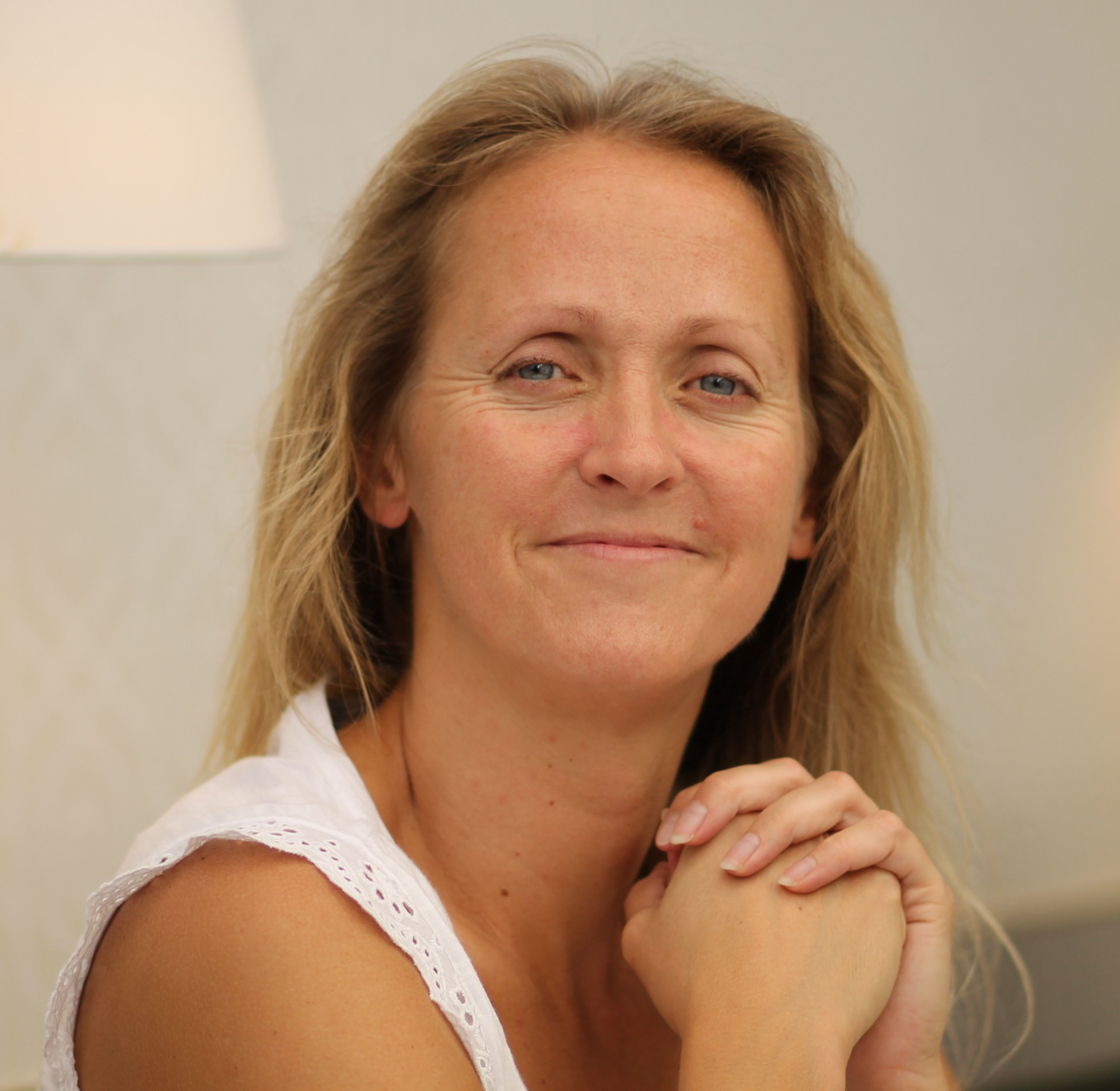 A freelance writer living in Liss, I'm in my second term as governor and still enjoy the challenge.
As Chair of the Standards Committee, I work with a subcommittee of governors to monitor how and what children learn at the school (inside and outside the classroom), their progress and their achievements.
I'm also responsible for monitoring how our Rights Respecting approach impacts every aspect of school life.
LA Governor: Sam Bye
Governor: Simon Downs
(Safeguarding Governor)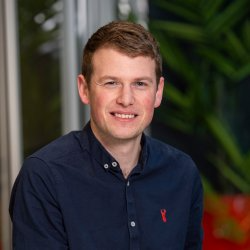 Having joined the ambulance service in 2008, I completed my undergraduate study qualifying as a Paramedic in 2012. I moved to the University of Surrey in 2017, and now lead the Paramedic Science programme. My wife and I settled in Petersfield in 2015, and now have two young children.
I hope to be able to bring my profession experience both from the NHS and the Higher Education sector to contribute to the continued development of a fantastic school.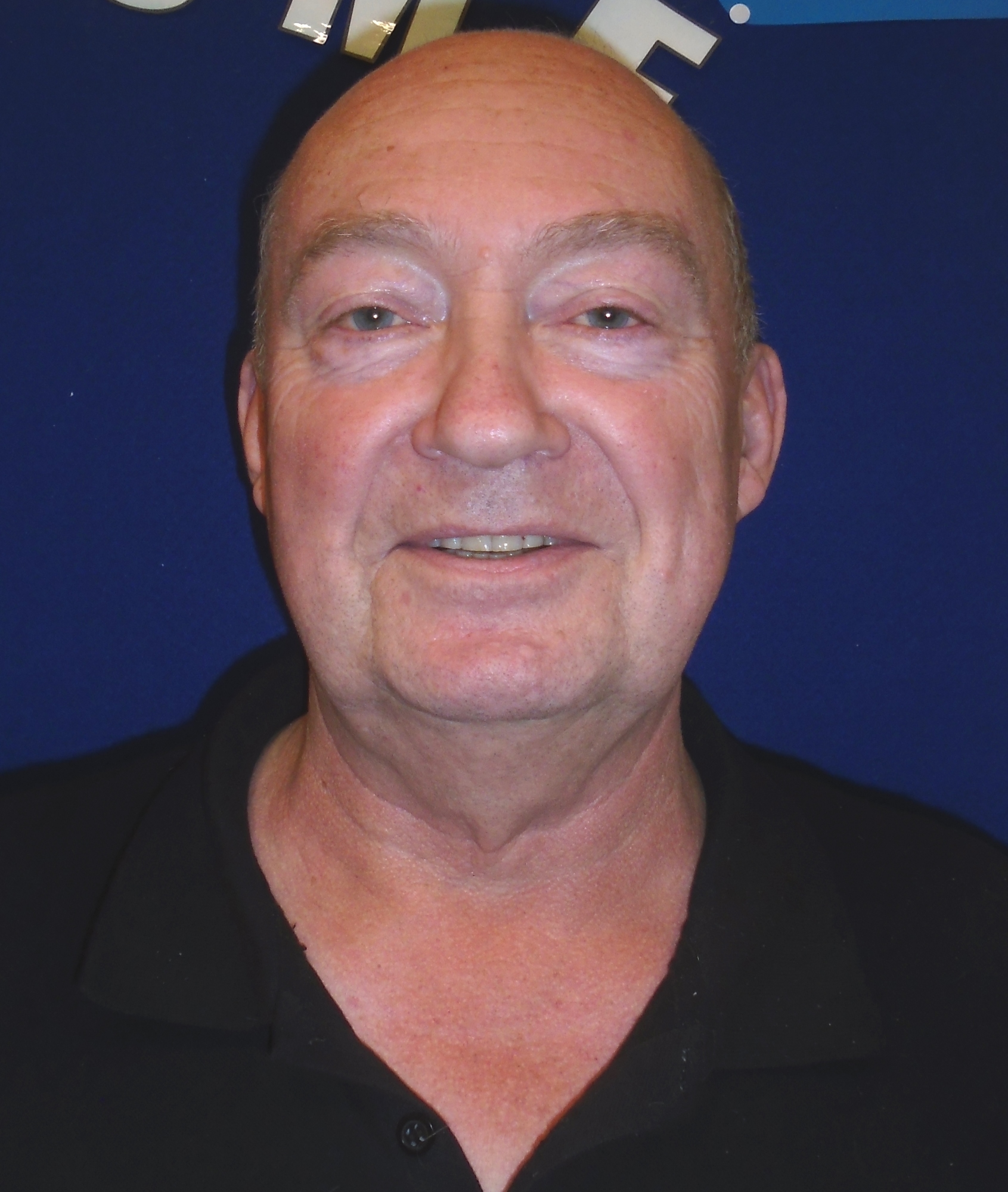 Parent Governor: Ray Dudman
I am an architect, with a practice in Petersfield, a lecturer at Kingston University and a construction Health and Safety adviser. I am also a qualified cricket coach and RYA Yachtmaster and have an interest in many sports. This year, I am the link governor for English and Sport.
Parent Governor: Mike Capon
I am delighted to have been appointed to the Governing Body at Langrish as a parent governor. Having experience of what a superb school this is through my daughter attending, my reason for putting myself forward is to play a part in the continuing success and learning experience of all of the pupils at Langrish.
With regard to my background, I have spent my career in Project Management mostly with Transport for London, and have a background as an Electronics Engineer.
Parent Governor: Richard Pelling
I am a Chartered Engineer and an Operational Researcher. My whole career has related to the application of Science, Technology, Engineering and Maths, in a number of roles and from a range of perspectives, but particularly in supporting evidence based decision making seeking to achieve best value for money from the public purse.
I have been fortunate enough to live in Petersfield for almost 30 years, and welcome the opportunity this role provides to contribute something worthwhile back to the local community.
Parent Governor: Hitesh Mistry
I joined the Governing Body in the early part of 2020 and I am part of the resources committee, which is responsible for overseeing the school budget and anything related to the budget.
I am a Chartered Management Accountant and have been working in the defence industry for the past 12 years across the UK, Sweden and Saudi Arabia. My personal interests include playing cricket and following Coventry City FC!

Staff Governor: Miss Heather Jones
Headteacher Governor: Mrs. Sarah Wright
Clerk to Governors: Mrs Jenny Perring