We believe that a positive partnership with families is fundamental to the success of a school. At Langrish, our parternship with parents is fostered in numerous ways throughout the school year. A series of learning workshops were shared recently to complement our already well-attended 'Meet the Teacher' sessions. Following responses to the Summer Term parent questionnaire, a new approach to sharing children's progress has also been created, which will focus on communicating their next steps for learning. In the Infant classes, teachers have worked alongside parents and carers to develop a shared vision for their child's year ahead: these can be viewed below.
Assessment Update: What is Target Tracker and how is it used to develop my child's learning?
Our school assessment system, Target Tracker, was shared to enable parents and carers to see how we make use of ongoing assessments. Details of how this then links to the achievement grades, shared through written reports, were highlighted alongside how to make the most of regular 'Gap Analysis' for maths in the Junior classes. For those of you who were unable to join us on this occasion, please see the document below.
---
Maths Update: How has Maths changed and how can I best support my child at home with their learning?
Maths has changed since many of us were at school. Our new approach, using concrete resources and pictorial representations to develop fluency, was shared, along with how this then develops to the children's reasoning and problem solving skills.Please find the presentation for this session at the bottom of the page. Click here to access the video files and website list which were shared.
---
Phonics Update: How should I be approaching phonics at home and how will phonics help my child to read?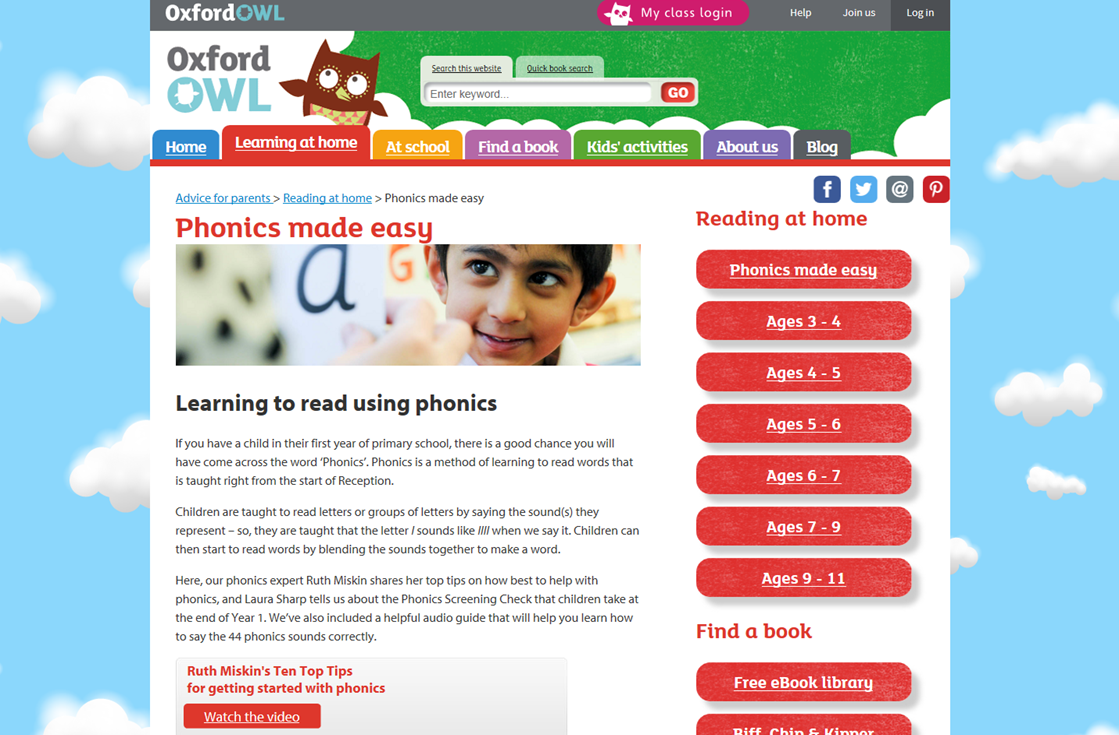 Using 'Ruth Miskin's Top Tips' video from the Oxford Owl website, we discussed the place of phonics in learning to read. The importance of this, together with learning to recognise high frequency words, was shared. Parents kindly acted as children to discover what it is like for the pupils to experience a 10 minute, daily phonics session.
Please click on the link to the right for the video and further resources to support your child's learning.
---
Writing Update: My child is a reluctant writer - HELP!!
With all the wonders of modern technology at our fingertips, the art of writing is becoming increasingly threatened and the 'reluctant writer' is a term which is heard more and more often in education. However, at Langrish, we are not hiding from the rapid changes in our society and writing is alive and well, right from our Early Years through to Year 6. Using a variety of 'hooks', different writing materials and writing for an audience are just a couple of positive ways in which we engage our children in the writing process. This workshop looked further into potential barriers to writing and how we can support writers at home and at school. Please read the powerpoint below for further information which includes links to useful websites and resources.