Stop Press News!
Our application for the Platinum Sports Mark, the highest national recognition for sport provision in schools has been awarded to Langrish School! Well done everyone and thank you for your support.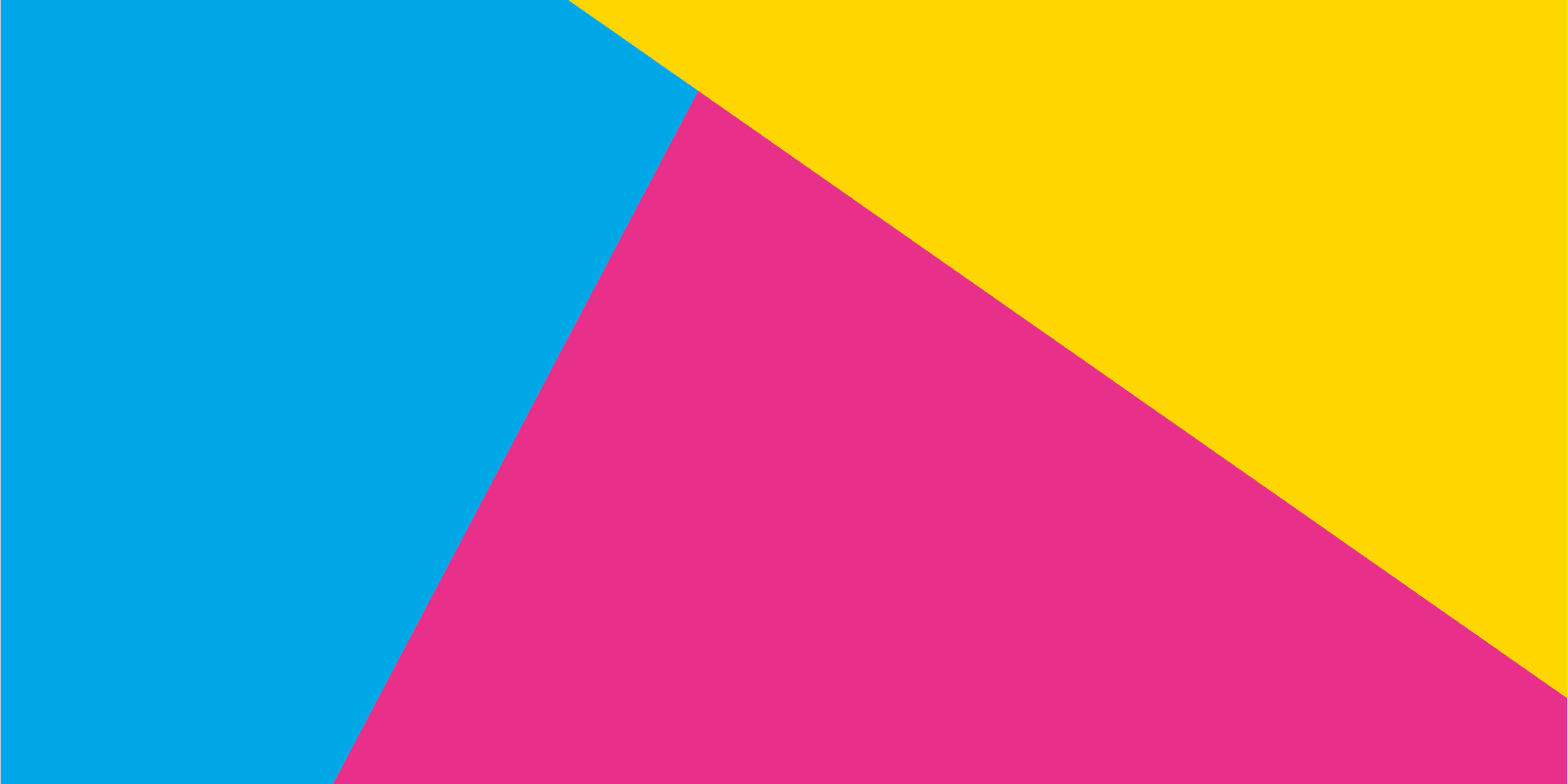 We are delighted to announce that Langrish School, has achieved the School Games Platinum Mark Award for the 2021/22 academic year. This is the highest recognition in the Schools Games mark awards.
The School Games Mark is a Government-led award scheme launched in 2012, facilitated by the Youth Sport Trust to reward and recognise school's engagement (provision and uptake) in the School Games against a national benchmark and to celebrate keeping young people active, and we are delighted to have been recognised for our success.
We are extremely proud of our pupils for their dedication to all aspects of physical activity and school sport, including those young volunteers, leaders and officials who made our events possible. We are committed to using the School Games to try and engage those young people who haven't previously been active or represented our school and to try and ensure that all our students have a positive experience and want to try out new activities beyond school too in our community. We believe in the power of physical activity and school sport as a school and give opportunities to those young people that need it most either as a participant, leader, official or volunteer. As part of our application, we were asked to fulfil criteria in the areas linked to the five School Games outcomes and we are pleased that the hard work of everyone at our school has been rewarded this year. A special thanks to Year 6 who led on the presentation for this award and to everyone who continues to support the school, whatever their interest.
New Headteachers arrive at Langrish!
Today, the seven winners from the FoLS raffle have been the new headteachers at Langrish. They have worked alongside Mrs. Wright to ensure the smooth running of the school. Iced squash and chocolate fingers were also a vital part of the day!
Read on to find out what they have been doing.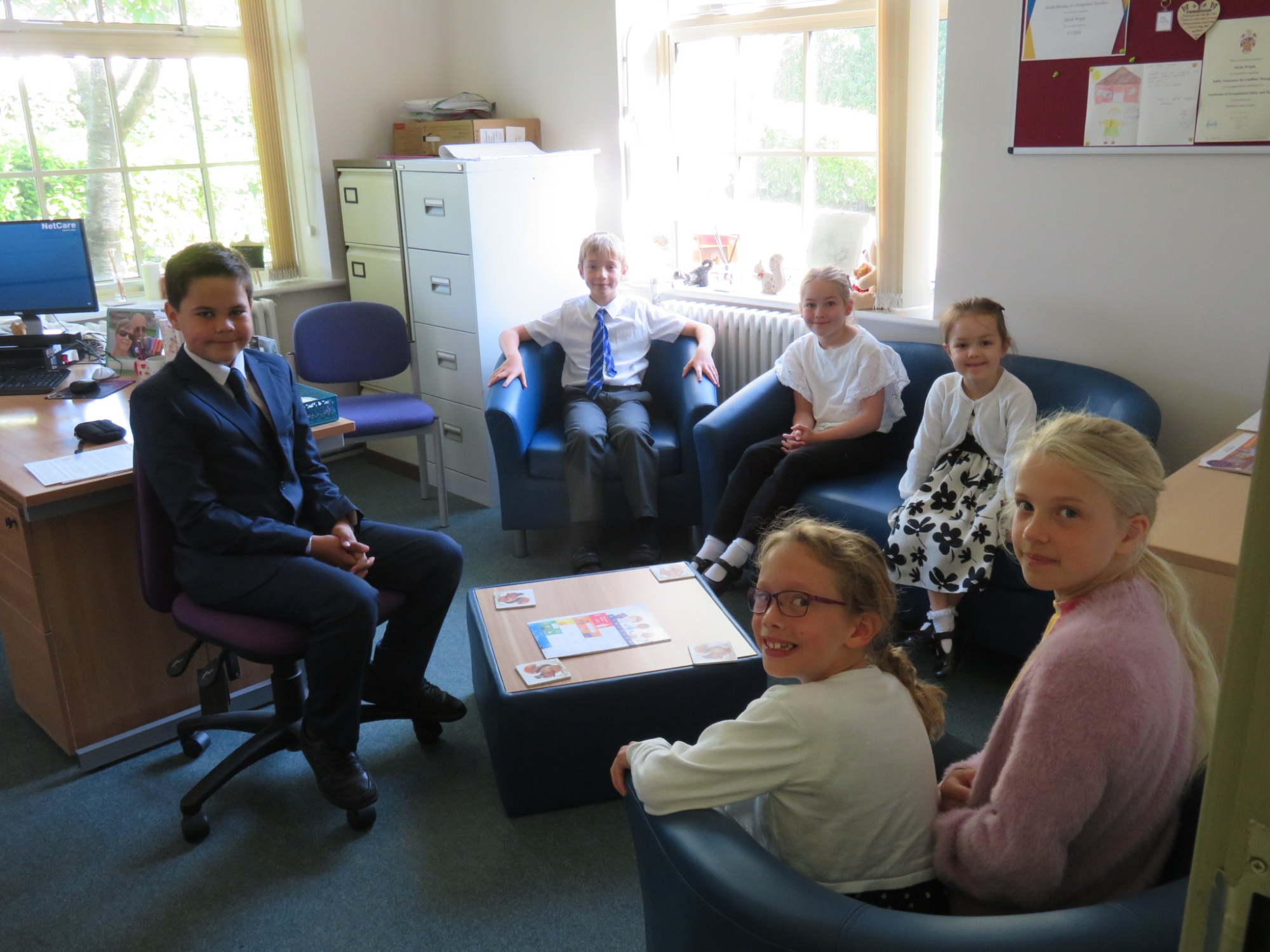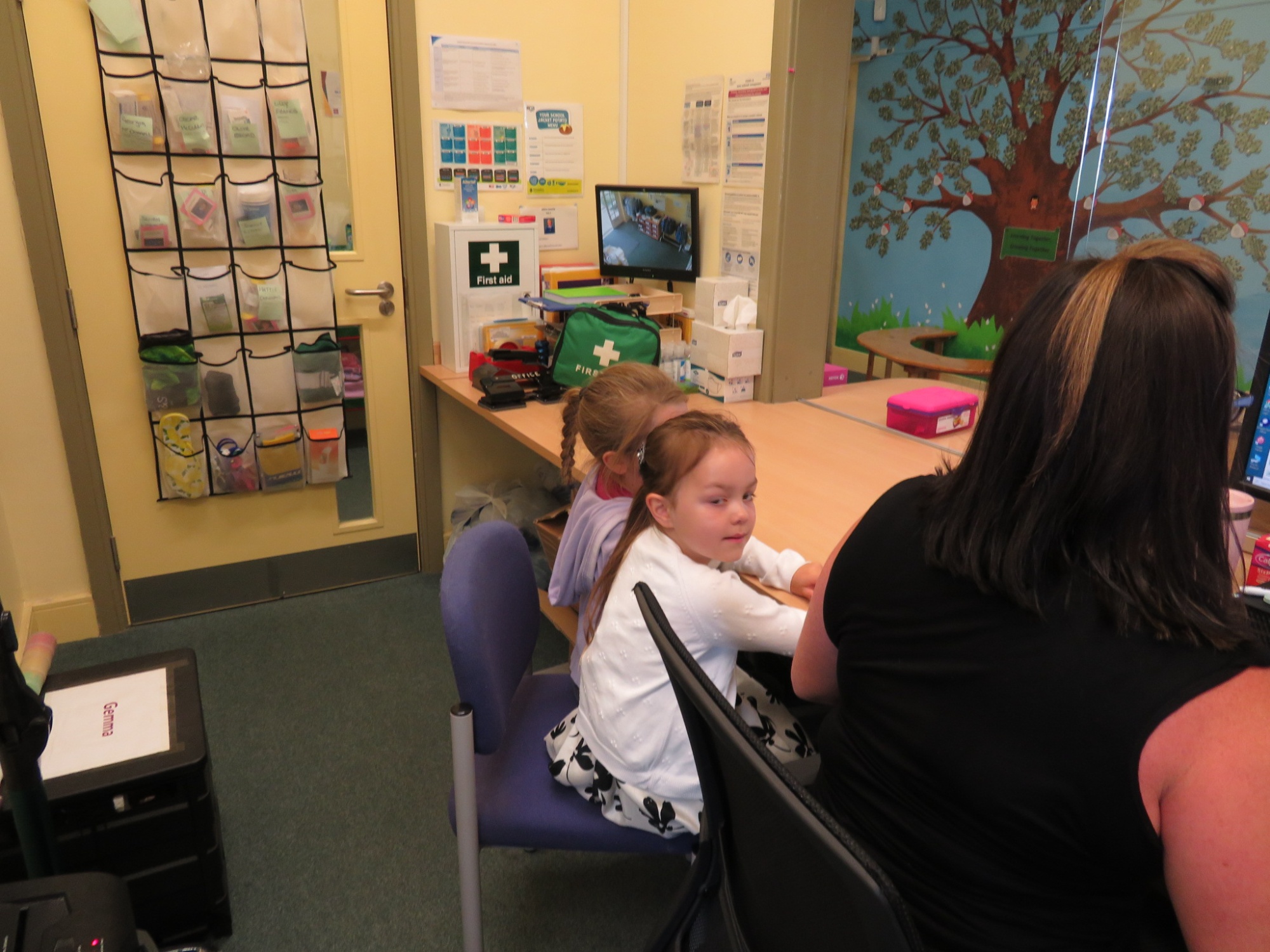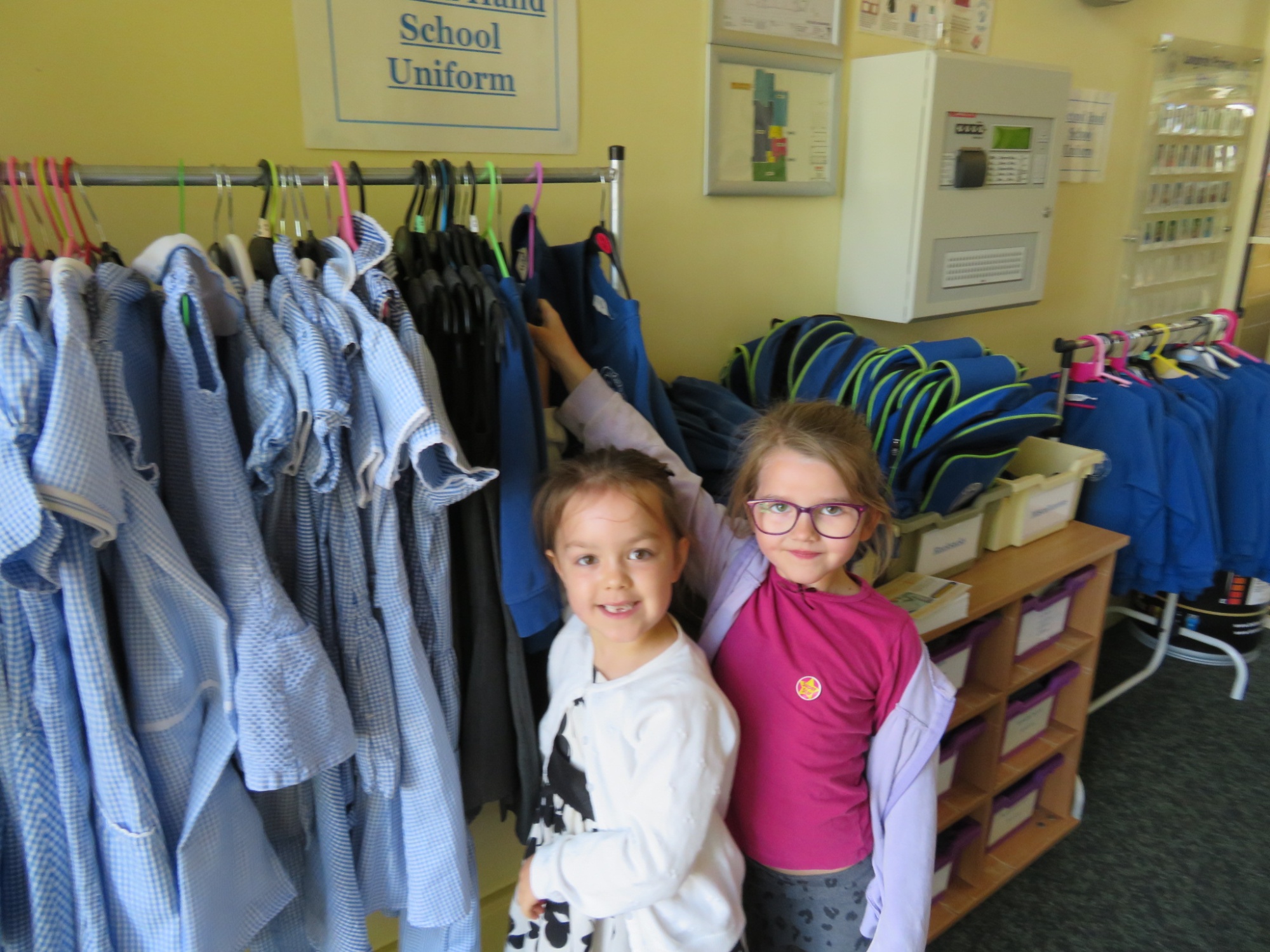 Miss Key and Miss Wright (no relation!) started their day by working with Mrs. Donovan to ensure that the dinner numbers were correct. After processing the paperwork and adding their signatures with their very important headteacher pens, their next job was to stock the second hand uniform shop. It's all neat and tidy now!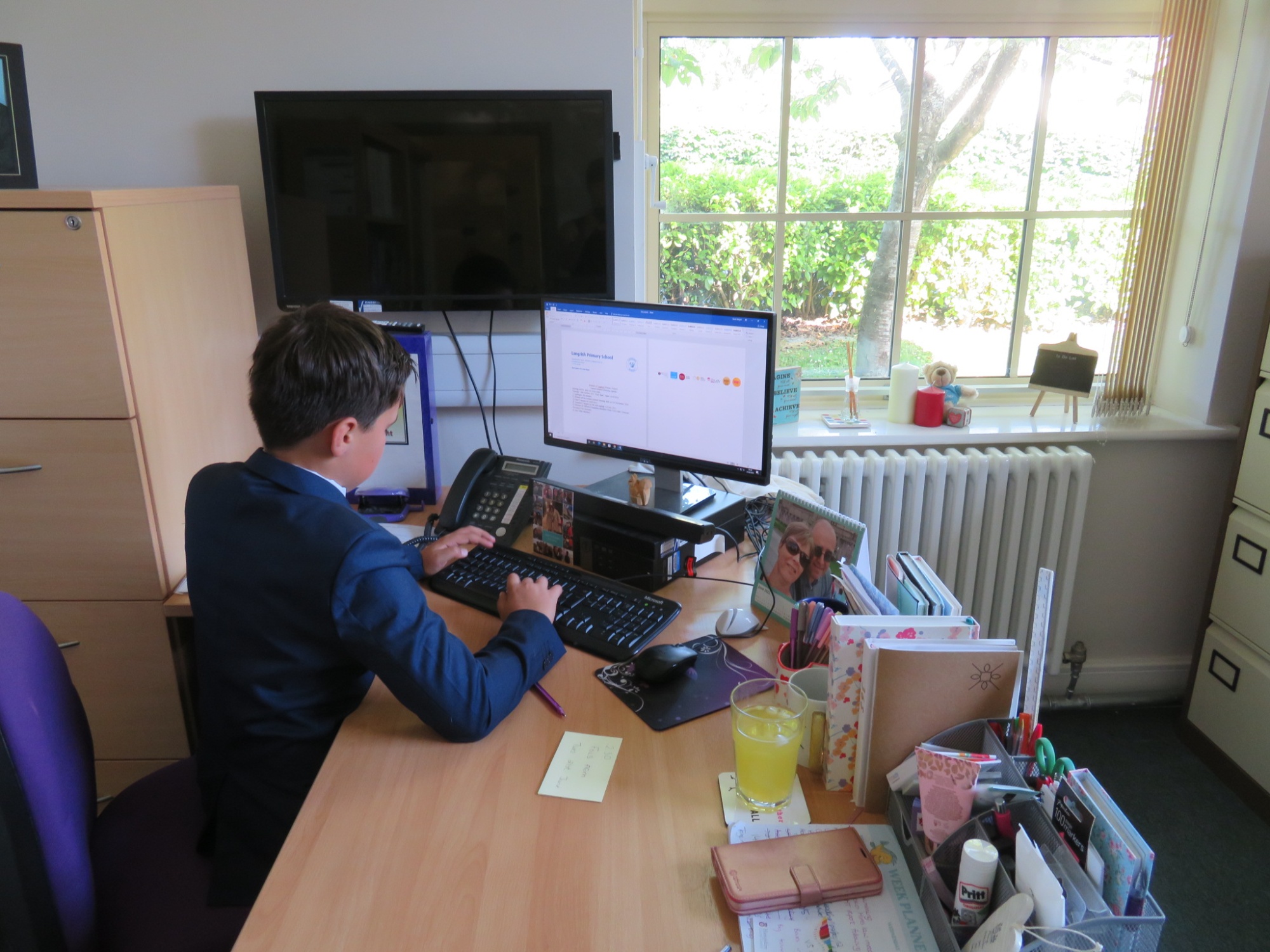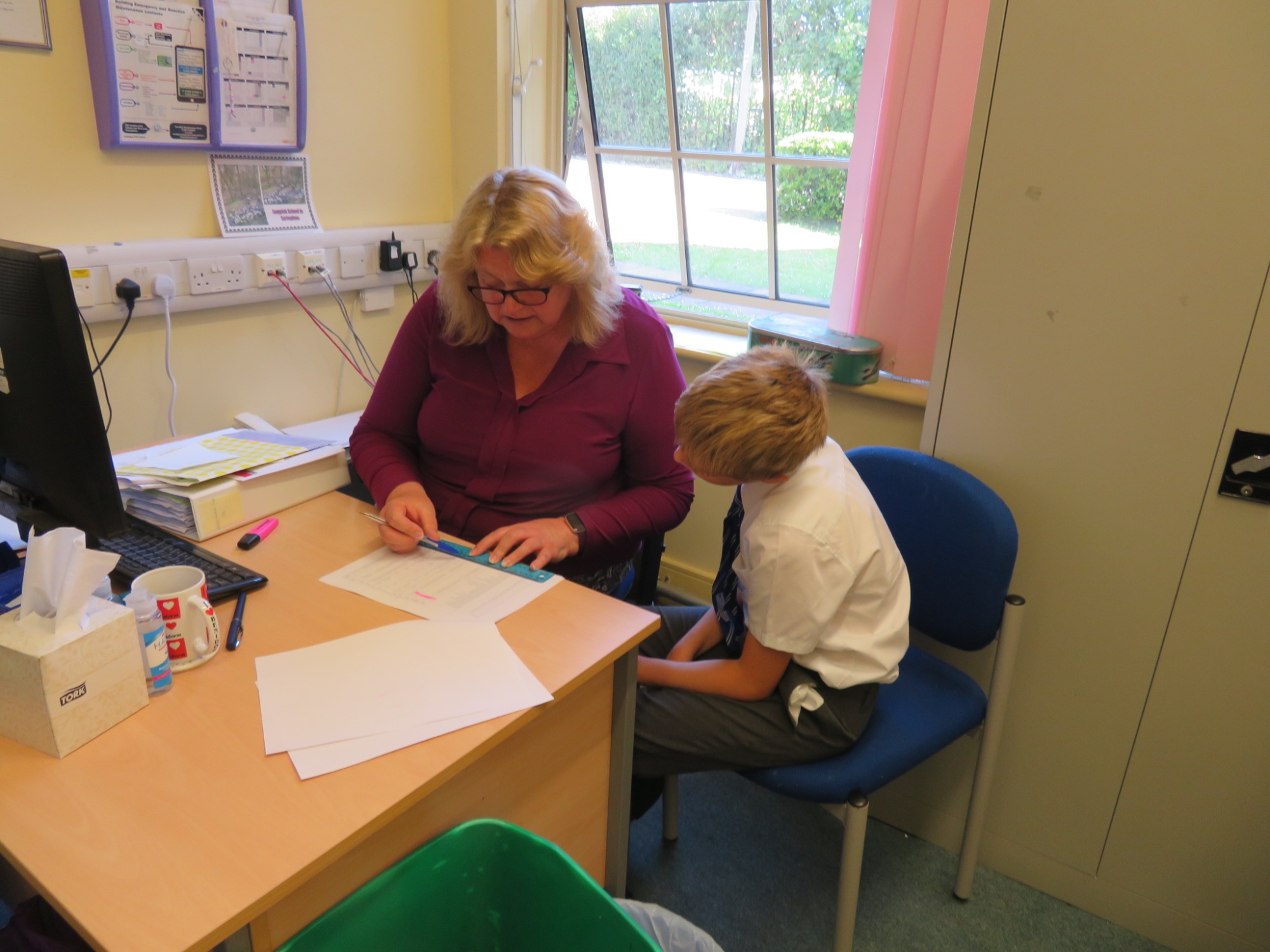 Mr. Butterworth and Mr. Saulet started their day with office based tasks. Mr. Saulet checked through budget papers with Mrs. Graham, and definitely had to use his excellent mathematical knowledge to solve some very hard calculations. Thank goodness for calculators! Mr. Butterworth designed the FoLS AGM agenda, sending this out to all parents and governors.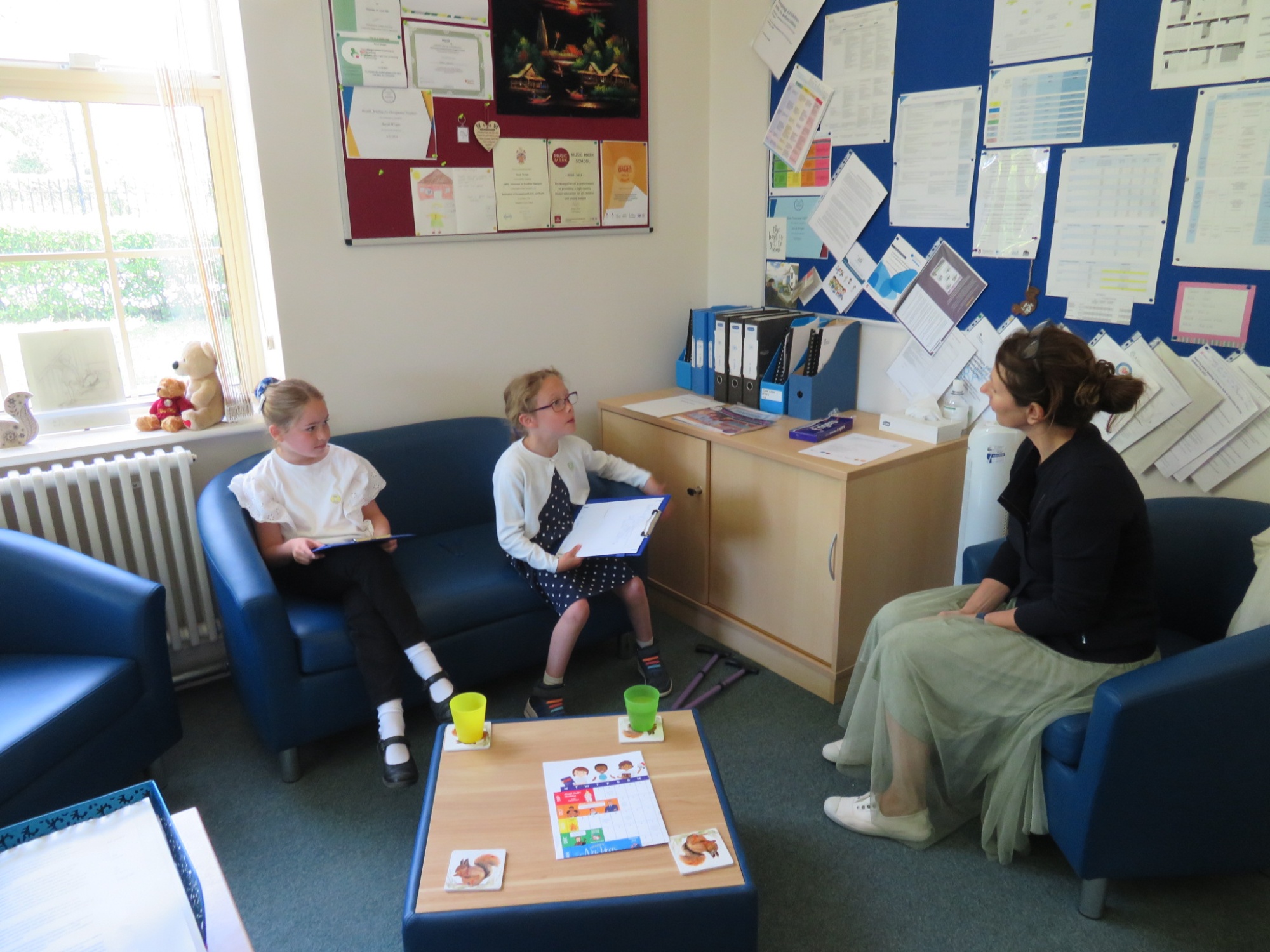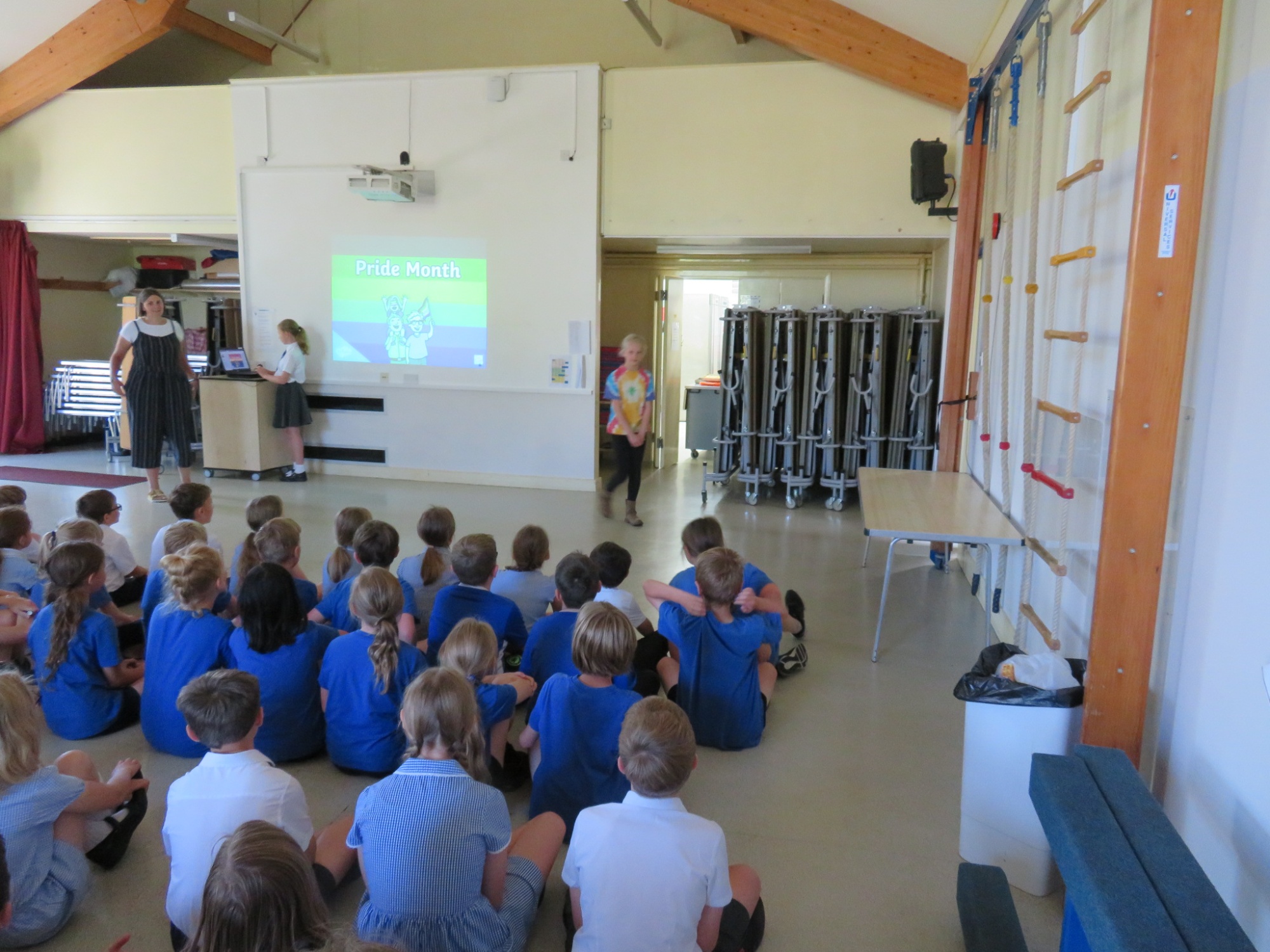 Miss Coles and Miss Bagshaw completed a learning walk in Year 4 to check that the children were on task. They fed back to Mrs. Pruden and suggested that the class needed more pencils. Mrs. Pruden was very happy! Miss Savage welcomed the Juniors into assembly. She made sure that they were all listening and dismissed them at the end.
The morning finished with Mr. Butterworth helping in the fire practice. As a school, we have set target evacuation times, and it was Mr. Butterworth who timed our practice this morning. The target time set by Hampshire is 2 minutes, 30 seconds and Mr. Butterworth is very pleased to report that the school was safely gathered in 2 minutes and 4 seconds.
All of the Headteachers have been really helpful and perhaps we may see them in the future at Langrish Primary School with their names on the front sign!
---
Library News

The full newsletter can be found at the bottom of this page.