Harvest Festival 2019
This year, our Harvest Festival contributions are going to PACT (Petersfield Churches) and The Lighthouse Charity. Claire Vennis from the charity came to speak to us in an assembly to explain where our donations would actually go and how the food can make a real difference to this charity.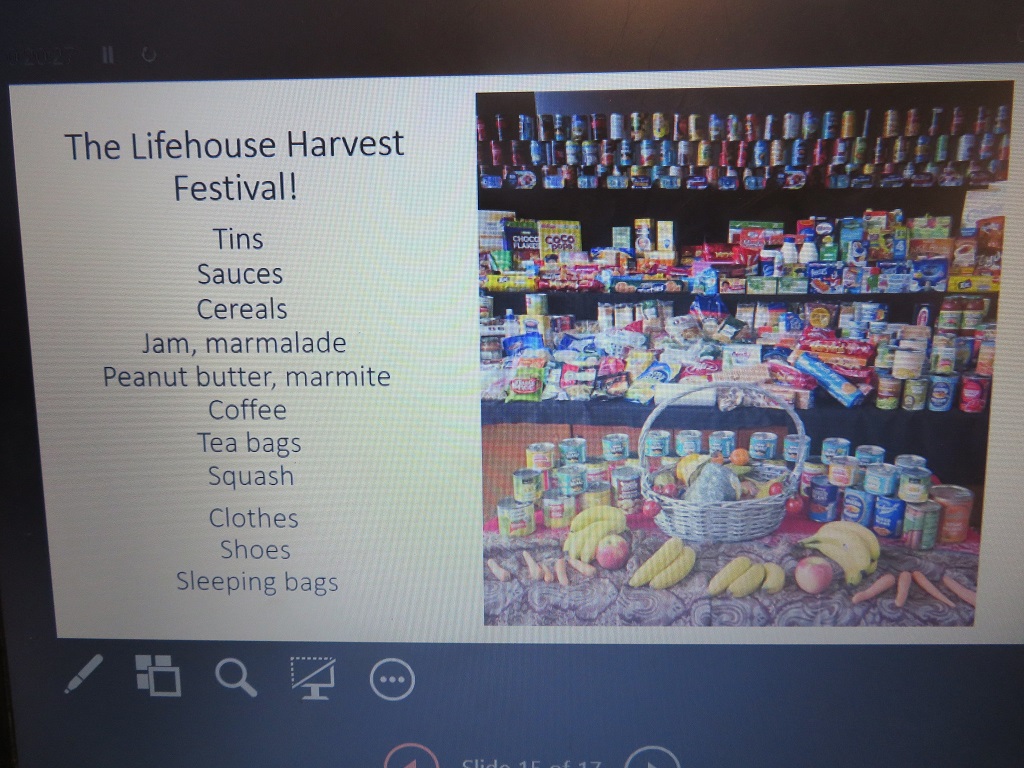 Year One led an amazing assembly, highlighting their favourite harvest foods and reading their HARVEST acrostic poems. Thank you to everyone who donated food for our charities. Year 6 helped to pack up the bags and load the cars ready with the donations. Don't forget that it isn't just at Harvest time that these charities accept donations: there are collection points at many local supermarkets, so keep donating if you can.
---
Balanceability - Scooterwise
On a sunny Friday afternoon, seventy- five pupils took part in a dedicated training programme led by qualified instructors from the Balanceability programme. Pupils from Reception to Year 4 learnt how to control their scooters near main roads and how to ensure that they were safe at all times. The instructors explained the importance of checking scooters and helmets before starting a journey so that everything was fitted correctly and safe. The children thoroughly enjoyed the session.