Welcome to our Sports Page!
Here you will find details of the vast range of physical activities in which we are involved. Scroll down to view our latest sports news and share in the many activities we have taken part in during this year. Our sport and PE is also celebrated on individual class pages: please take some time to share these with your children by following the 'Classes' link above.
Intra and Inter Sport Competitions
We are pleased to announce that we will be competing in the School Games Programme again this year with many competitions organised for us by our local SGO (Sara Galliers). These Level 2 competitions (inter school) are in addition to the many sporting opportunities and occasions which take place on a daily basis both in and out of lessons (intra school). All of our pupils take part in two hours of curriculum PE and Sport and many choose to attend lunchtime and after school clubs. Currently, each KS2 class is busy setting up a database to record the participation rate in physical activity of our pupils so that we can adapt our provision to help those who may want a bit of an extra push! Each class has already set themselves their first personal challenge and all children are trying to beat their personal best in their chosen area.
Our recent achievements have included winning a local football tournament for small schools and the East Hampshire competition for Indoor Athletics and we are looking forward to representing East Hampshire at the County Athletics finals in March. We also had fun in Y3 with trialling a new sport, KinBall, when Mrs. Galliers visited us to share this exciting opportunity.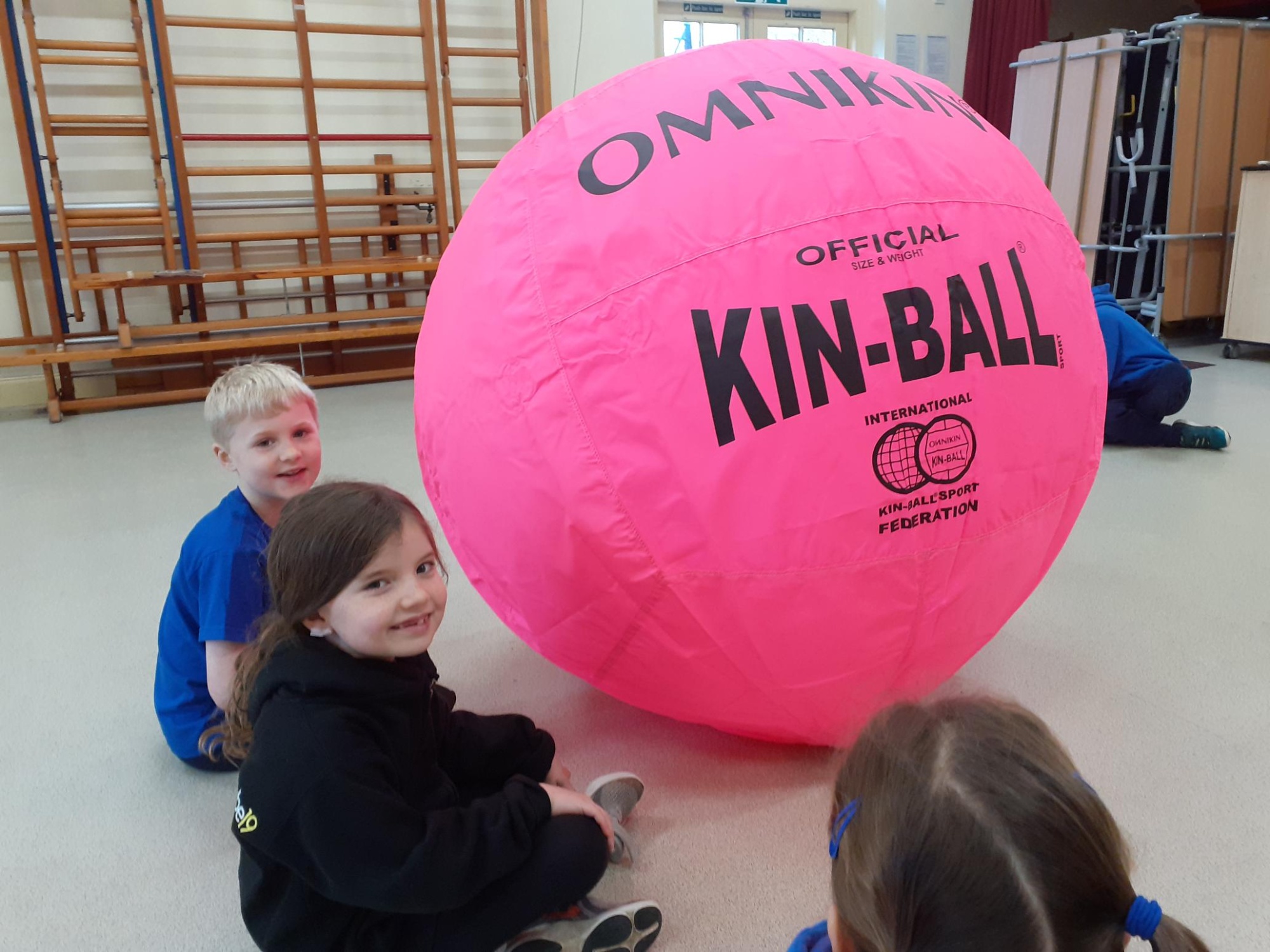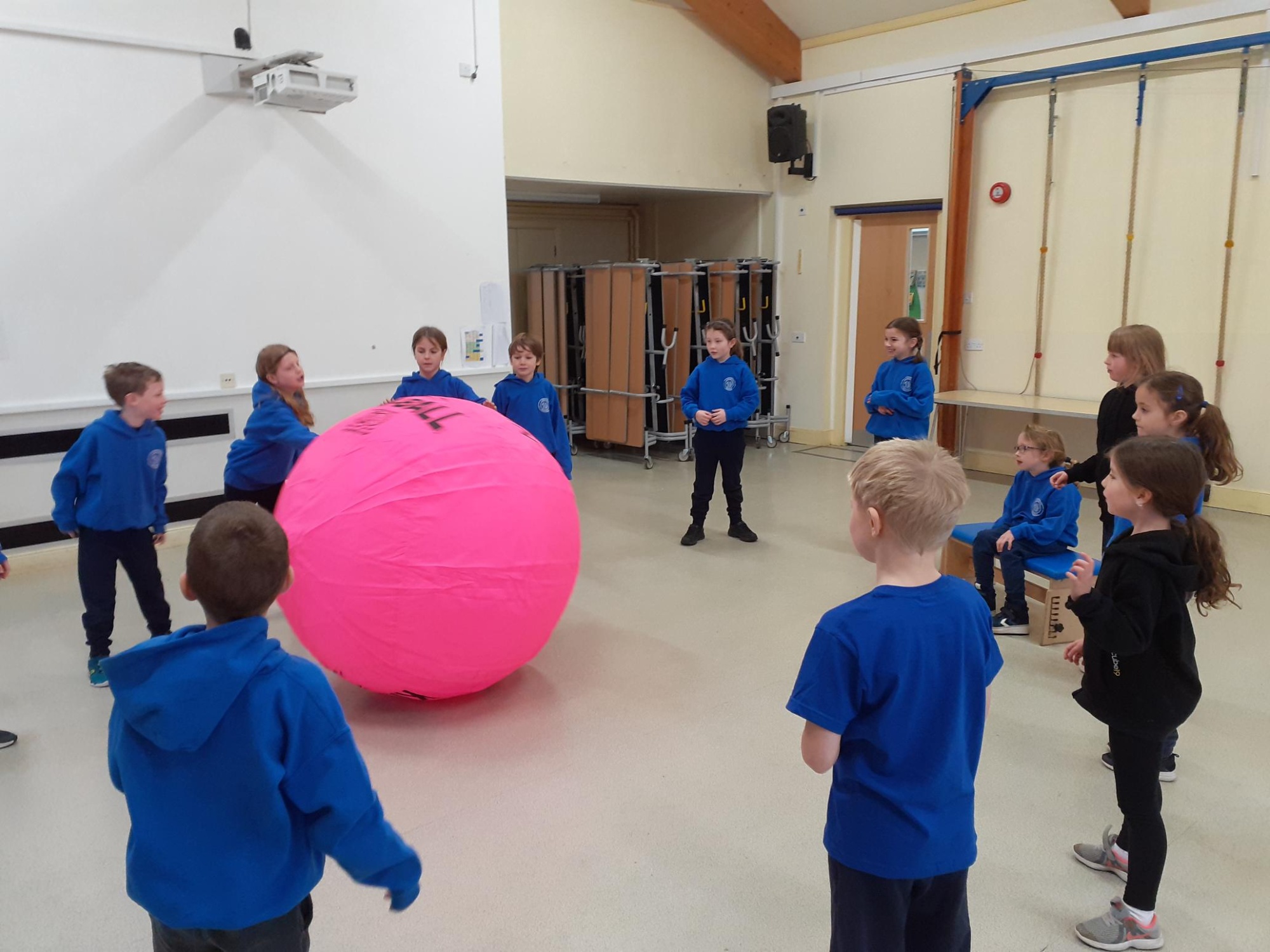 We were also lucky enough to welcome Alanya (Hampshire heptathlete) to Langrish who led an assembly on how she became a successful athlete. She shared the highs and lows and reflected on the lessons she has already learned through her sport.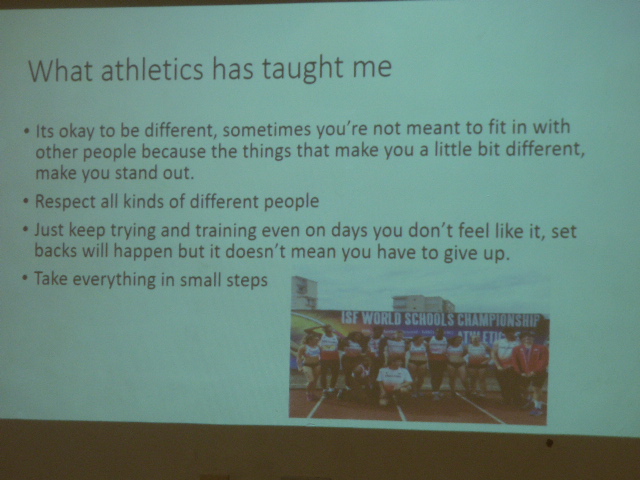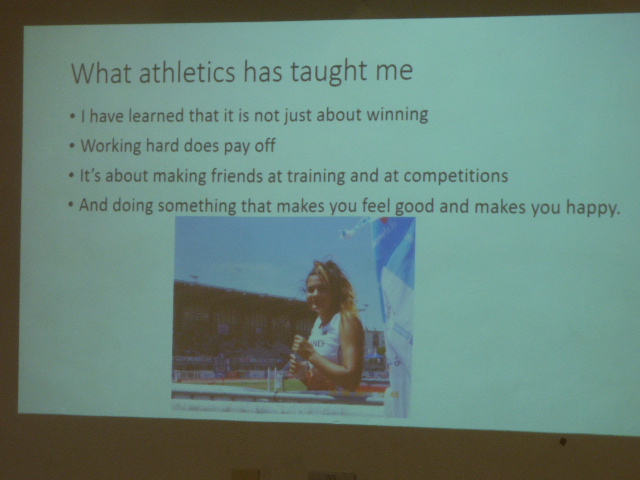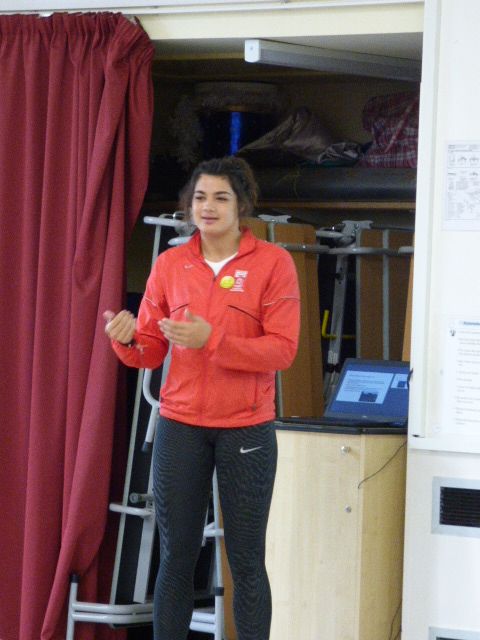 ---
Walk To School Week (May 2022)
Our annual 'Walk to School' week took place in May 2022 with families being encouraged to either walk or 'park and stride' to school. This helped all of our families to start their day feeling refreshed from an early morning stroll and ready to learn. It also reduced congestion outside of our school, making the entrance much safer for all. Year 5 won the class Golden time for the class who managed the most days walking to school. Well done Year 5! Our recent School Travel Plan is at the bottom of this page for reference. We also took part in 'Walktober' which is led by Hampshire as an initiative for all children to enjoy keeping fit in an accessible way. The assembly presentation is attached at the bottom of the page for you to have a read through.
---
Sports Values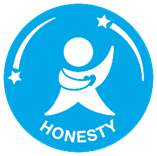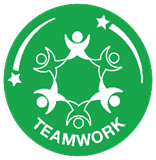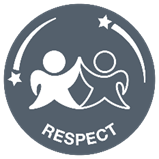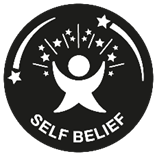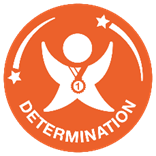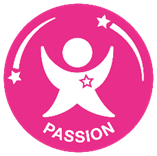 In every lesson, our pupils are encouraged to observe these values. These help the children to understand that although winning is a positive experience, it is how a team communicates and works together which will ultimately make them successful. Pupils are also encouraged to believe in themselves and always give 100 % at all times.
---
Sharing our News
We actively encourage all of our pupils to pursue their sporting passions outside of school and we celebrate any achievements in our school newsletter 'The Nutshell'. Click on the 'Newsletters' link above to find out what our pupils have been getting up to outside of school. Our talented youngsters regularly participate in rugby, dancing, swimming and gymnastics to name but a few!
---
Links with Outside Clubs
If you are looking for a local sports club to help foster your child's interest in sport, then you may like to try one of the following links. Alternatively, the local sports centre, The Taro Leisure Centre, is our nearest leisure provider and also includes a swimming pool.
Petersfield Rugby Club: www.petersfieldrfc.com
Petersfield Town Junior Football Club: www.petersfieldtownjuniors.co.uk
Steep Cricket Club: www.steepcc.co.uk
Steep Lawn Tennis Club: www.steepltc.org.uk/
Taro Leisure Centre: www.everyoneactive.com/centre/taro-leisure-centre/
---
Inclusive Health Check 2020/ 21
We ensure that all children have access to a vast array of sporting opportunities regardless of their ability or skill level. To help us achieve this and to audit our current provision, Langrish School has completed the Inclusive Health Check document which in turn gives further ideas and resources for us to aim even higher. This document is also a vital part of the evidence to show our commitment to raising the profile of school sport as part of the School Sports Plan.
---
School Games Mark
We have been awarded the Gold Level for the School Games Mark for the fourth year running, which means that we can now apply for Platinum for 21/ 22. This award reflects our outstanding provision for Sport and PE throughout the school, both in curriculum time and outside of school. Thank you to all members of our community who help with coaching, supporting and participating in the wide variety of sports on offer. We look forward to another successful year of sport.
---
Play Leaders
Twelve new play leaders from Year 5 have had a super introduction into leadership through taking part in the Play Leader training with Mrs. Galliers (our SGO) and Mrs. Fernee. Having completed their training, these children can now organise small games and activities for other children.
This is what the Play Leaders wrote following their training:
In play leader training, we learnt different techniques and activities to help KS1 children to play a variety of playground games.We also learnt the acronym SPACE which stands for:
· Safety – is everyone safe? Is the game safe for all participants?
· Participants – which age group will play the game? Is it accessible?
· Area – Is the area a suitable size?
· Communication – Explain in an age appropriate manner
· Equipment – How much equipment do we need? Can the game be played without equipment?
We want people to develop new skills while feeling safe, making new friends, having fun and gaining confidence.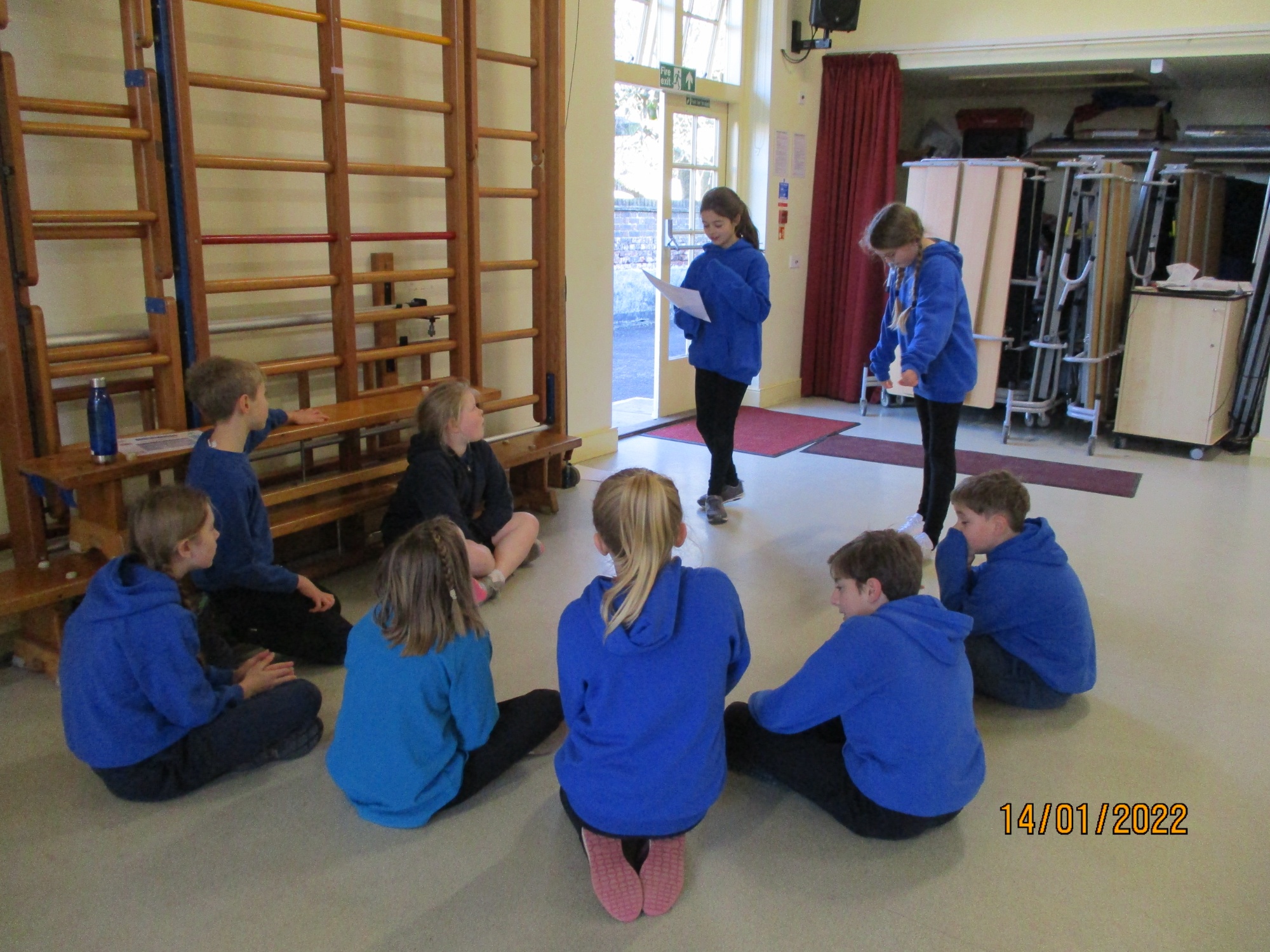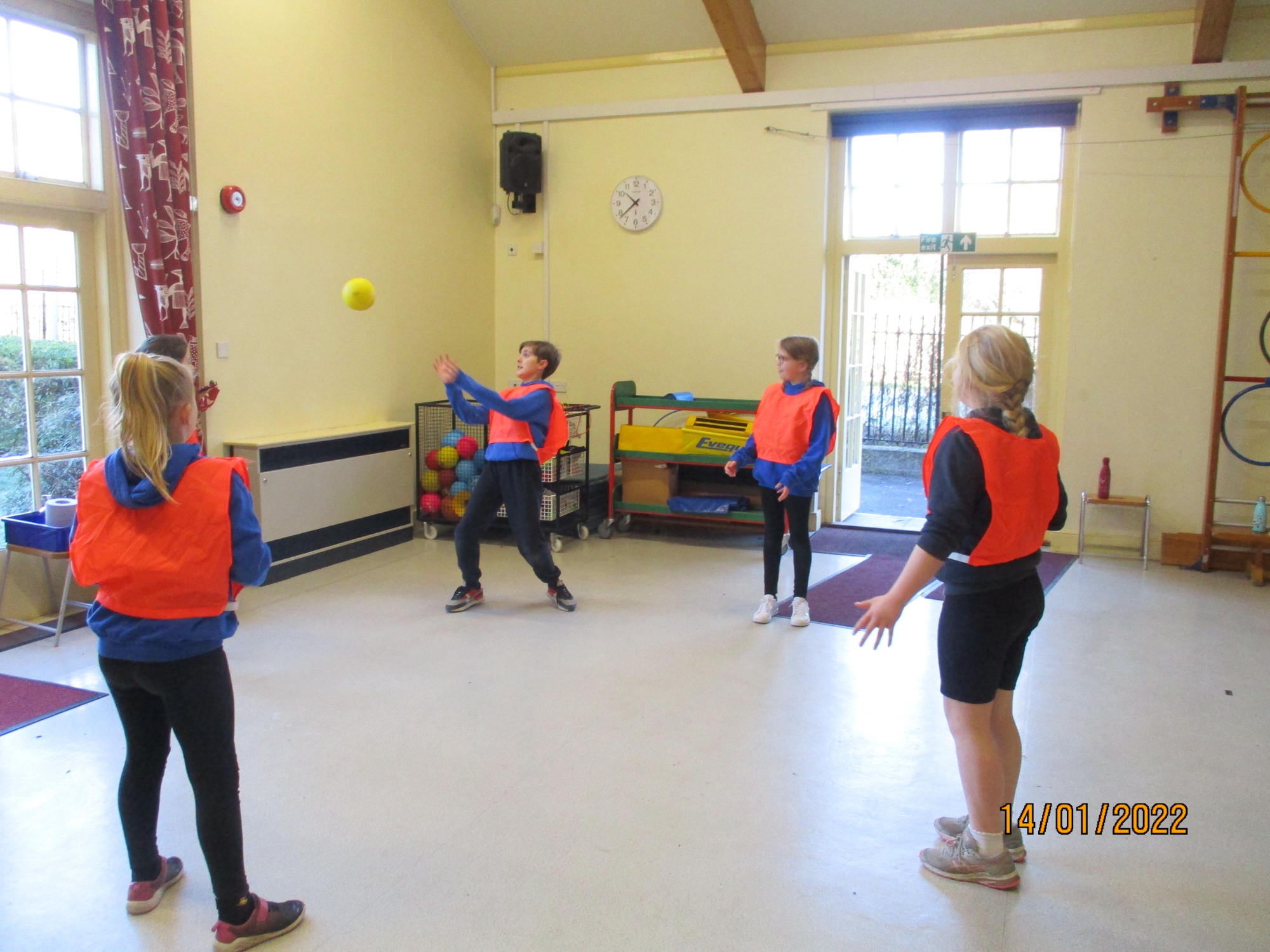 Our Play Leaders are part of our School Parliament which meets regularly every week.
---
Sporting Success for 2021 / 22
September 2021
Congratulations to the Year 6 football squad who were joint winners at our first sporting event at Dunhurst School. Thank you to the staff who accompanied the team and to the parents for cheering us on!
---
February 2022
Year 4 love dodgeball! Having practised in their sports curricular time at school this half term, two teams went with Mrs. Pruden to Eggar's School to compete against other local schools. We came first and third. Great job Year 4!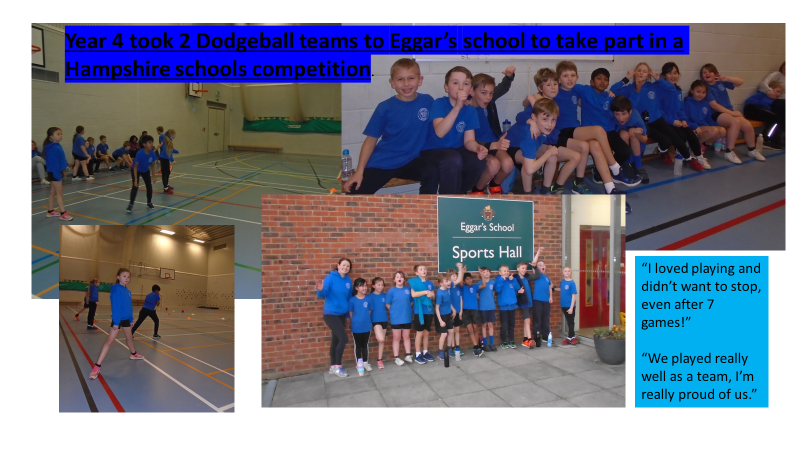 East Hampshire Cross Country
We had a great turn-out from Key Stage 2 and their families this week for the area Cross-Country race at Perins School (2km). In the Year 3 & 4 girls' race, Bea came 10th, while in the boys' heat Lucas achieved 2nd with a further 5 finishers in the top 10!
In the Year 5 & 6 race, Lily came 3rd for the girls and Jack managed 1st place for the boys with another 8 joining him in the top 12! This means we are sending an impressive 10 athletes through to the County finals next month. Great running Team Langrish!
---
March 2022
Hampshire Cross Country Finals
On 8th March, we sent 10 Year 5 and 6 runners to the Cross Country County Finals, at Down Grange Sports Complex in Basingstoke. The children had all previously qualified for the event by coming in the top 12 of their area heats at Perins School. The race was hard, with many more runners in the field than the children had ever experienced before, and the competition was tough. However, all runners finished with the following commendable results:
Jack (Year 6) was our first boy across the line in 58th position (out of 111) and he came 3rd for East Hants!
Lily F-J (Year 6) was 72nd in the girls race and the first girl for East Hants!
Special mention for Harry C and Indie (Year 5) who will hopefully run again for us next year and already came 4th and 5th respectively for East Hampshire.
East Hampshire Netball Festival
The cold weather did not deter our amazing netball squad when they competed against other local schools in the East Hampshire Netball tournament. Held at Perins School, we were one of 17 teams who took part, so it was an excellent opportunity to practice our skills and teamwork. The girls played brilliantly, winning 3 out of their 5 matches. Well done ladies!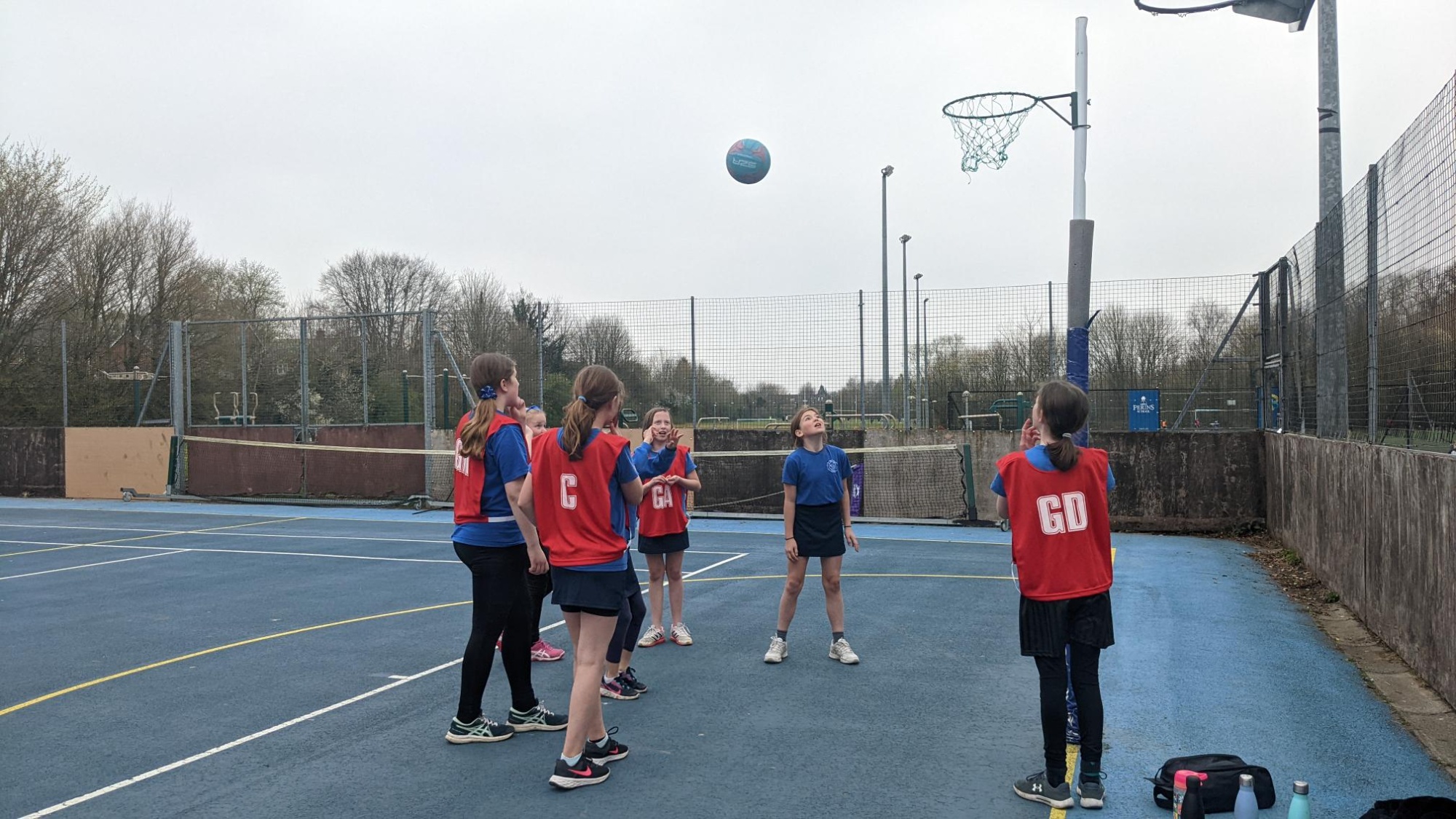 Havant and Waterlooville FC Football Tournament
The Y5/6 boys football team enjoyed a very successful afternoon out with Mr. James at a tournament on the south coast. After winning their pool, they played in the semi-finals, but were unfortunately defeated 1-0. Mr. James was extremely proud of their sportsmanship and teamwork and they were a credit to our school. Well done boys and thank you to all our supporters who stayed to cheer us on.
---
April 2022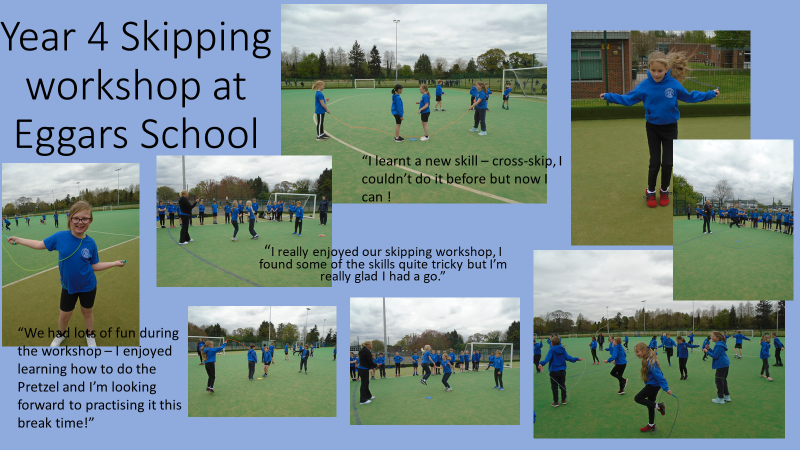 ---
May 2022
East Hampshire Girls Football Tournament
Finally, after a postponed tournament due to illness, the girls travelled to Perins School for the East Hampshire football tournament. Having had many lunchtime practices, we decided to send two teams to this event so that all the players could represent the school. The girls were fantastic, but narrowly missed out on the final due to goal difference. Well done to everyone who took part and to Mr. James for coaching.
Langrish School House Football competition
The House Captains turned into football managers this week to select a football team to represent their house in the Langrish School House Cup. Each team included at least 2 girls and at least 2 members of the team from lower down in KS2. The teams played over two pitches, overseen by Mr. James and Mrs. Wright, and all the teams were fantastic. After many closely fought matches, the final took place between Green House and Yellow House. The winning goal was scored by Olly in Y5, giving the victory to Green House. Well done everyone! The next House competition is the cross Counrty race: watch out for updates later in the week!
Hampshire County Final: Indoor Athletics
Our athletics team had an exciting afternoon out at the Mountbatten Centre in Portsmouth, representing East Hampshire at the Indoor Athletics county final. They competed to a very high standard (against 14 other schools who were much larger than ours) and even broke some personal bests in individual field events. Unfortunately, we weren't placed in the top three, but just the experience of such a major event was worth having. Well done to all of our athletes, especially Kuba who ran with one shoe!!
Langrish School House Cross Country Competition
This morning, all of KS2 took part in the Junior school cross country run. With the goal of earning the most points for their house, the children completed three laps of the field. The first ten athletes across the line scored points. It was a very close competition, with Green house taking the title with 73 points. Congratulations all members of Green house!
---
June 2022
Year 6 Sports Leaders
Year 6 worked in teams of three to create a variety of games and challenges for Year 3 using a range of new PE equipment. They did a great job of explaining their games, encouraging participation and considering how to make the events inclusive for all.
East Hampshire Mixed Cricket Tournament
After working really hard at after school cricket club, 16 players travelled to Alton Cricket Club to participate in the East Hampshire Cricket Tournament. Now called Dynamo Cricket, our coaches (Mr. James and Miss Barrett) had prepared the children well for this outing. After batting and fielding well, the teams finished a respectable fourth and sixth. We are now hooked on cricket and can't wait to compete again next year!
Small School Mixed Football Tournament
Now that sport is back on the agenda, the Small Schools tournaments have started again. The football tournament took place on West Meon playing fields and our team of Y6 boys and girls enjoyed a competitive morning of excellent football. Unfortunately, our penalty taking skills were a little amiss in the final stages, but we took defeat very sportingly and are looking forward to the next Small Schools sports meeting. Thank you West Meon School for organising!
Hampshire School Games
What an exciting day out! Twenty Langrish pupils from Years 4, 5 and 6 were invited to Winchester Leisure Centre to join over 100 schools from Hampshire and the Isle of Wight at this county event. The day started with an official opening ceremony and Langrish were tasked with being the dance leaders. Following that, we took part in tennis, football, hockey and swimming. We even tried the new sport of Quidditch which thankfully didn't involve broomsticks! We also visited the Commonwealth Village where there was face painting and a variety of new sports to try. It was a thoroughly enjoyable day and Mr. James, Miss. Barrett and Mrs. Greenwood were exhausted!
If you want to join in with the opening dance, then follow the link.
Welcoming Ceremony Dance for Thursday 23rd June
Small Schools Y2 Cross Country
Thank you to Froxfield School for hosting our first Infant Cross Country Race. Year 2 were invited to take part and all the runners completed the course with times to be proud of. Langrish School were awarded second place out of the five schools who entered and a special shout out goes to Oscar who won a bronze medal - a name to watch out for in the future!
Thank you to all the parents who helped with transport and to Mrs. Wood for cheering us on!