Mrs Pruden
Friday 1st December
I look forward to seeing you on Monday for our open classroom, where you can come and celebrate some of your child's learning (3.15-3.45pm)
PE days - Mondays and SWIMMING on Thursdays (our last swim is Thursday 7th)
Our class reader is: The lion, the witch and the wardrobe by CS Lewis
Our blooms question this week: Have you learnt any lessons from this book?
Times tables - The focus is still very much on practising our times tables. Today we were playing a times table game for 2 people with dice - perhaps your child can teach you this game and you can see who's the quickest.
There are games and activities on Purple Mash, or hit the button if you'd rather use a screen.
Spellings - On Edshed I have set the class the spellings we are learning this week - revision of Year 3 and 4 words
Sort out pencil cases - As we draw to the end of term, please ensure that your child has what they need in their pencil cases (and nothing else). Some children are missing basics like rubbers, pencils, red biros and their glues have finished. Over the weekend please replenish what's needed. (We hardly ever use felt-tip pens as they go through to the other side of the paper and spoil our work - so these DON'T need to be brought in).
A Taste of our Learning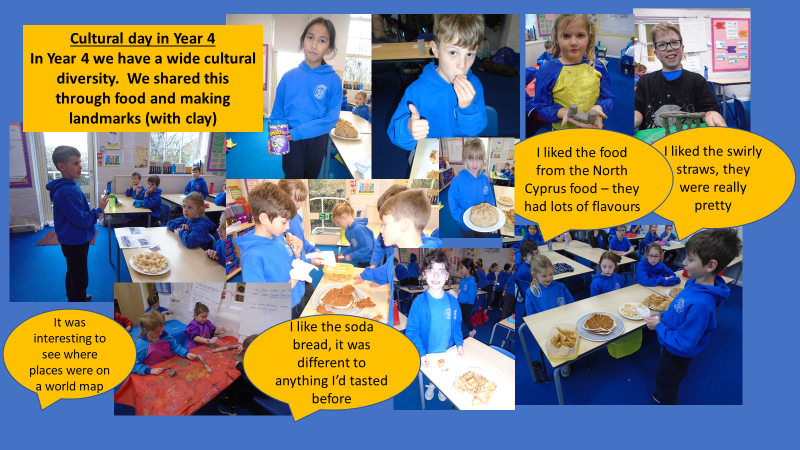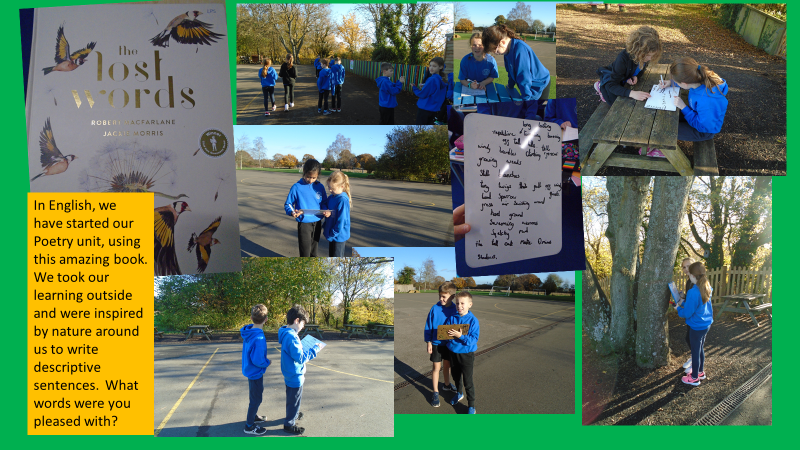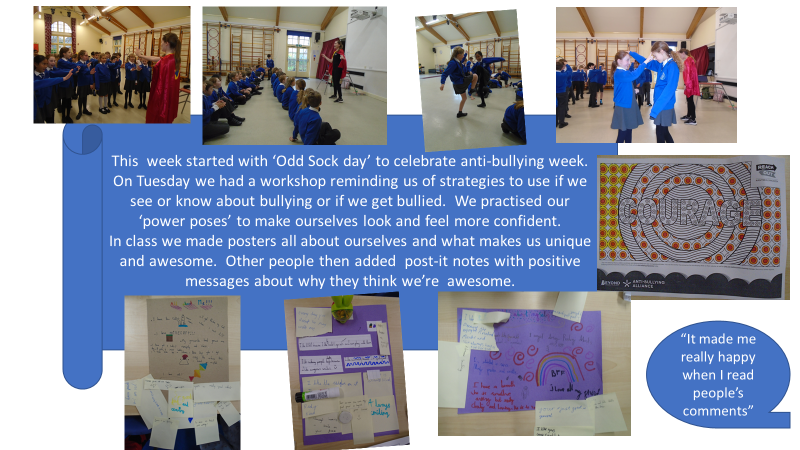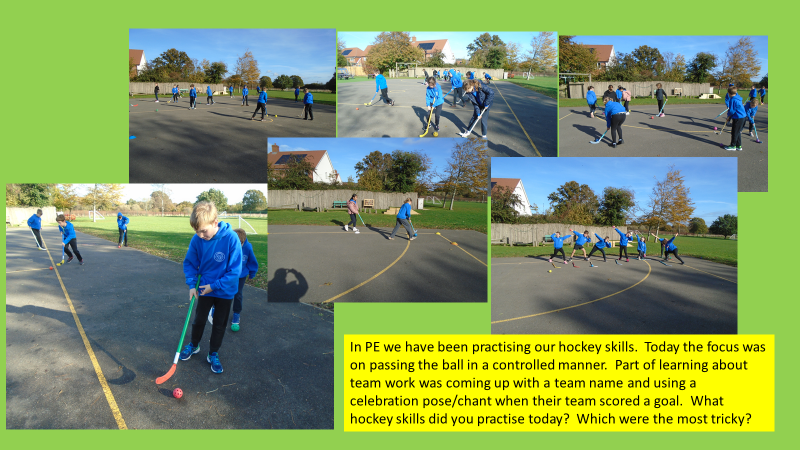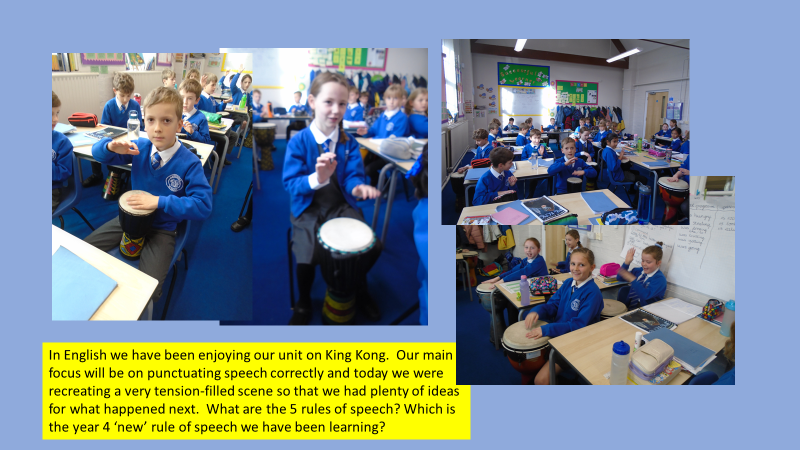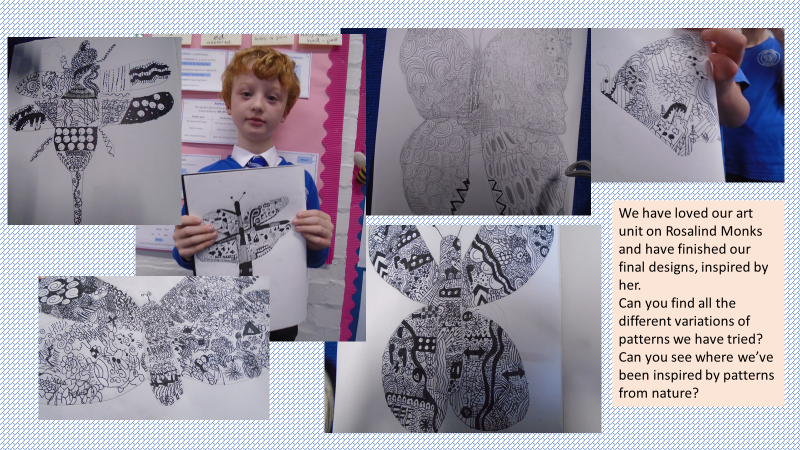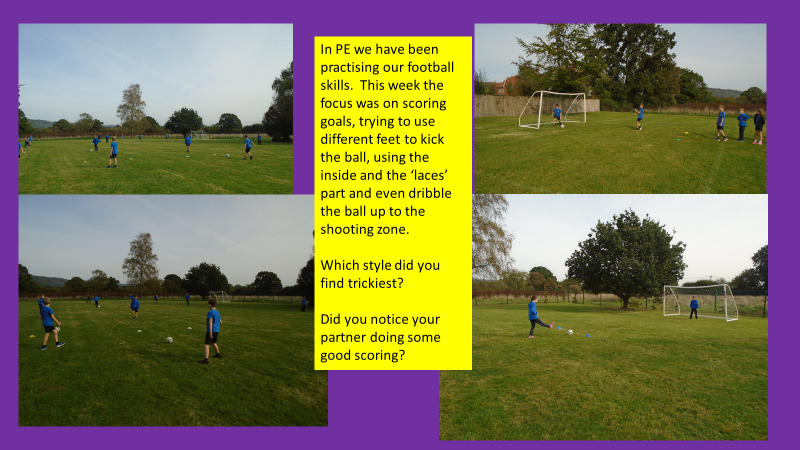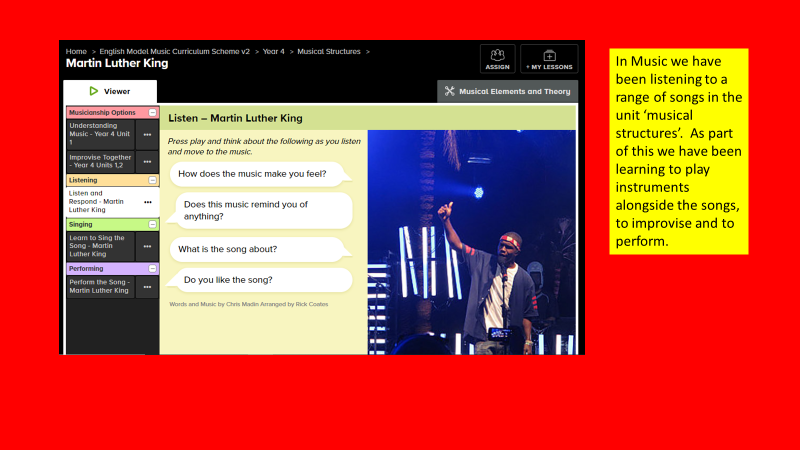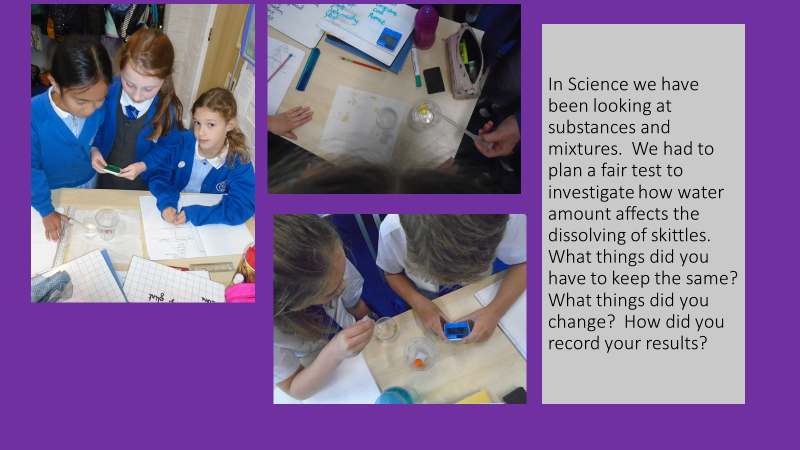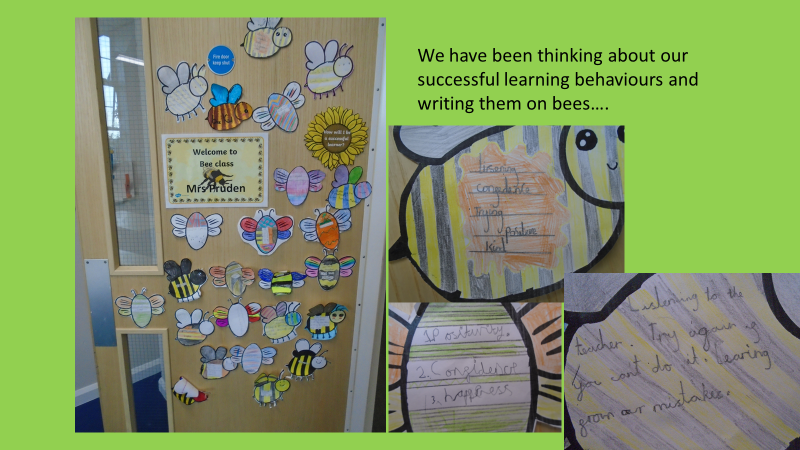 ---
Useful Websites:
Times tables games:
https://www.multiplication.com/games/play/multiplication-4-row
https://www.timestables.co.uk/4-times-table.html