Mrs Pruden
25th May
Homelearning:
English: Please continue to read daily and record those challenging words (once you've asked what they mean)!
Maths: Please keep on top of those 'tricky' times tables - even verbal quizzes help to keep them fresh in our minds!
Have a lovely, extended half term break!
PE days are on Tuesdays and Thursdays.
A taste of our learning
Our Class reader: Anna Hibiscus
This week's Blooms question: What do we know about the character (their personality)? Use evidence from the text.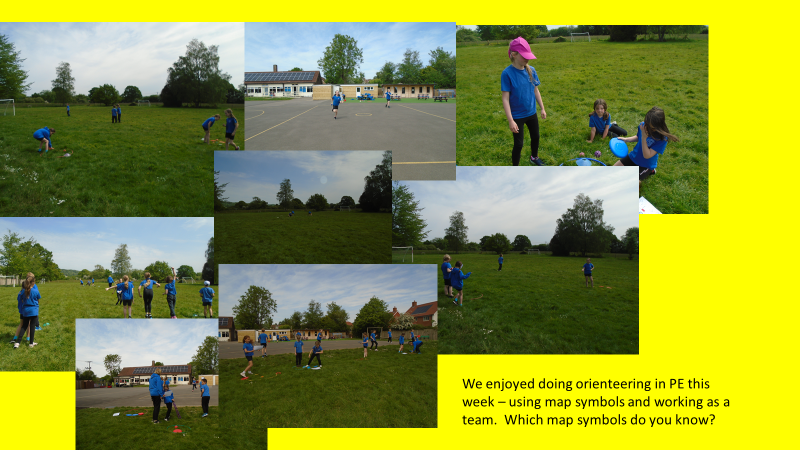 Well done to all those that managed walk to school week - certificates are coming home today!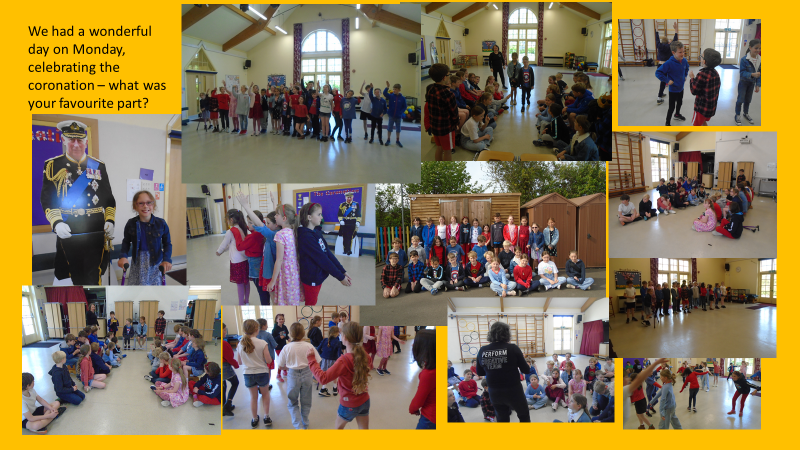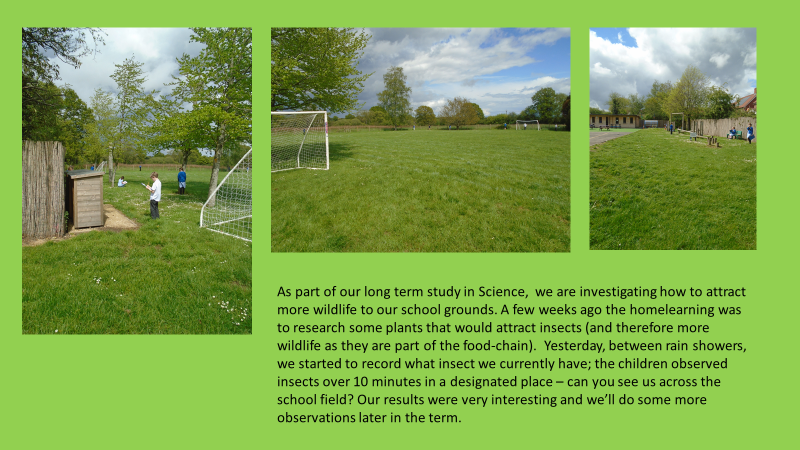 We were delighted that Year 4 won 'Golden time' for the highest attendance in April, the children have chosen to visit the park next door and play capture the flag on the field as part of their treat! Well done Year 4!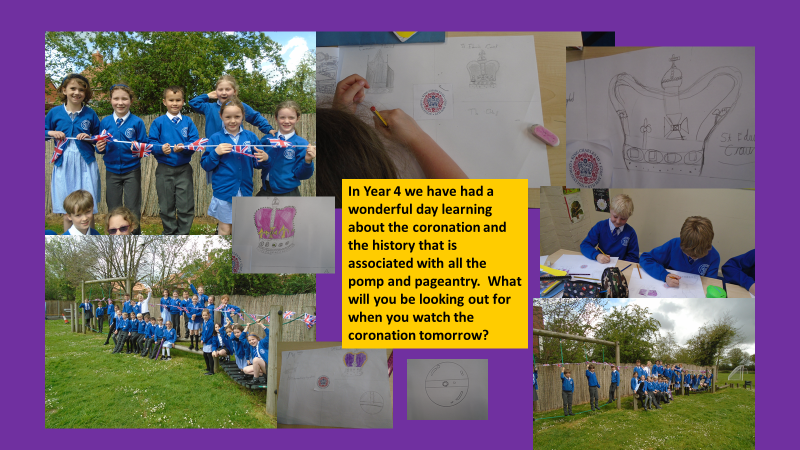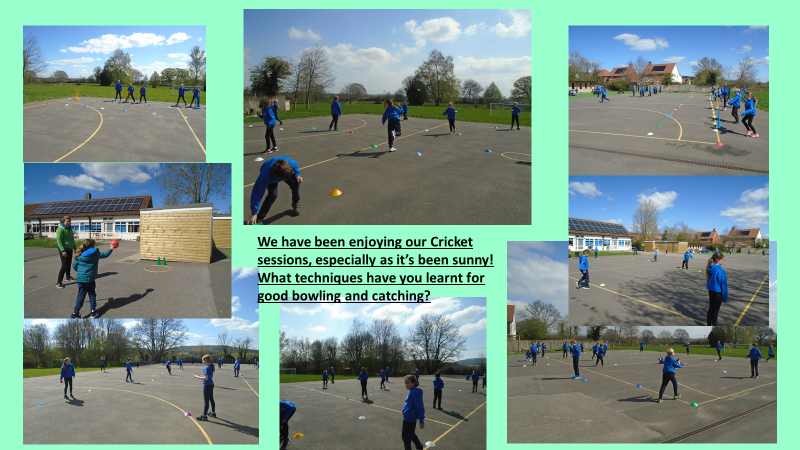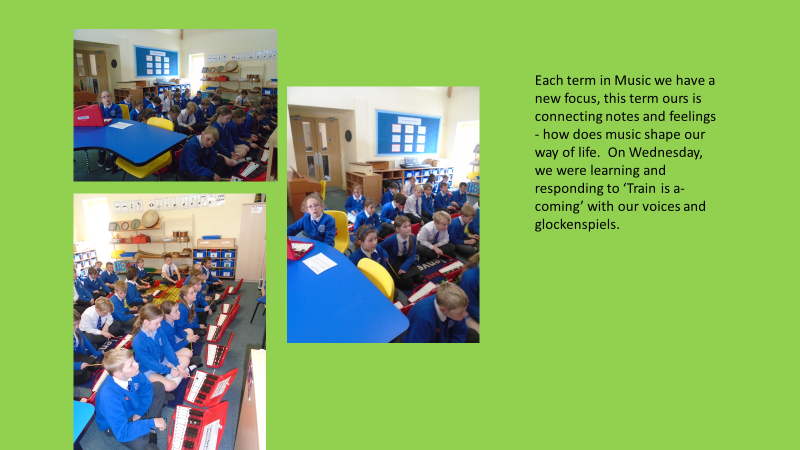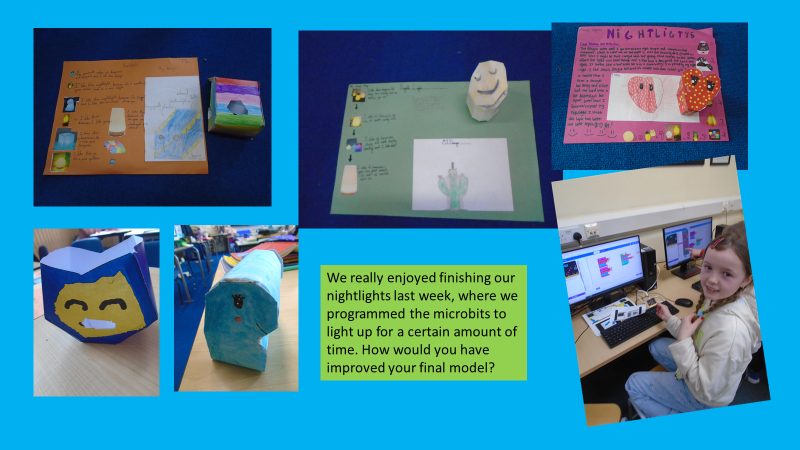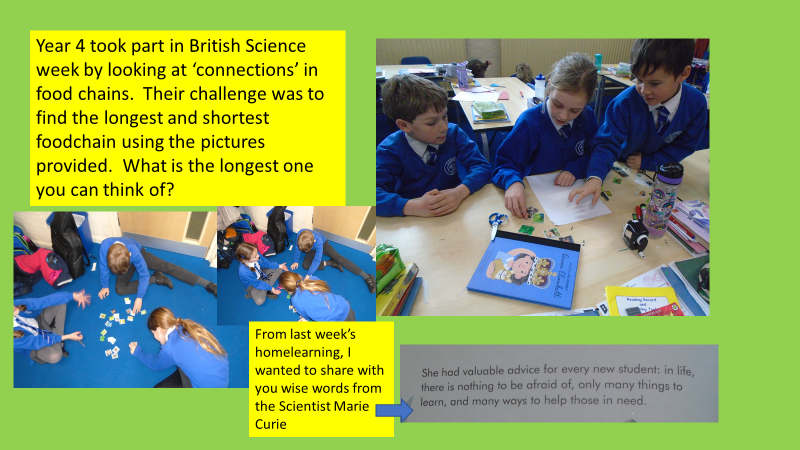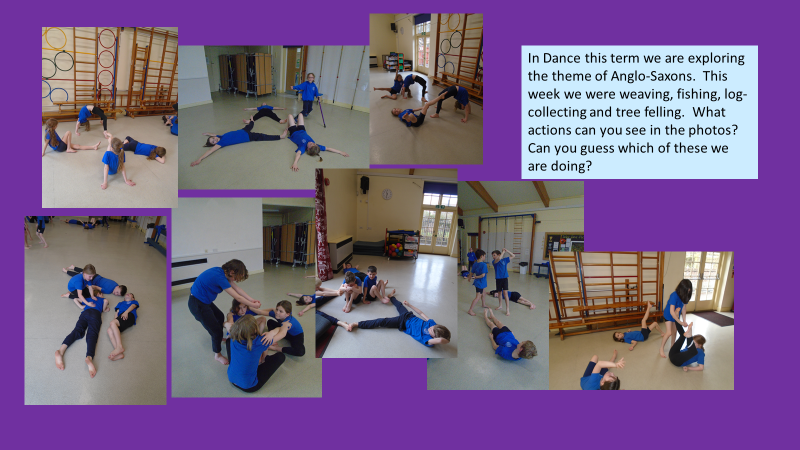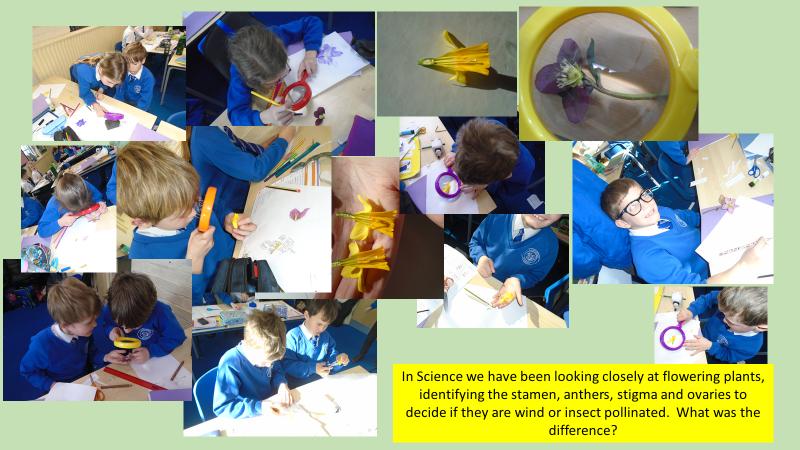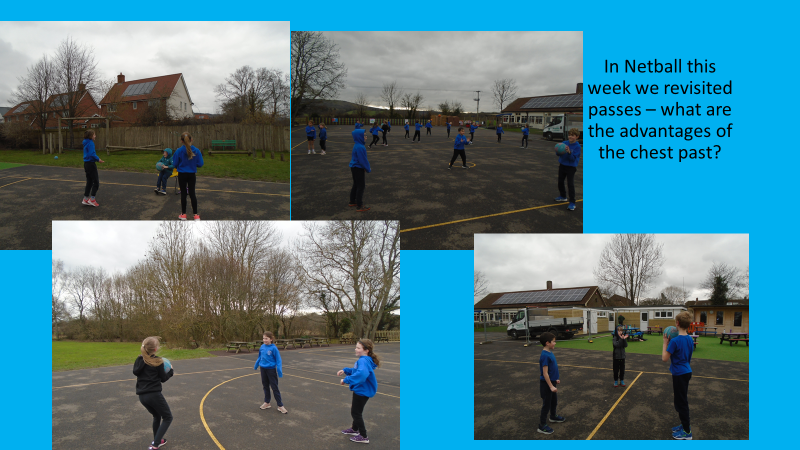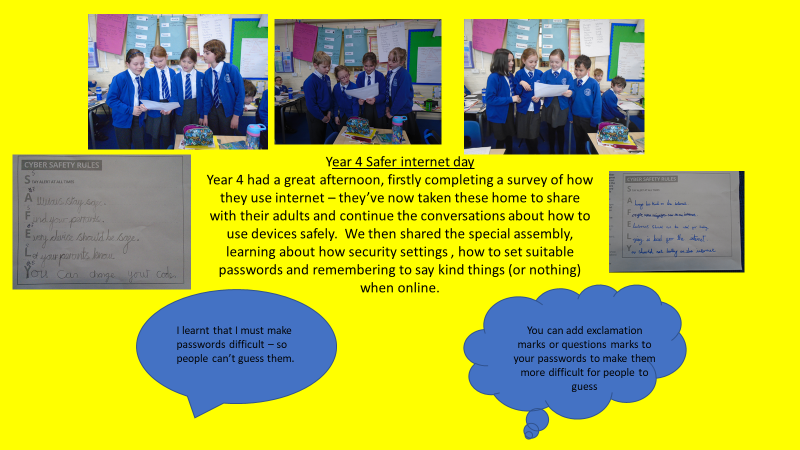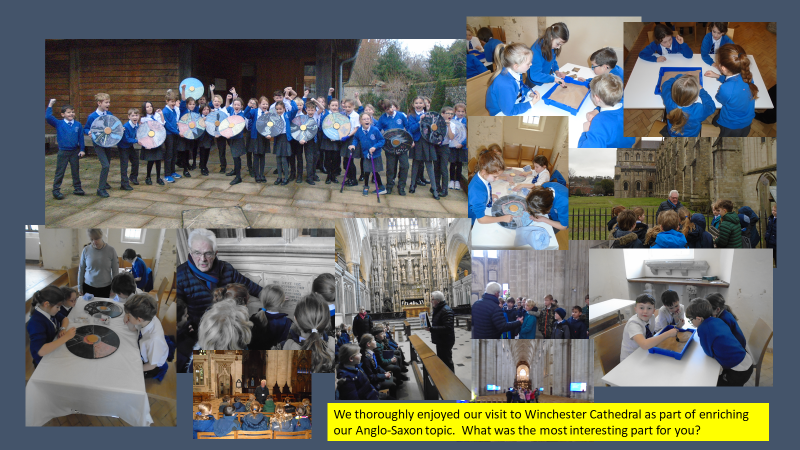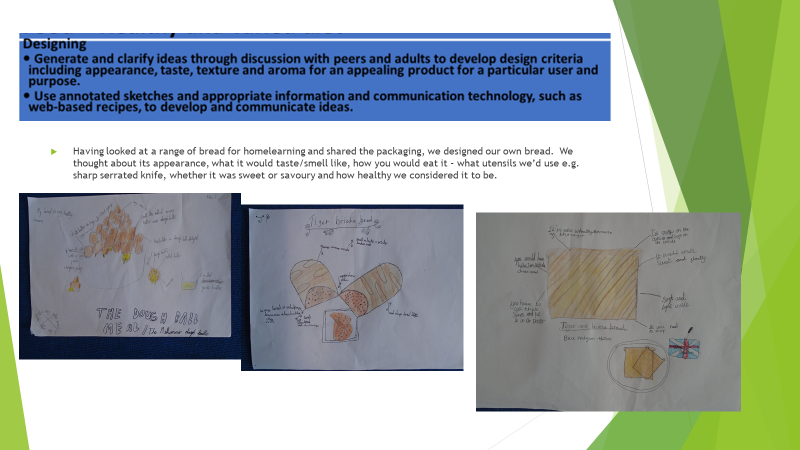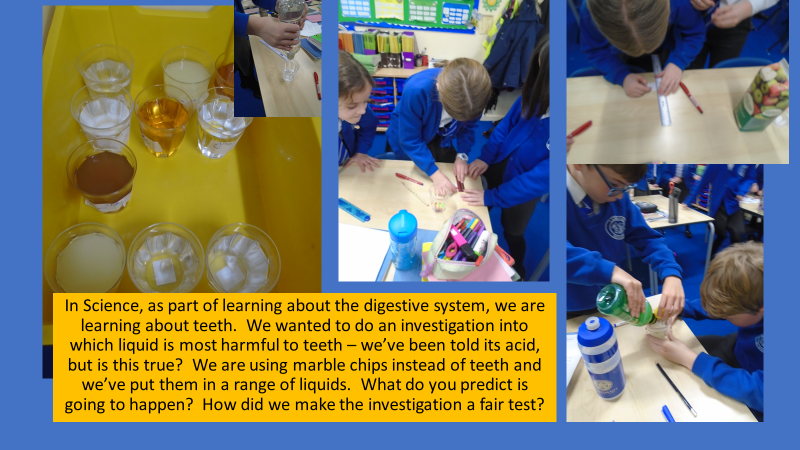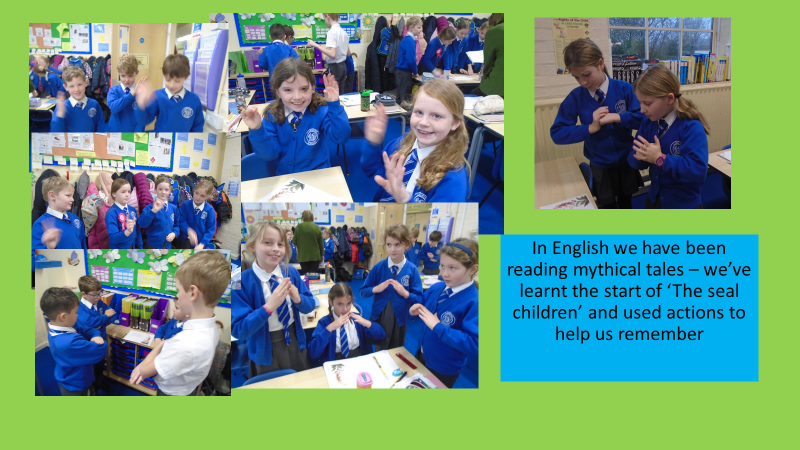 A HUGE, HUGE well done to all of Year 4 for taking part in the Emile Times tables challenge. As you know we WON our local league and were then put forward for the finals during the last few days of last term, where (despite only being able to access the ICT suite for a short time) we came 9th out of over 1000 schools that took part. What an awesome effort Year 4 - I'm SO proud of your determination. Some children in the class have been recognised for being top 20 or top 100 students out of the whole country - which is, as the organiser of the world cup on Emile said, "Massively impressive".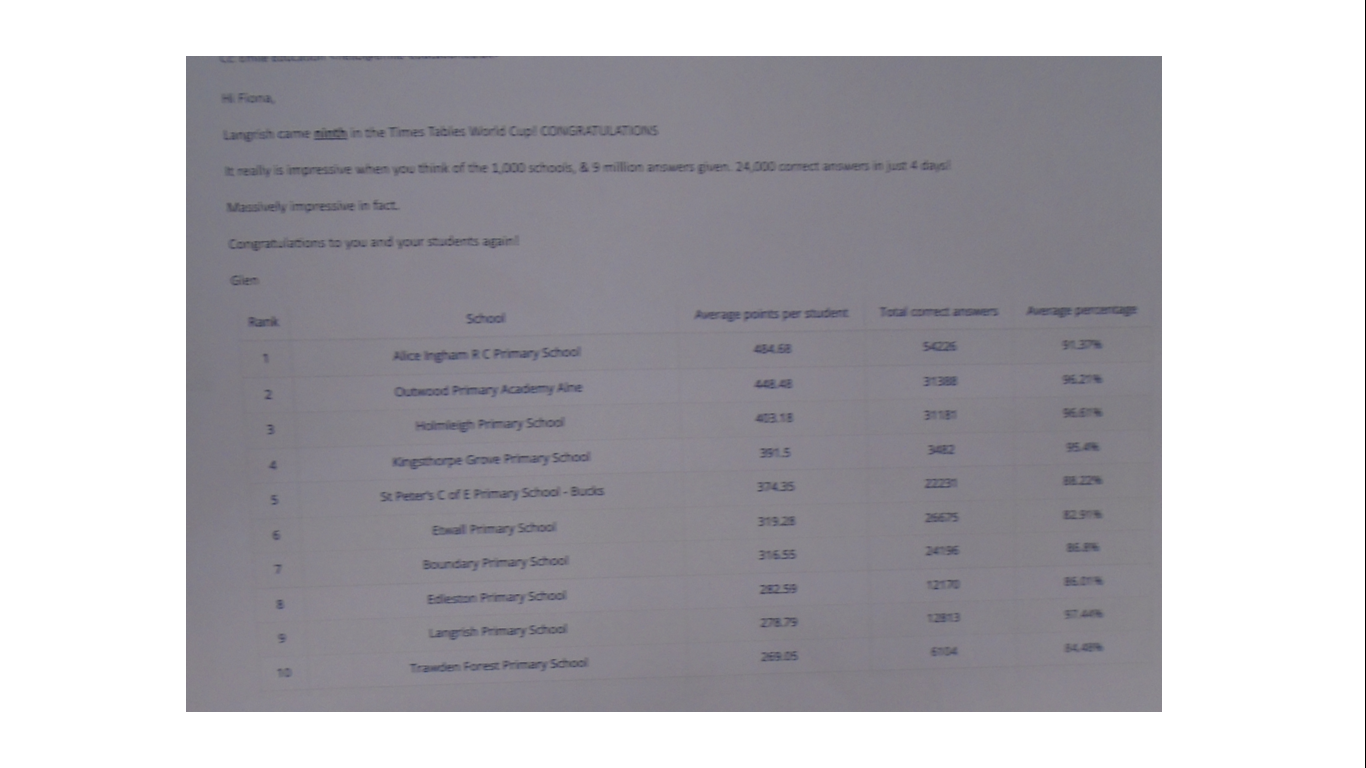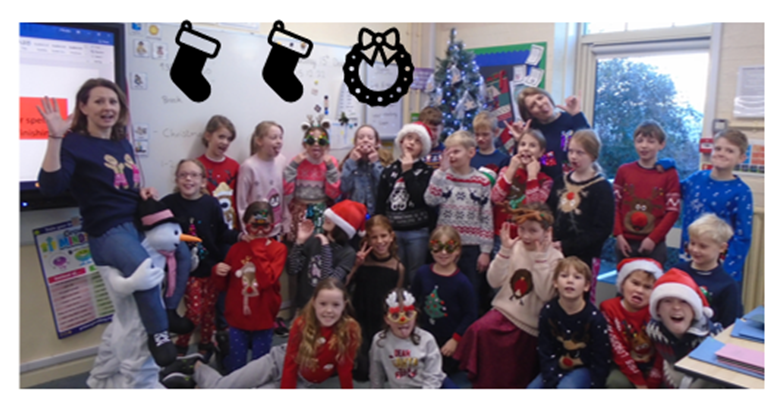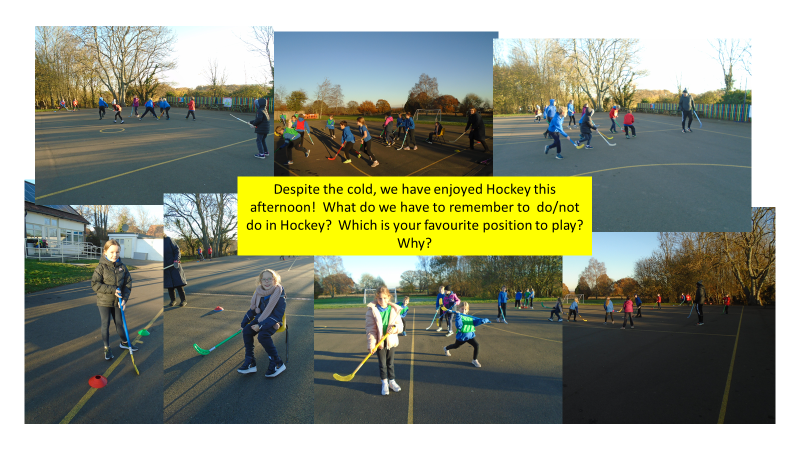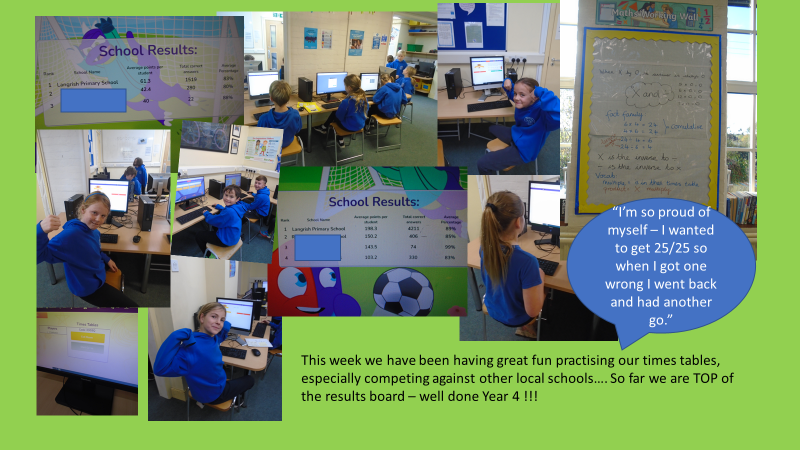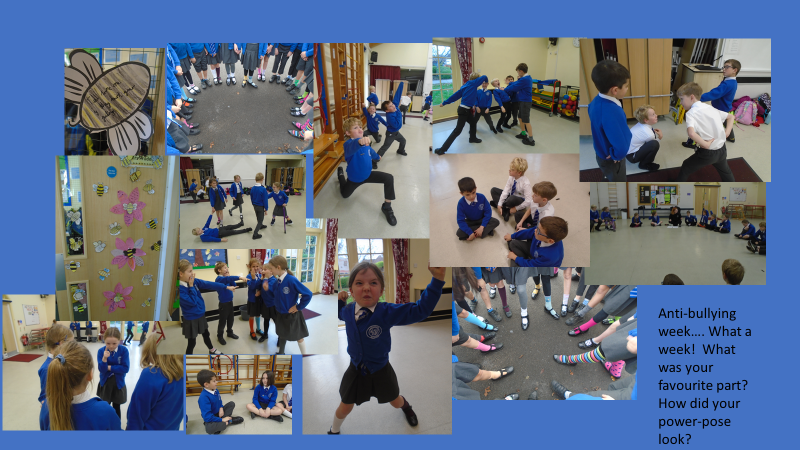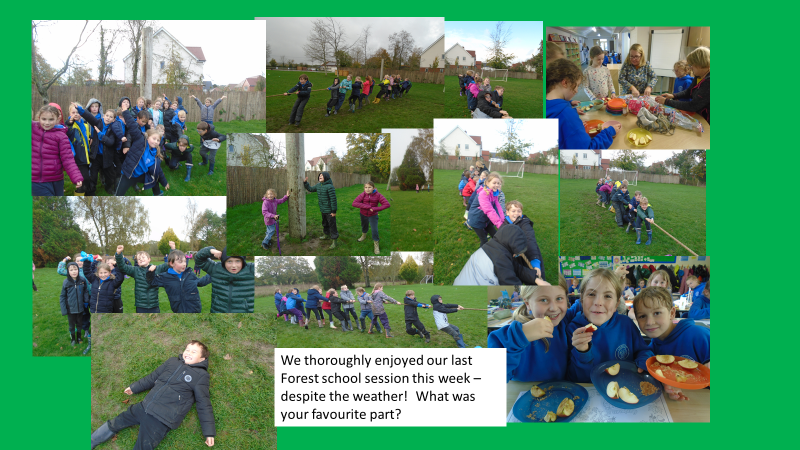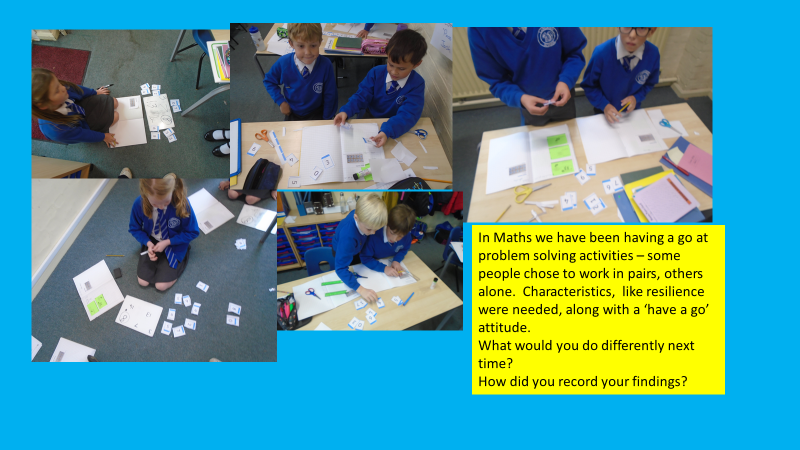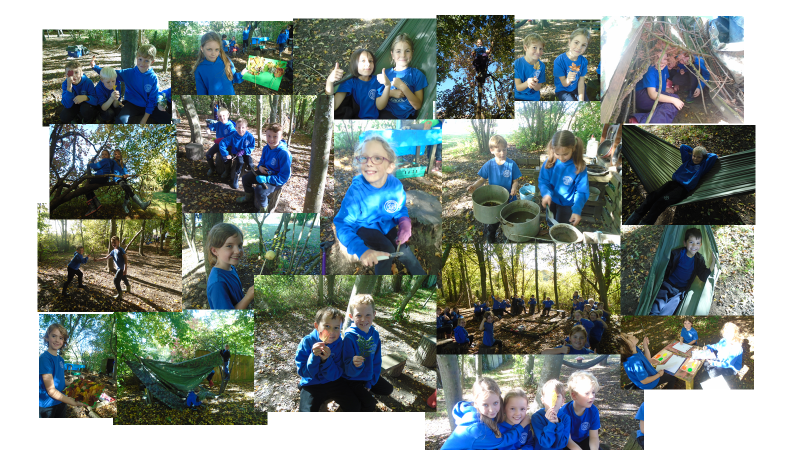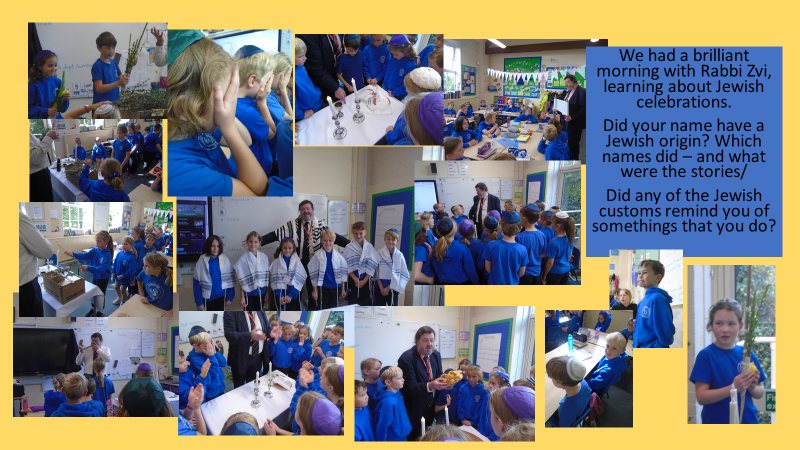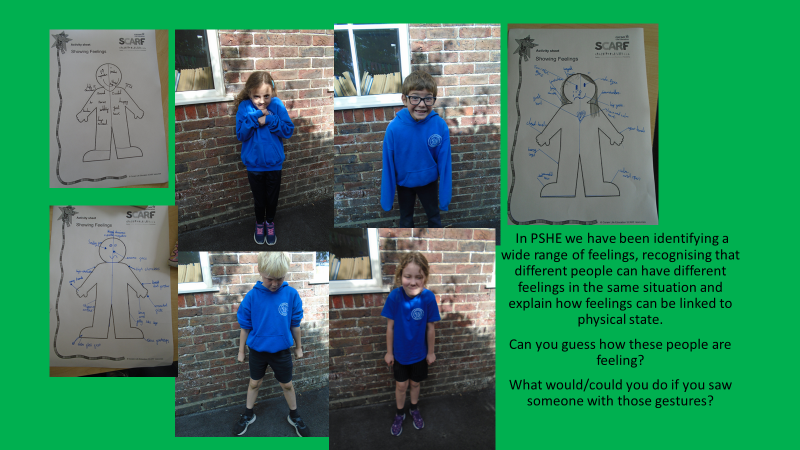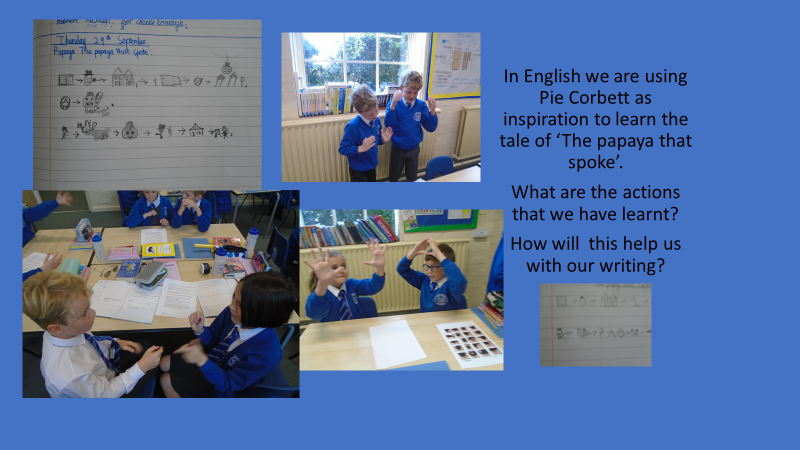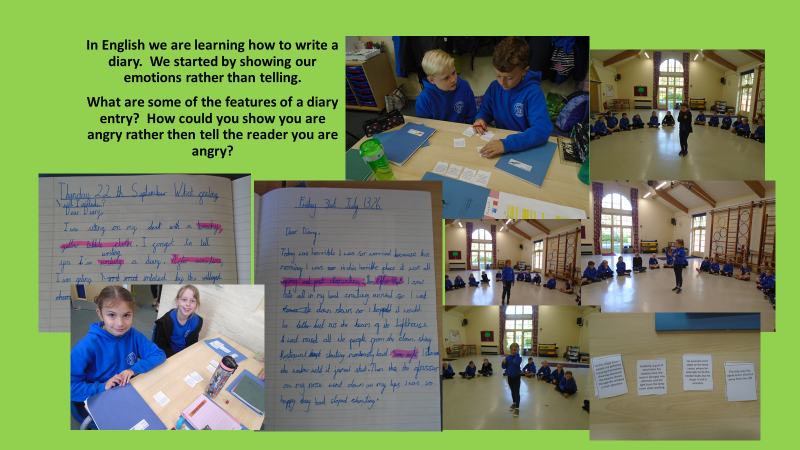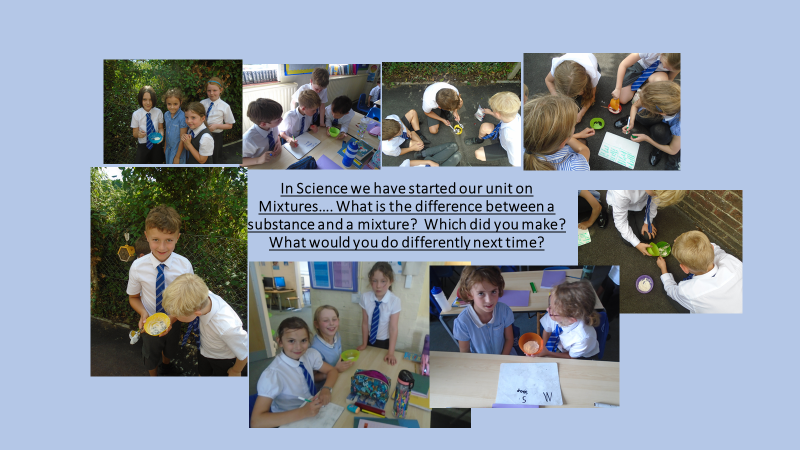 We have had a brilliant start to Year 4 - well done Year 4. It was lovely to see so many of you at Meet the Teacher on Thursday, for those who were unable to make it - there are some slides attached to the bottom of this web-page on some of the things we talked about. There is also a curriculum newsletter for this term.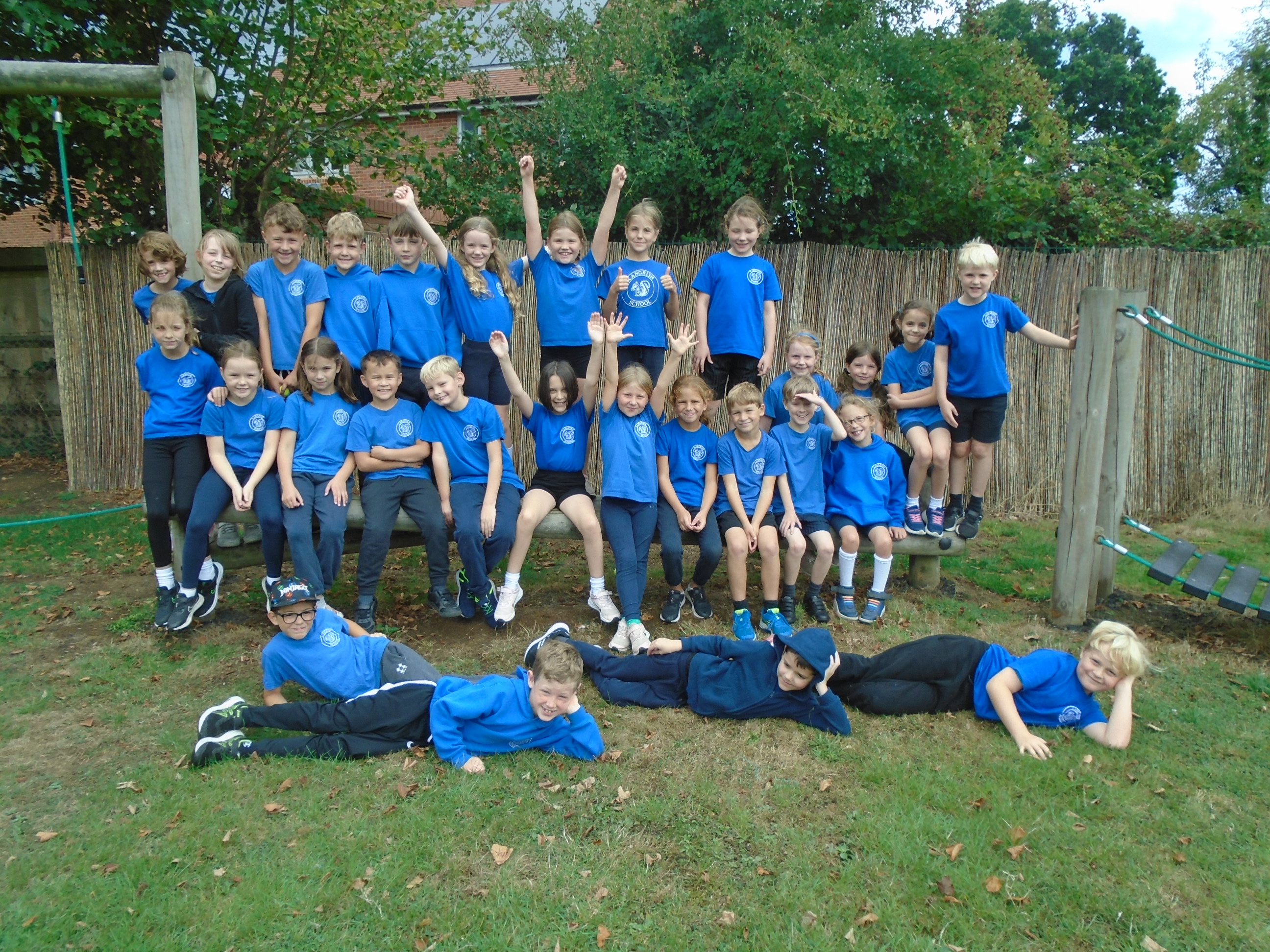 Questions about this week's learning:
1. How can you keep yourself safe online?
2. What does the word 'interval' mean when we are using a number line?
Congratulations to our elected representatives: Arts = William, Eco = Matilda, School = Lucas
______________________________________________________________________________________________________
PE days - Tuesdays and Thursdays (both of these will be outdoor sessions)
Meet the teacher date: 2.40pm Thursday 8th September
Forest school - 18th October, 1st November, 8th November
I look forward to welcoming you to Year 4 on Monday 5th September - I hope you've had a lovely break. Please ensure that you have everything you need in your pencil case, have a look in the 'passport to Year 4' that you brought home at last term - a copy is below if yours has been misplaced. Hopefully you'll have had a chance to complete the Hampshire library reading challenge - if so, please bring in your certificate (10 housepoints), and if you haven't had a chance to start/complete it yet, there is still time.
There are a few website to remind you of below, as well as a Times Table poster, the Year 4 non-negotiables and the Blooms questions we use for reading comprehension.
Have a great weekend and see you Monday morning!
Mrs Pruden XXX
---
Useful Websites:
Times tables games:
https://www.multiplication.com/games/play/multiplication-4-row
https://www.timestables.co.uk/4-times-table.html