Mrs Pruden
Homelearning 30th September
Spellings - To be a bit different this week the children have their own individual spelling lists to practise this weekend. Their words are taken from the first column of the Year3 and 4 list in the back of their reading records (p.41). Your child will have written their own personal list called ' Friday 30th September' (or something similar) and can be found under their lists (they haven't sent it as an assignment). The expectation is the same, that they practise at least 3 games but MORE if they aren't getting 100% accuracy. Like always, feel free to practise these any way you wish e.g. writing them on paper instead. We will have another test later in the term and see their progress.
Maths - Following our Times table test on Wednesday, your child should have brought home their sheets to share with you - please take some time to go through any mistakes, or any missed out. Any wrong from the online test will be on a post it note - please focus on getting a rapid recall of these ones. Some of the class have opted to take home a 'snap' game to play to help their recall speed. We have started to learn the 7s. Here is a website we sometimes use in class that has a fun 'hit the button' game - it is FREE, so just click the 'play' button to access. (https://www.topmarks.co.uk/maths-games/hit-the-button is the website if my link doesn't work).
Optional - Langrish school Autumn reading challenge - found in the back of the children's reading record. Take some time to complete a challenge or 2..... House points will be given for all completed challenges. You have all term to complete all 9!
Please bring in an art apron for the next few Fridays
A taste of our learning:
Our Class reader: Charlotte's Web (EB White)
This week's Blooms question: Are there any parts of the story that could be improved? How?
(If you are reading a non-fiction book then please choose another more relevant Blooms question from the Blooms-wheel in the back of your reading record)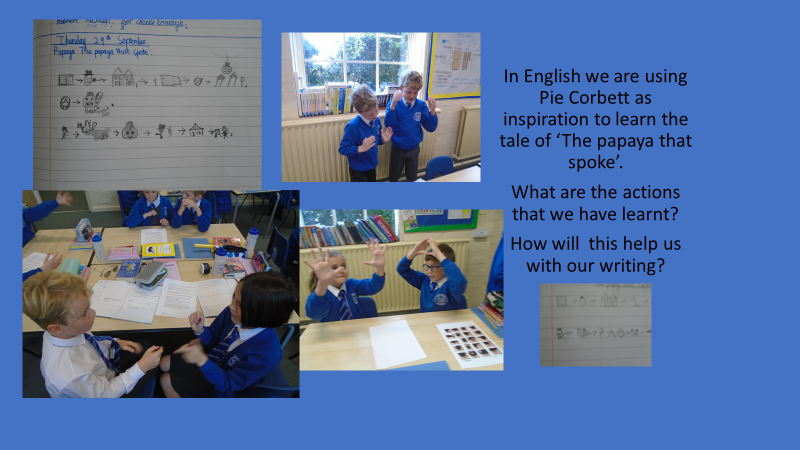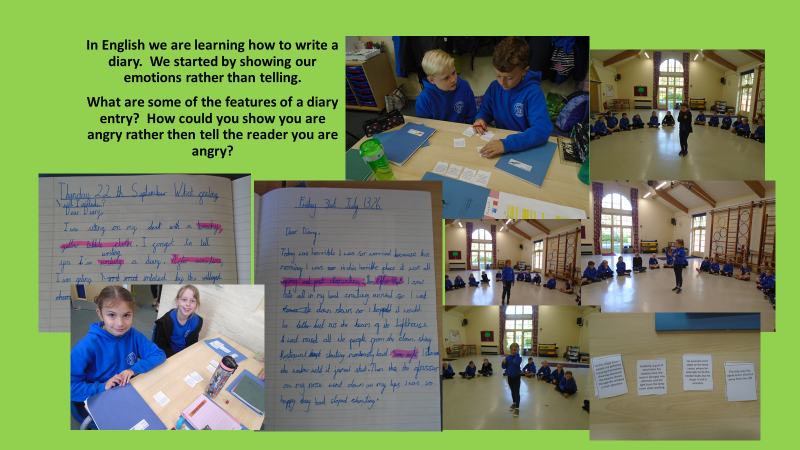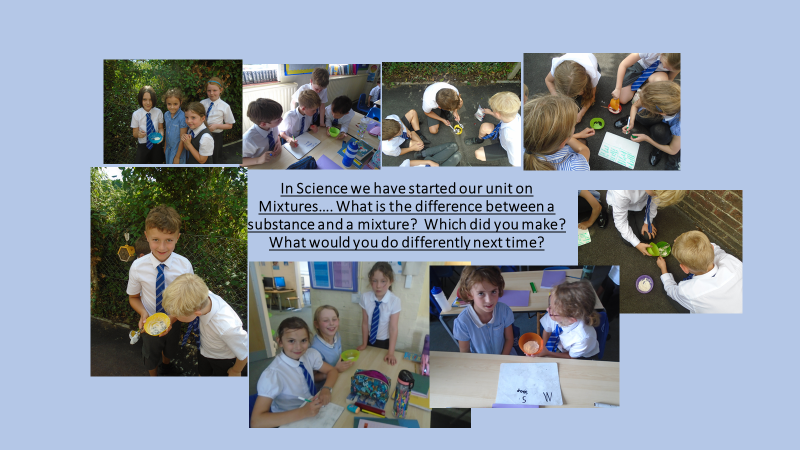 We have had a brilliant start to Year 4 - well done Year 4. It was lovely to see so many of you at Meet the Teacher on Thursday, for those who were unable to make it - there are some slides attached to the bottom of this web-page on some of the things we talked about. There is also a curriculum newsletter for this term.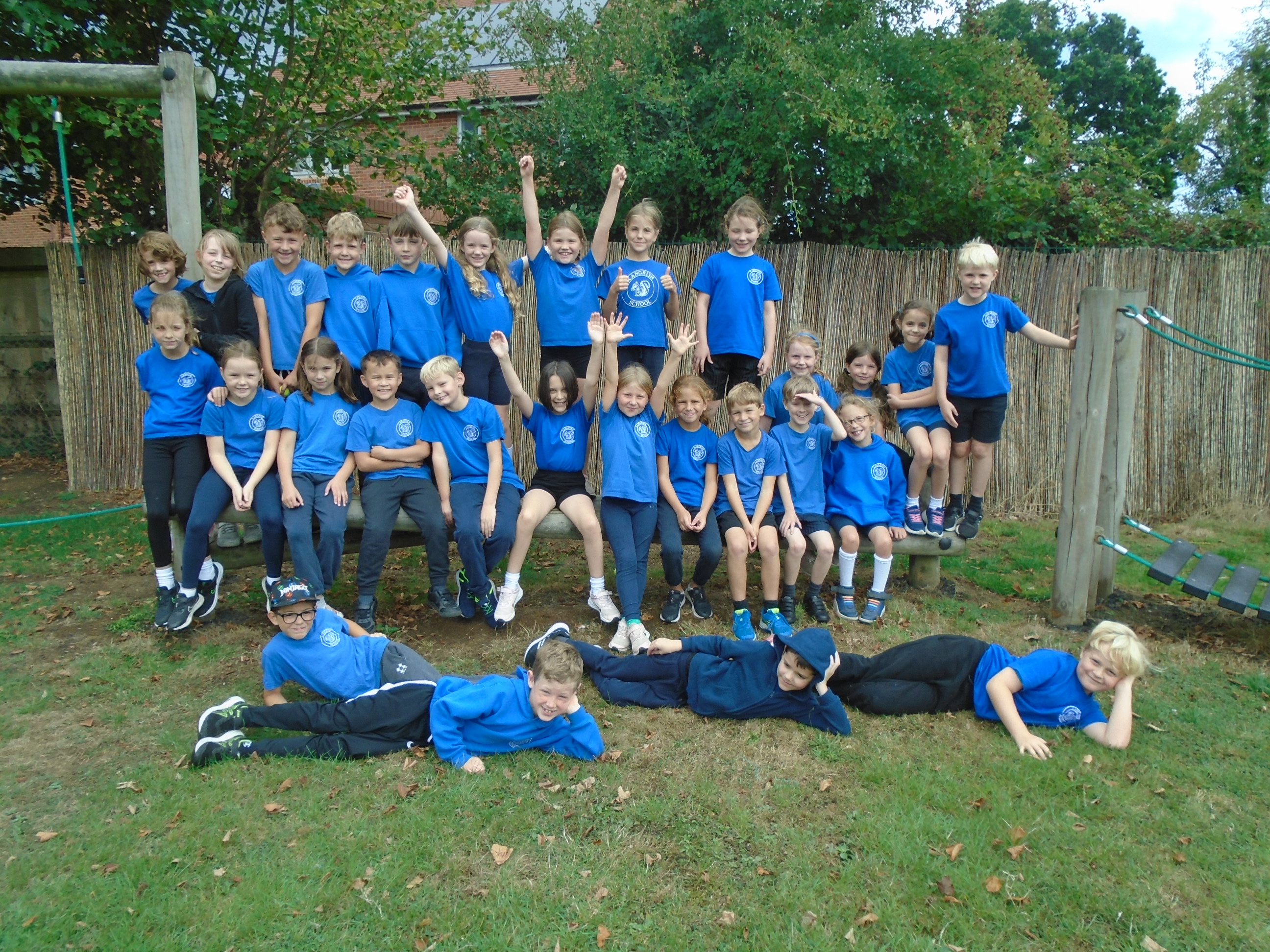 Questions about this week's learning:
1. How can you keep yourself safe online?
2. What does the word 'interval' mean when we are using a number line?
Congratulations to our elected representatives: Arts = William, Eco = Matilda, School = Lucas
______________________________________________________________________________________________________
PE days - Tuesdays and Thursdays (both of these will be outdoor sessions)
Meet the teacher date: 2.40pm Thursday 8th September
Forest school - 18th October, 1st November, 8th November
I look forward to welcoming you to Year 4 on Monday 5th September - I hope you've had a lovely break. Please ensure that you have everything you need in your pencil case, have a look in the 'passport to Year 4' that you brought home at last term - a copy is below if yours has been misplaced. Hopefully you'll have had a chance to complete the Hampshire library reading challenge - if so, please bring in your certificate (10 housepoints), and if you haven't had a chance to start/complete it yet, there is still time.
There are a few website to remind you of below, as well as a Times Table poster, the Year 4 non-negotiables and the Blooms questions we use for reading comprehension.
Have a great weekend and see you Monday morning!
Mrs Pruden XXX
---
Useful Websites: