Mrs Jones
Happy Easter!
We wish you a very happy and restful holiday. We would like to thank FOLS for the kind donation of the Easter Eggs for the children's Easter egg hunt this week. They enjoyed it very much.
Holiday Home Learning
Spellings: There are revision lists from Year 4 and earlier in Year 5 on Spelling Shed, as well as a special Easter word list.
Reading: Please keep reading for at least 20 minutes every day and record in your Reading Record.
Times tables: Please keep practising all times tables up to 12, including the inverse.
A Taste of our Learning
Art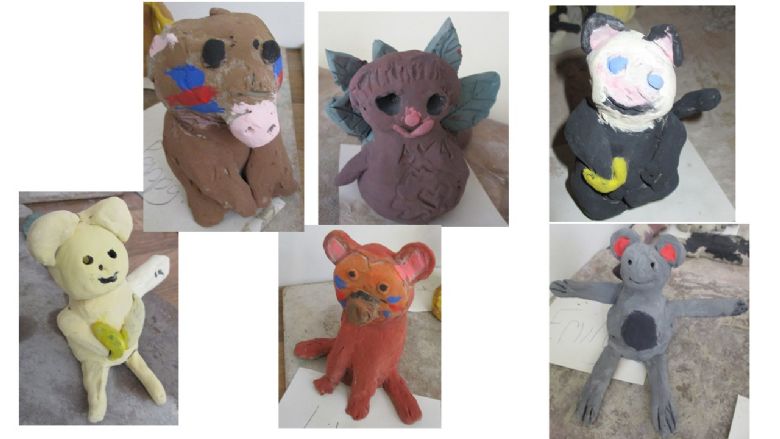 On the last day of the Spring term, the children enjoyed painting their clay monkeys. I'm sure that you agree that they look spectacular. We will keep them on display in class for a while before they come home to take up permanent residence with their owners.
Art
This week, the children began to make their clay monkeys as part of our Central and South American Art topic.
They have also been practising Play Leading skills as we hope that they they will soon be able to apply for the training course.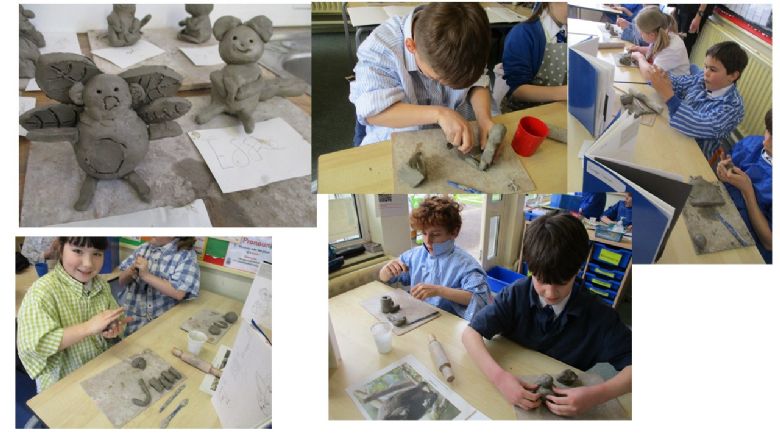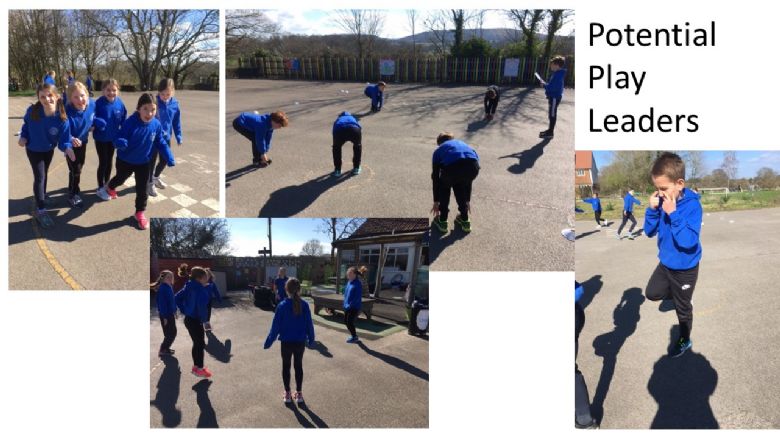 Dance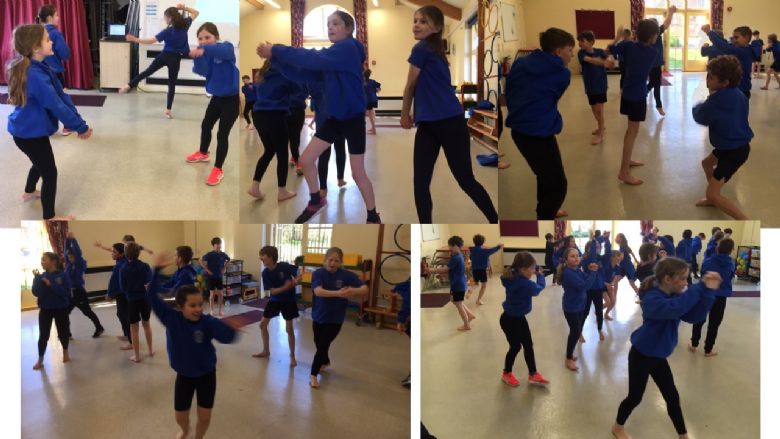 In our Dance topic South American Carnival the children we being fag wavers, dancing to the samba drum beat at the world's largest party- Rio's Mardi Gras.
Reviewing our class charter and e-safety agreement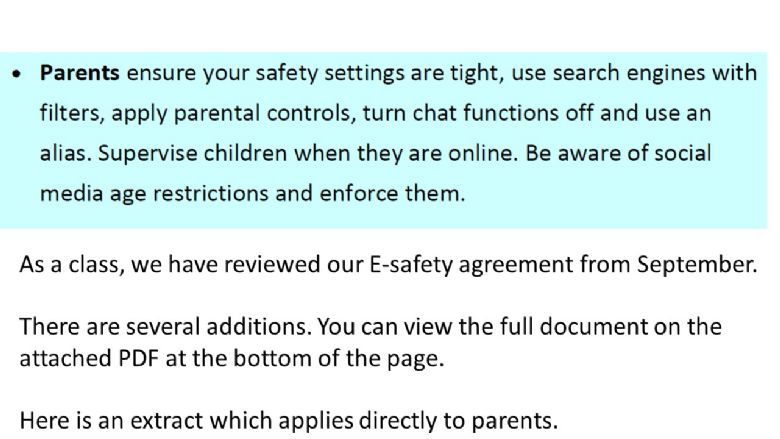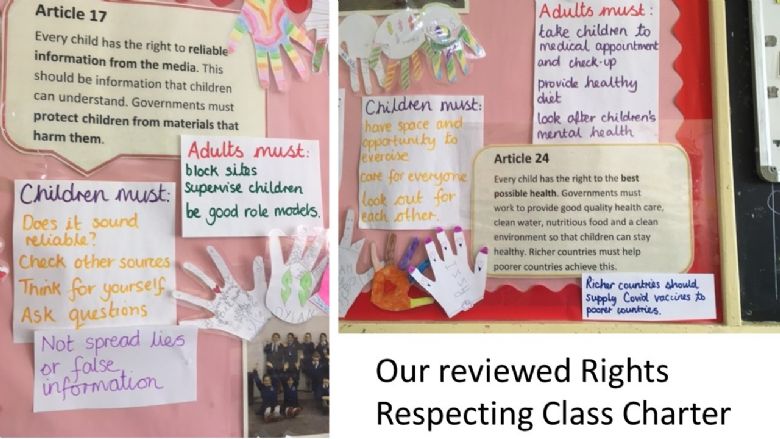 Last week of Autumn term!
Despite last minute changes of plans due to the weather and Covid restrictions, the children still enjoyed a fabulous party day and Christmas Jumper Day! We played games, ate s'mores and sang songs outside, watched the spectacular Dick Whittington pantomime streamed from the Kings Theatre Portsmouth, pulled crackers with our Christmas lunch as well squeezing in a Christmas film.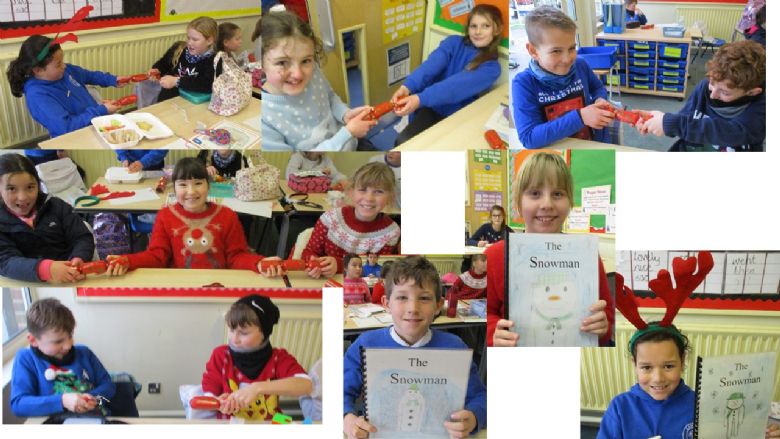 World Faith and Philosophy and our natural handmade Christmas tree.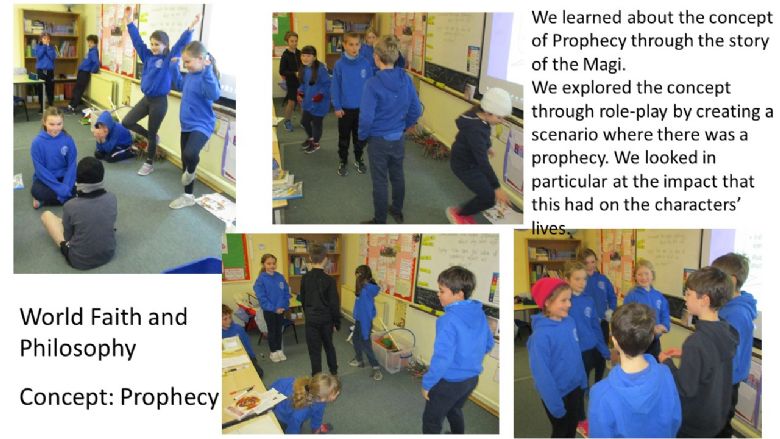 Rev. Ball joined us on Thursday and I was impressed by the children's recall of their learning and by their sensible questions.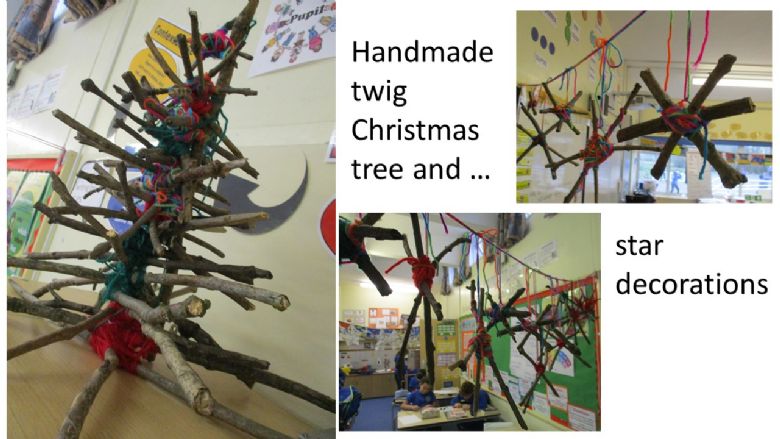 Computing and Christmas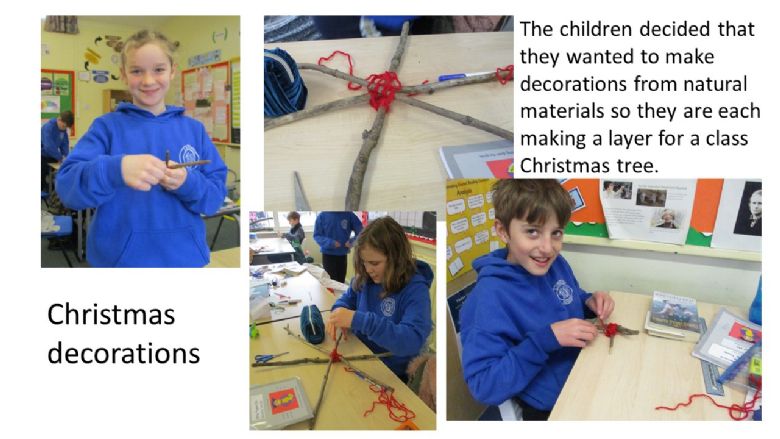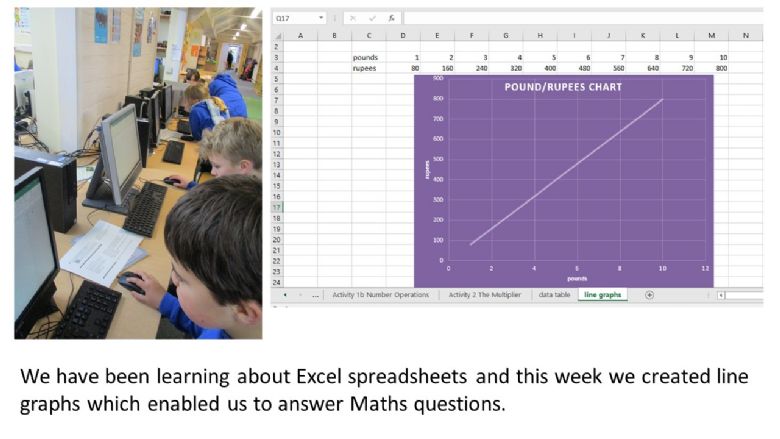 Music and DT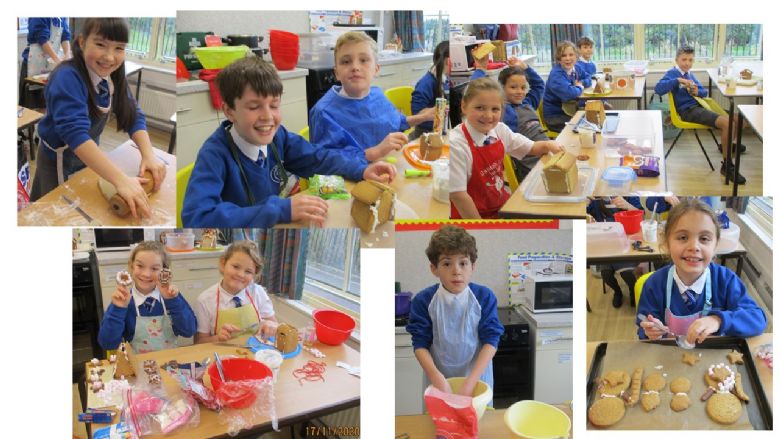 The children had an amazing time making their gingerbread. They learned some very tricky skills, such as: weighing and measuring; rubbing in; rolling out; cutting out as well as assembling and decorating.
They all looked amazing and, I hear, were very tasty too.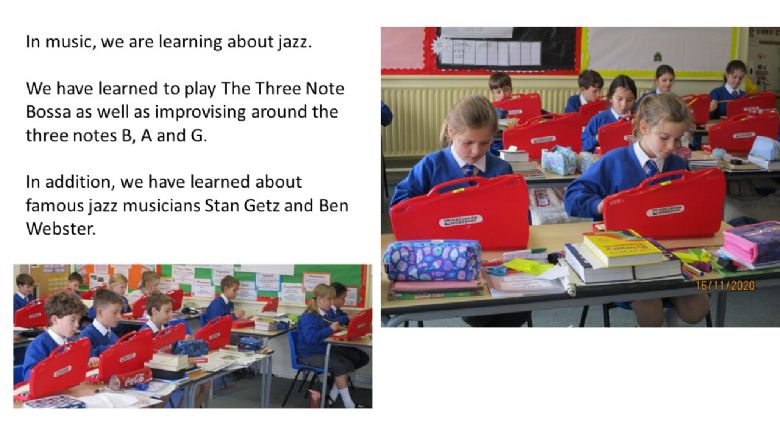 Anti-bullying, English and Science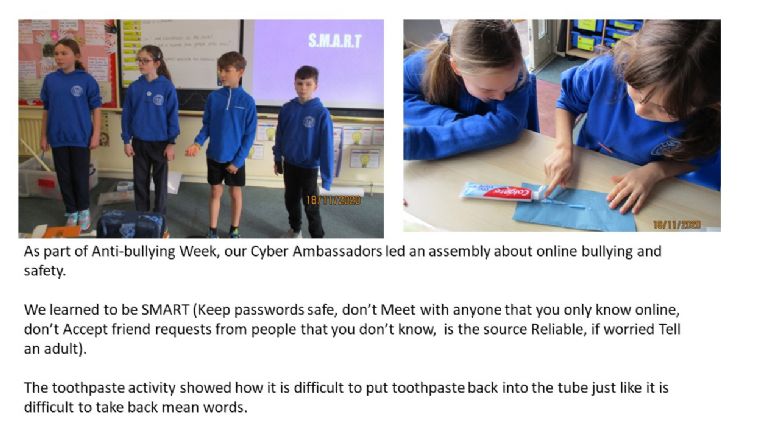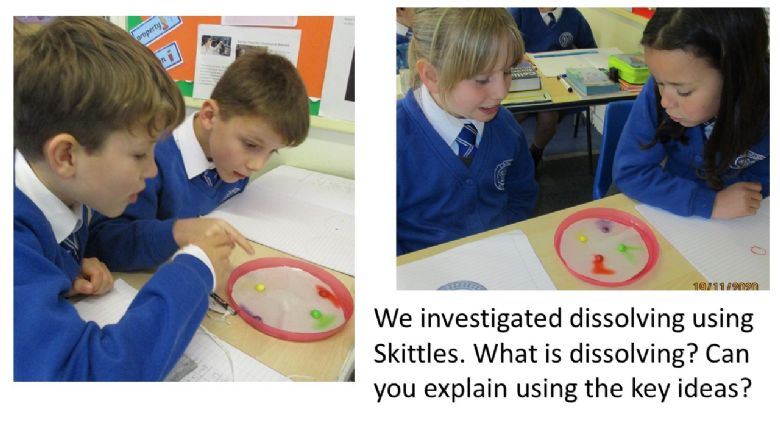 Summer Reading Challenge and Science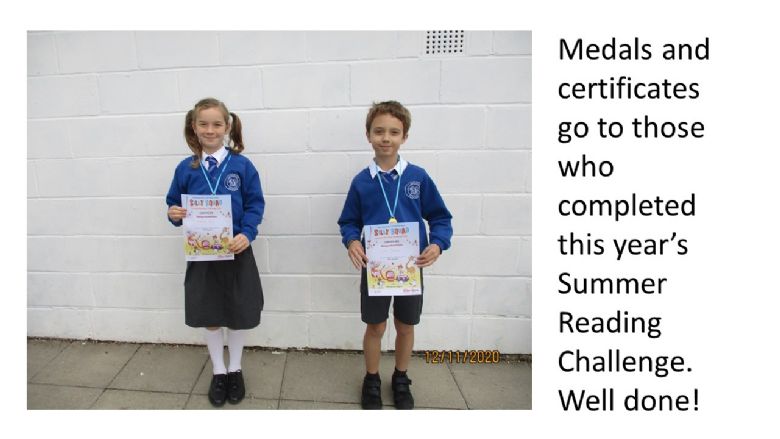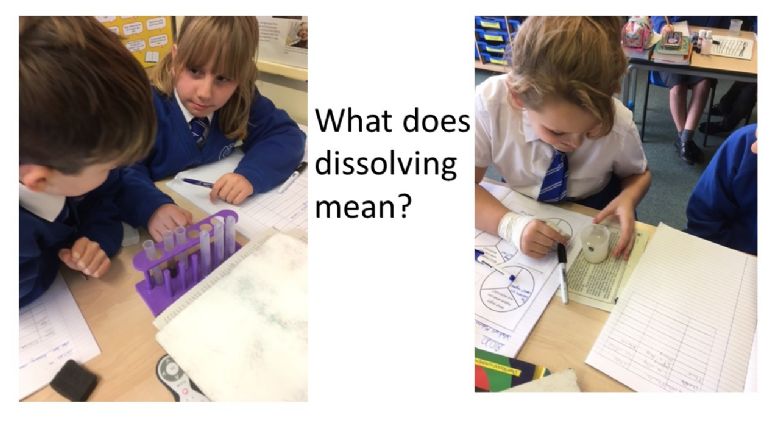 Wizard of Oz performance ( Also check out our Take One Picture Nutshell)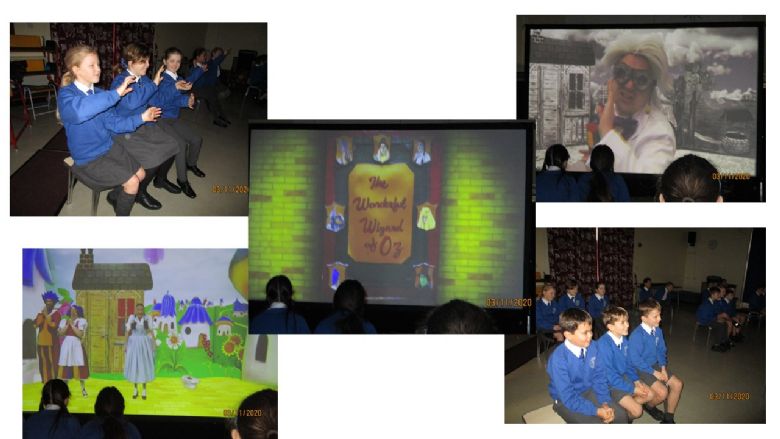 World Faith and Philosophy and Rights Respecting Charter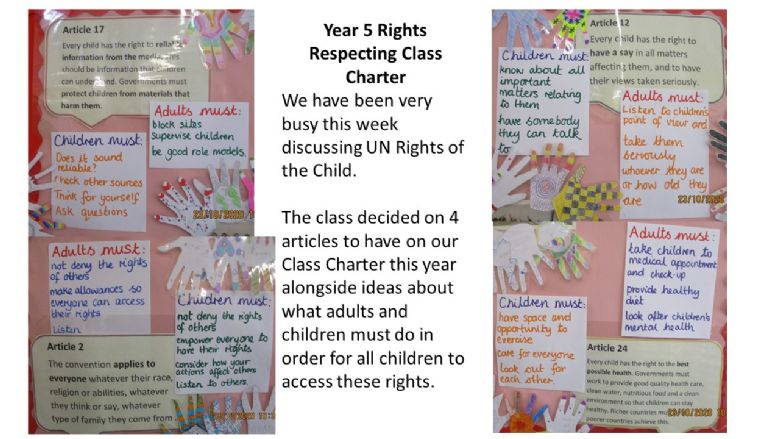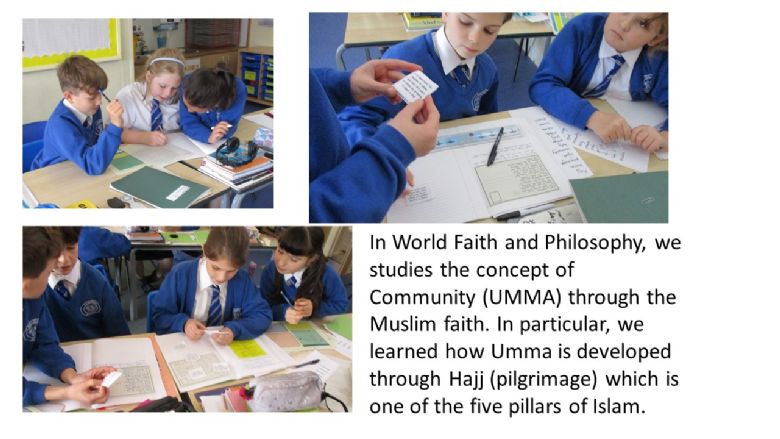 Grammar Glossaries and Harvest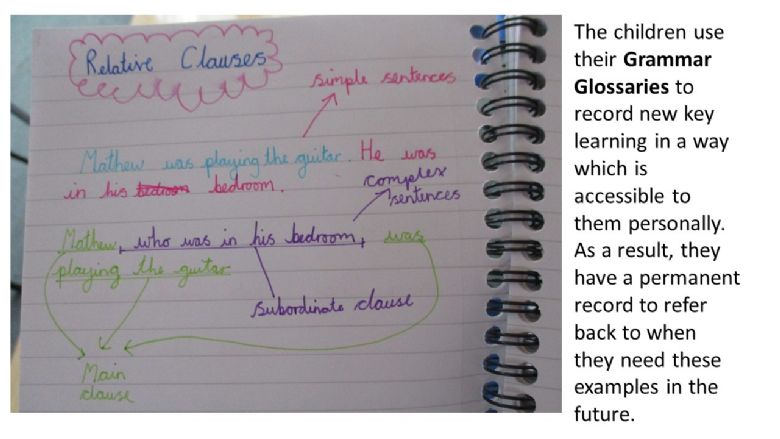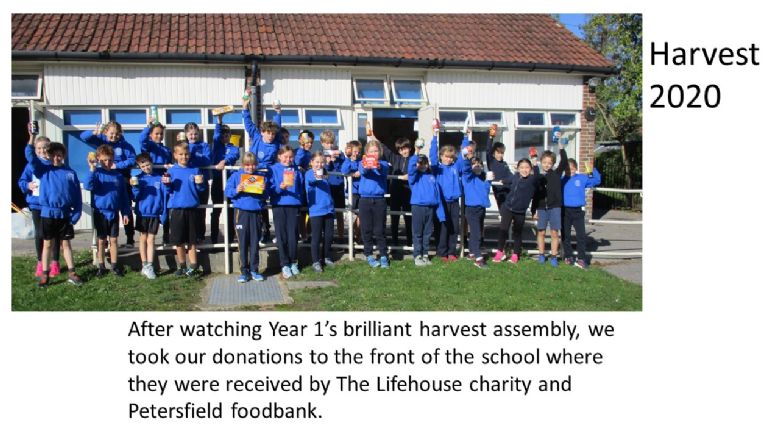 Black History Month and Maths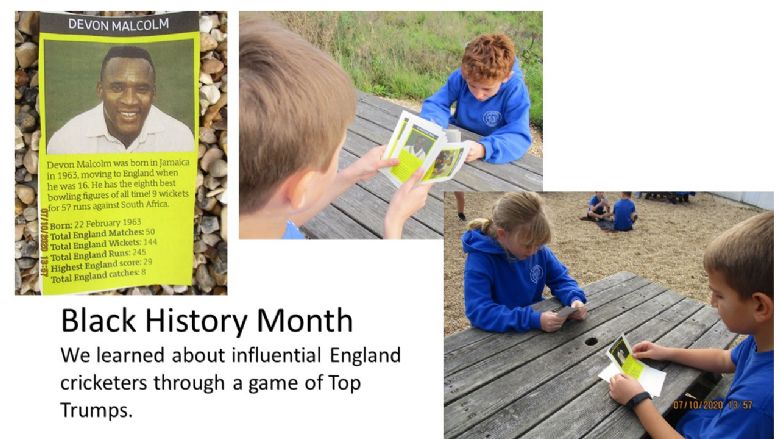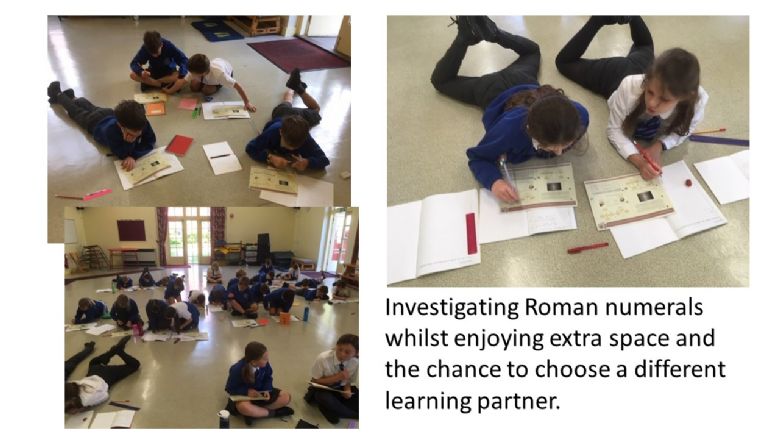 History and assembly time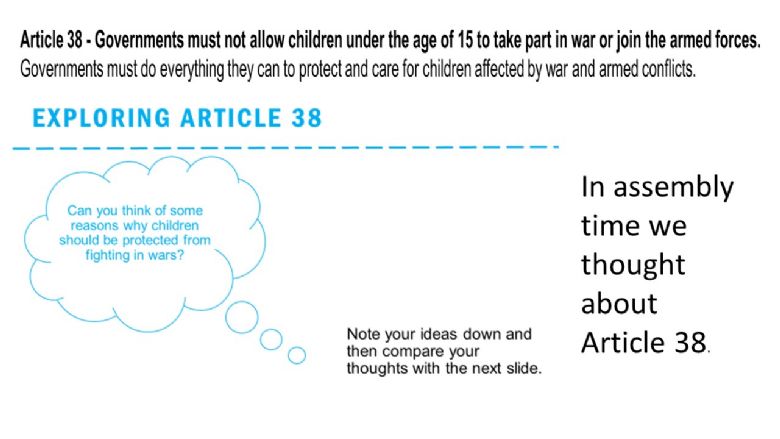 Wake and Shake and Science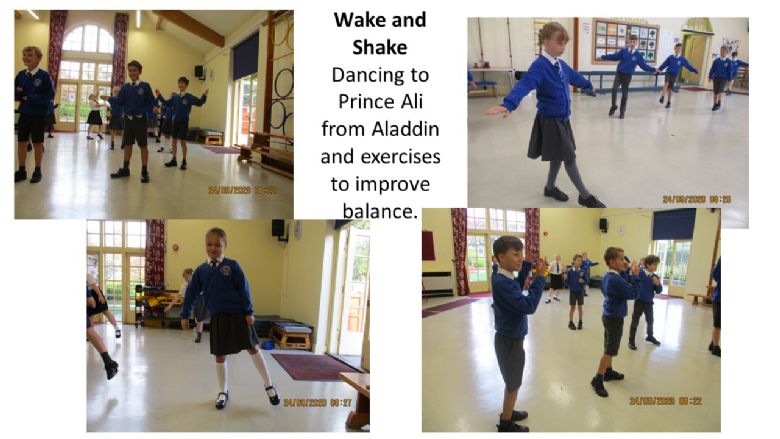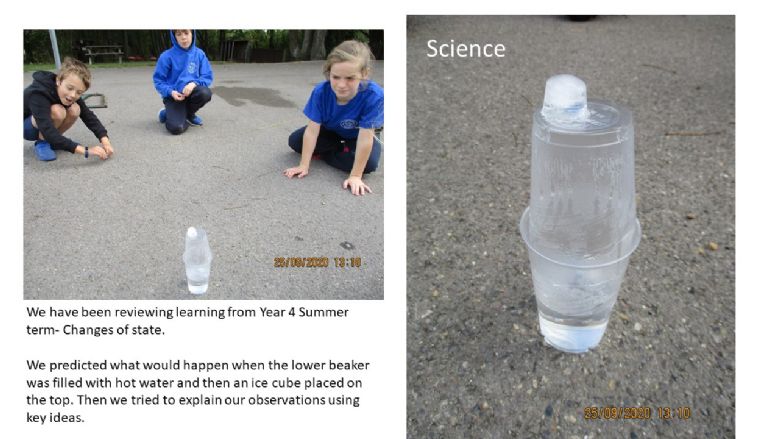 Art and English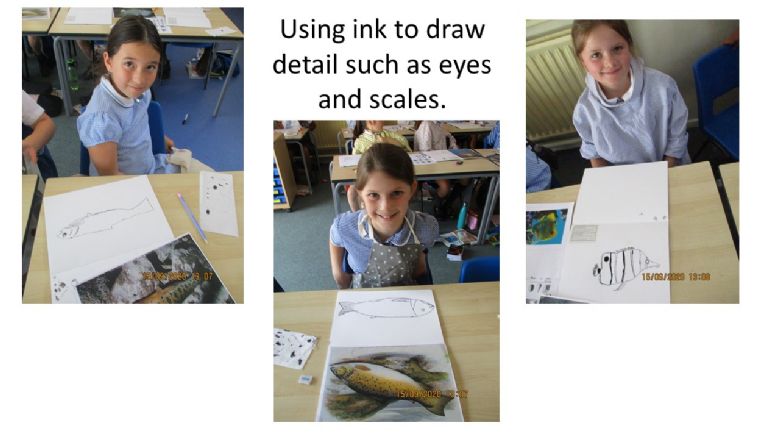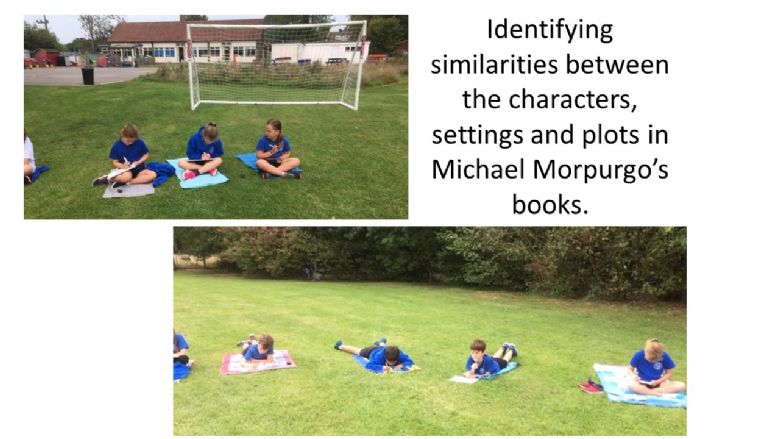 Start Right Week
We have had an incredibly busy Start Right week catching up with friends and becoming familiar with new routines and expectations. A lot of our learning has been taken outside, with a focus on re-establishing social groups and physical and mental well-being.