Mrs Jones
Friday 23rd October Happy Half-term holiday
Home Learning Menu
English
Review the completed mini grammar test on relative clauses which has come home today.
Keep reading. I award housepoints in Reading Records for excellent comments on completed texts and for using the 'Increase your vocabulary' section.
Spelling Shed. I can see your weekly activity and scores and housepoints are awarded for those who are using Spelling Shed regularly.
Maths
Review your times tables test which has come home. Keep practising regularly.
Music Charanga Yumu
All the children have already received their logins. There is now a unit assigned to all the pupils (Livin' on a Prayer) which is there to use in case they need to self-isolate but are not ill or in the event of a class or whole school closure.
Don't forget the usual websites if you want to use them:
https://www.interactive-resources.co.uk/
https://www.purplemash.com/sch/langrish
https://www.bbc.co.uk/bitesize
A Taste of our Learning
World Faith and Philosophy and Rights Respecting Charter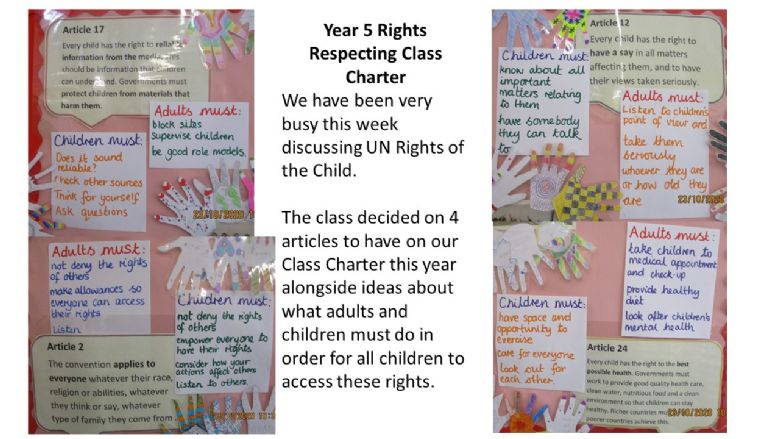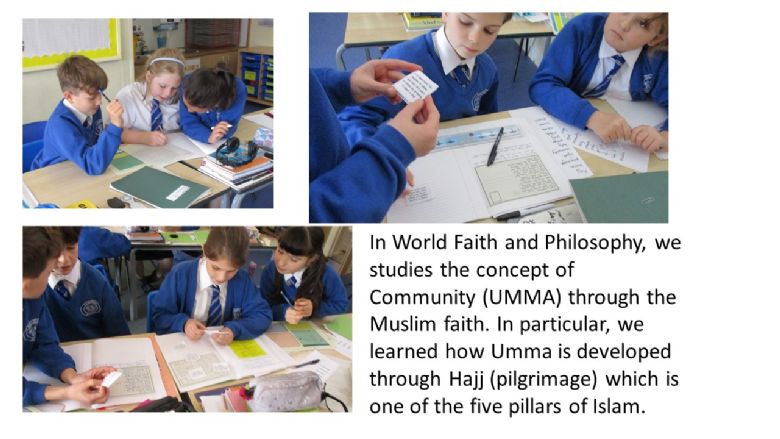 Grammar Glossaries and Harvest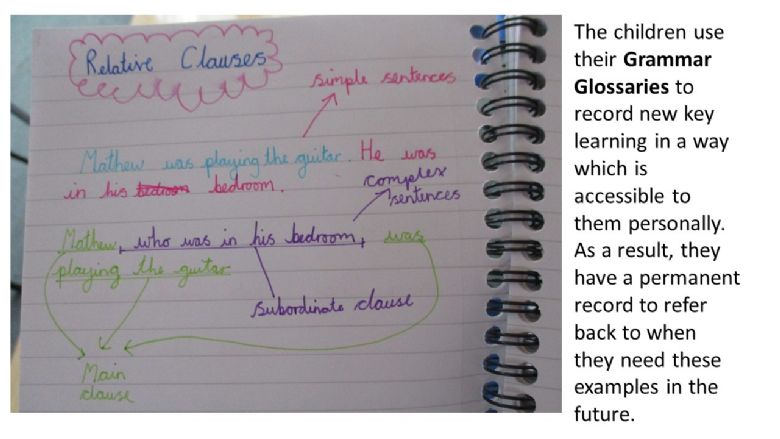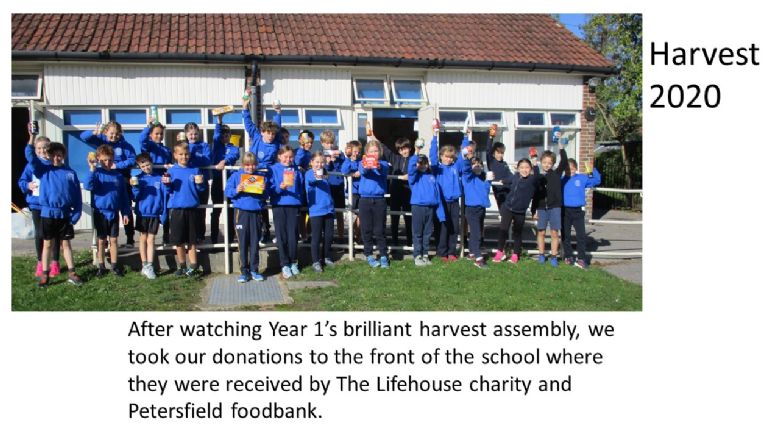 Black History Month and Maths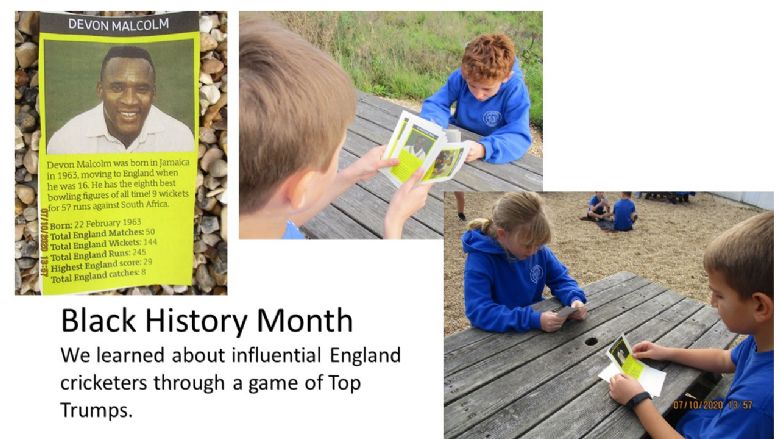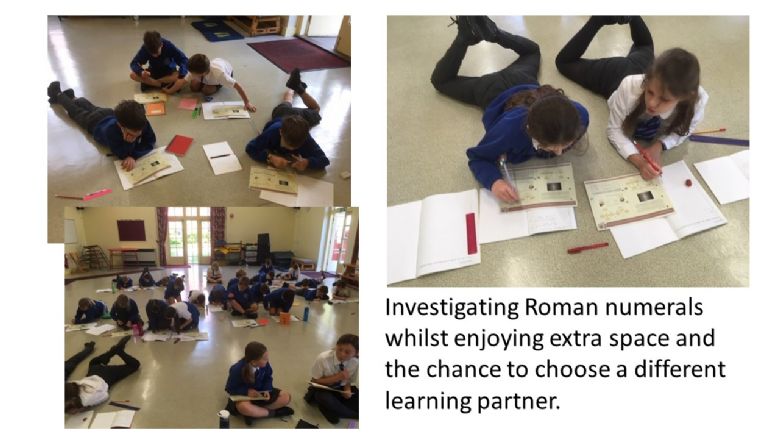 History and assembly time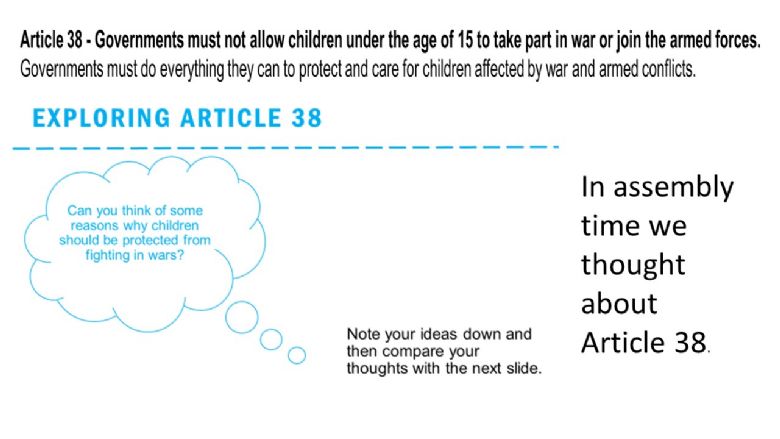 Wake and Shake and Science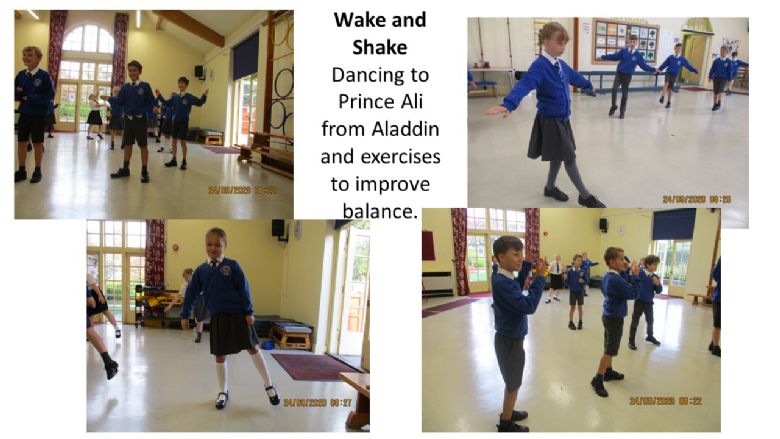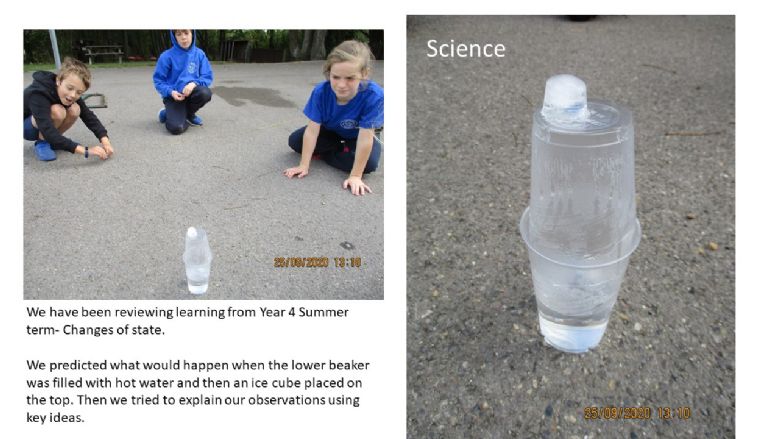 Art and English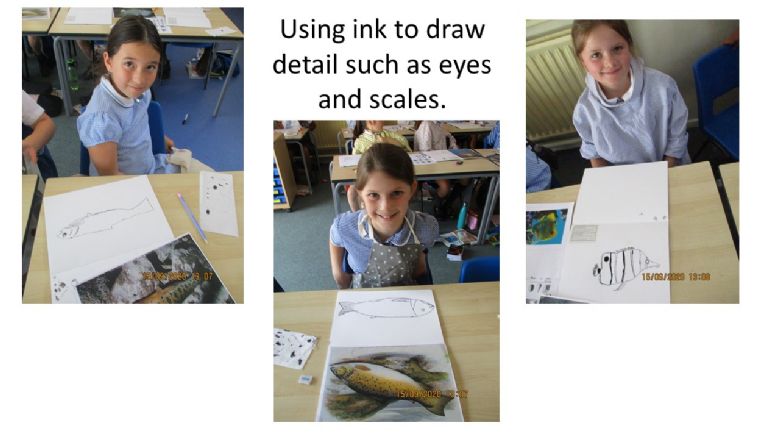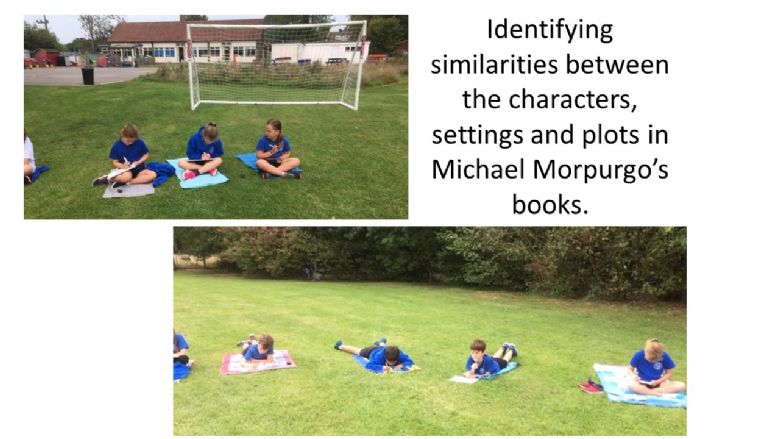 Start Right Week
We have had an incredibly busy Start Right week catching up with friends and becoming familiar with new routines and expectations. A lot of our learning has been taken outside, with a focus on re-establishing social groups and physical and mental well-being.