Mrs Jones
Friday 17th January
Date for your diary: Thursday 23rd January Petersfield Music Festival Churchers College 9.30am.
Theme of the week: Gratitude. ' We are grateful that we can access all of our rights.'
Class Discussion: What are the rules for our PSHE discussions?
Home Learning Menu:
Please record the date and underline it at the start of each week's log.
Children, please record the home learning that you have done each week. Presentation in your Home Learning Log should be neat, as it is in your school books.
Parents, after they have completed it, please read over your child's log with them each week. Ask them to check that they have edited for spellings, simple punctuation at the end of sentences and capital letters for proper nouns. These are some basics that some of the children are forgetting to do.
Maths: We have learned formal written methods for multiplying 4 digit numbers by 2 digit numbers.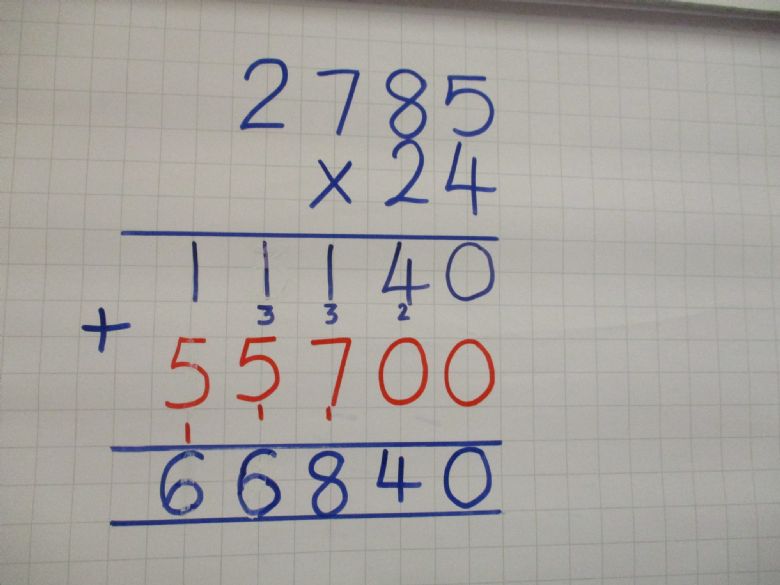 This is brand new learning in school. Practise the methods we have learned by generating your own numbers and checking and marking your answers using a calculator. You can look at our calculation policy by going to the curriculum tab on the website, followed by Maths. It is attached at the very bottom of the page and is called 'Progression of Skills'.
English: This week we have introduced the idea of using colons and semi-colons for lists.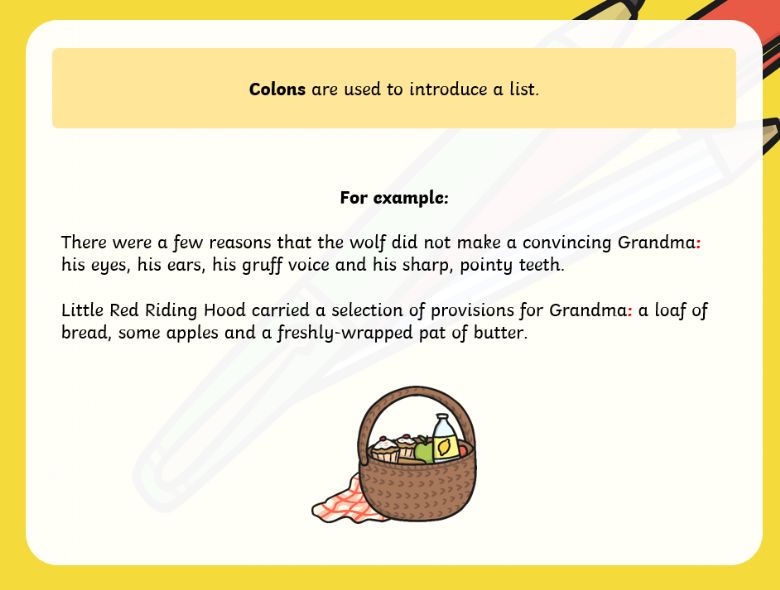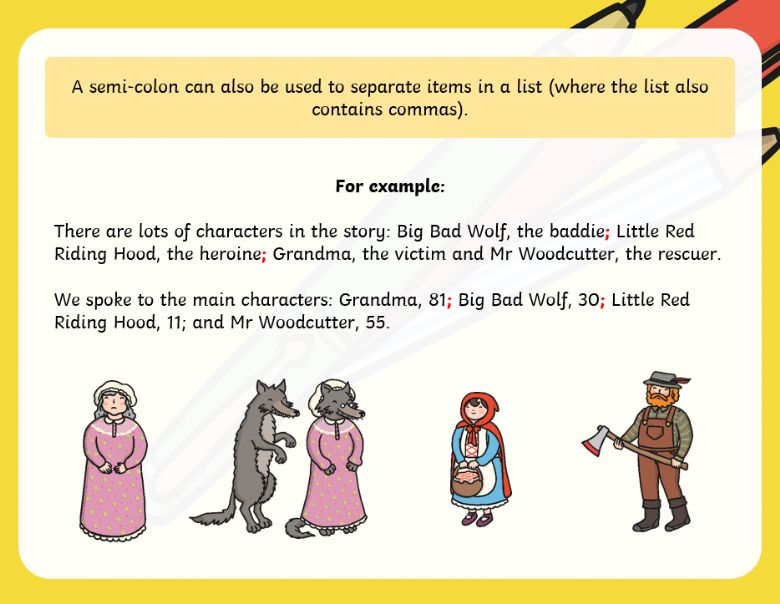 Talk to an adult at home about your learning and write a paragraph using colons and semi-colons for a list.
Spelling focus : This week's focus has been 'words ending in -cious and -tious'. (spellingframe rule 37). Next week we will revise words from our personal lists and our new learning will be words with rare grapheme/phoneme correspondences.
PSHE: We were lucky to have a volunteer from the Stroke Association come into school to talk to the whole of KS2, including staff, about the signs to look out for if someone is having a stroke. These can be remem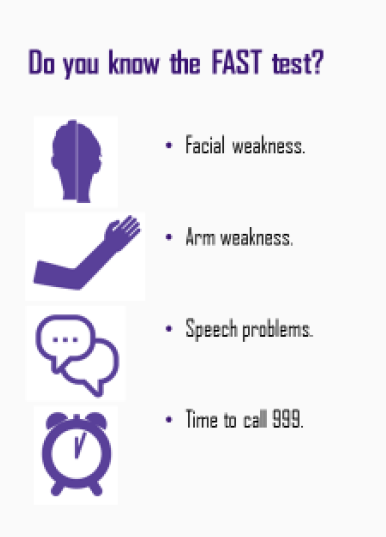 bered by the handy acronym FAST.
Talk to grown ups about what you learned during the talk and hopefully sharing the information could save lives.
Music: We now have our repertoire of pieces for the Petersfield Music Festival: three songs from Haydn's Creation (In the Beginning, By Thee with Bliss and The heavens are Telling); three songs from Ocean World (Breathe the Air, Don't Blame Us and Precious Life); and A Whole New World from Aladdin, SOS from the Kids and What a Wonderful World. Please use You Tube, Spotify or Apple Music, for example, to listen to and familiarise yourself with the songs.
A Taste of our Learning:
Art update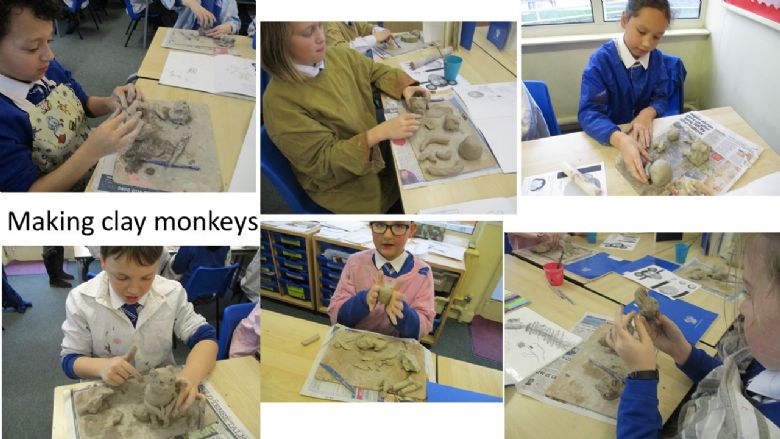 The children have now used their designs to create their very characterful clay monkeys. They will be drying over the next few days and then it will be time to paint and varnish them. Look out for photos of the finished artworks.
Art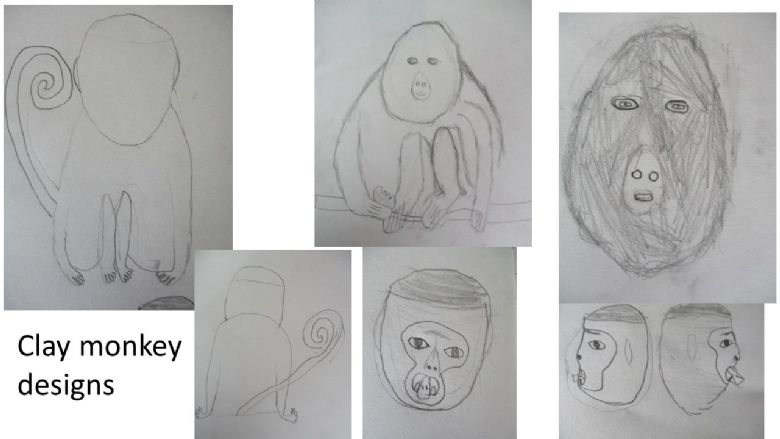 As part of our topic 'Central and South American Art' we studied some of the works of Frida Kahlo. She often included wildlife in her pictures, especially monkeys. This has inspired us to create clay monkey sculptures. The children have produced some amazing designs, showing front and rear views and close up details of faces and hands.
'The Snowman' books.
Year 5 have all become published authors this week! They have thoroughly enjoyed producing illustrated children's books and reading them to Year 1 and 2 pupils.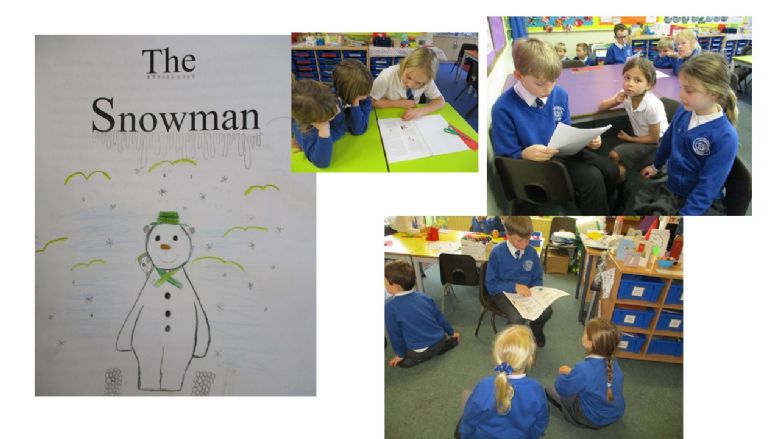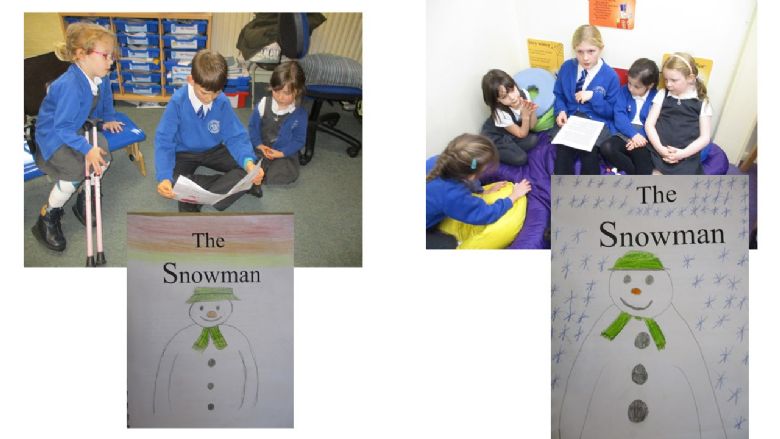 Christmas Jumper Day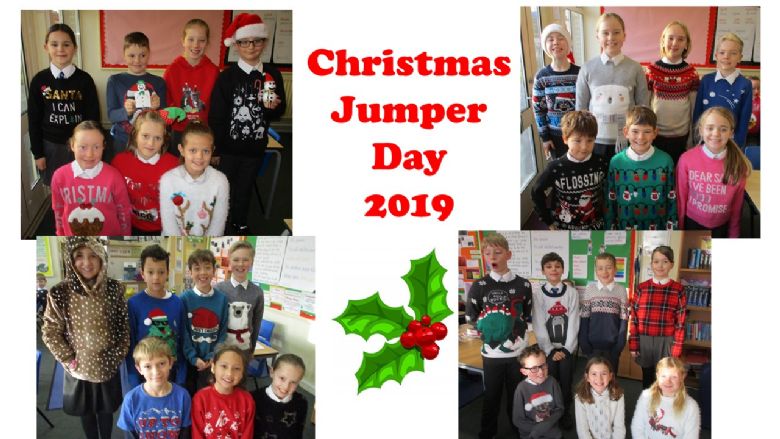 We wore our Christmas jumpers to raise money for the charity Save the Children. It got us into the mood for our Christmas lunch and Christmas fayre.
Gingerbread Houses
The children have had a very exciting time making gingerbread and assembling and decorating their houses.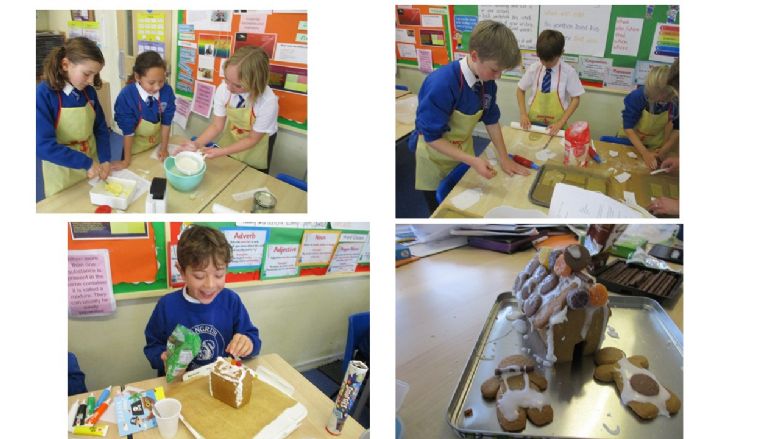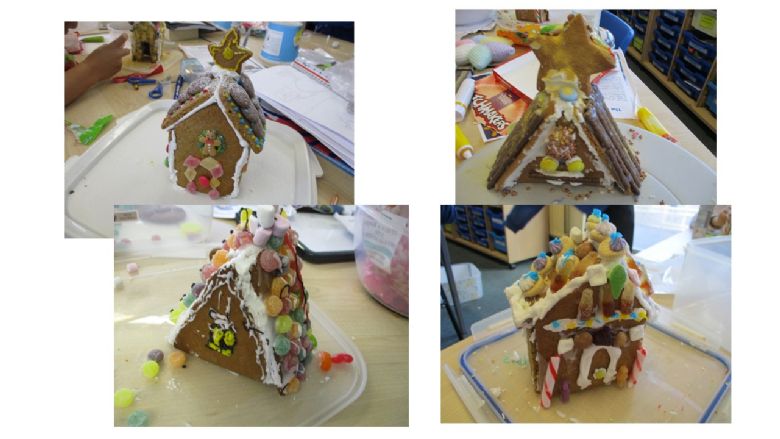 ---
Performance Poetry
As part of our English topic we have been studying Junk: The Story of Jasper O'Leary. The children rehearsed and performed their versions of the poem in pairs and small groups. They focussed on expression, clarity, hand gestures and facial expressions. Some amazing performances. Well done! We are currently experiencing technical difficulties when attempting to upload the video to the website. Everyone can view the performance on Seesaw whilst we attempt to rectify the problem. Thank you.
All the children have access to the app Seesaw in class. They can share learning that they are particularly proud of with parents and other invited adults who have registered. If you haven't signed up, please do so as it is a great way for the children to share instantly their learning with you.
---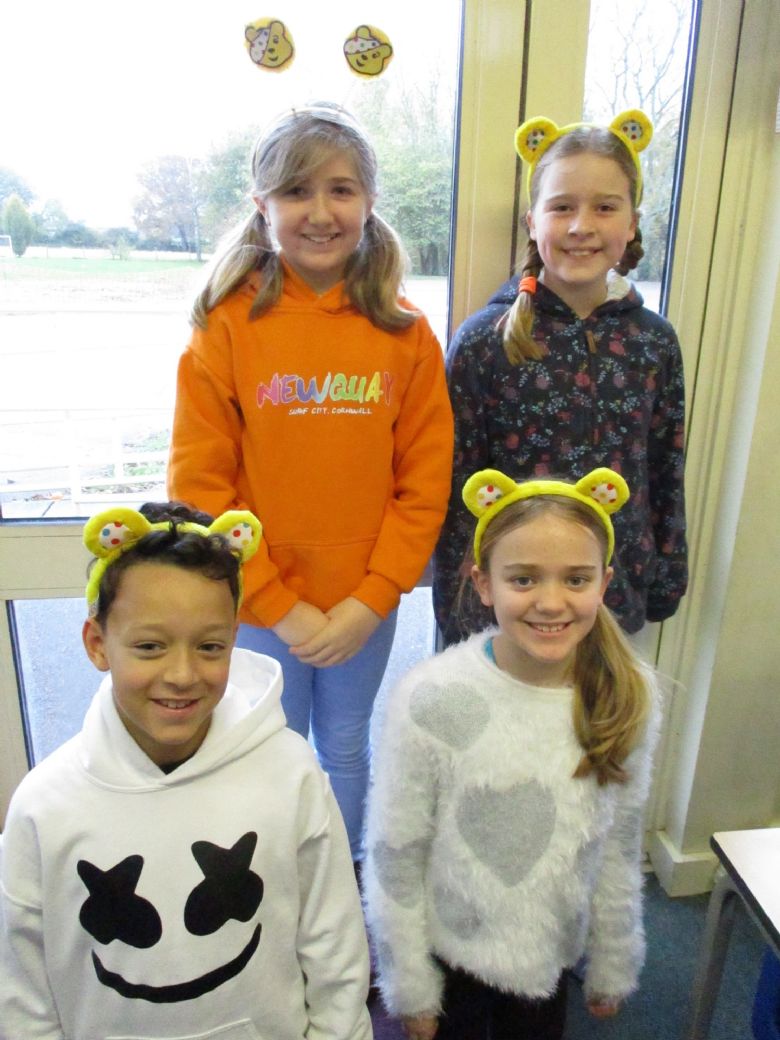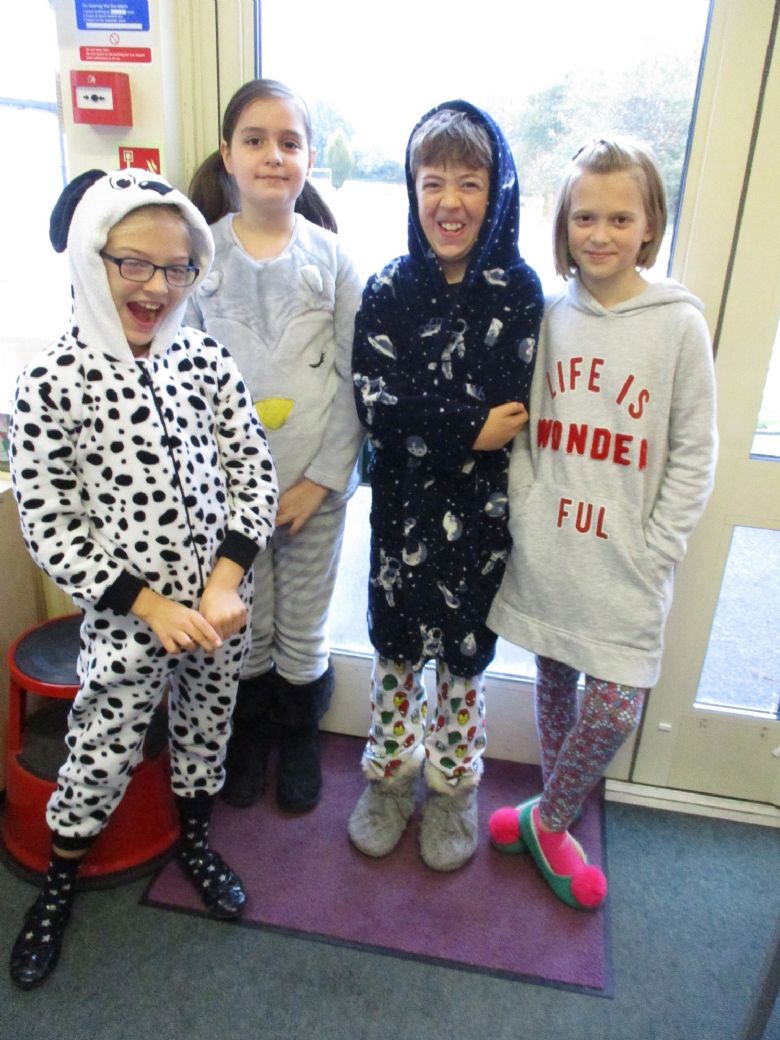 Children in Need
This year the whole school raised money for Children in Need by supporting a non-uniform day and spending money at lots of stalls at break and lunch times. A fun day was had by all.
---
The Life Bus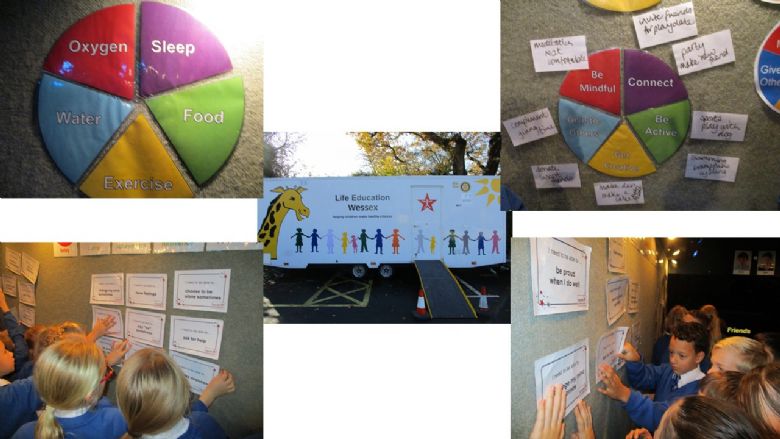 Year 5 visited the life bus this week where they learned about what the body needs for their physical and mental health; making healthy choices; peer pressure and being assertive.
---
The Butterfly Lion at Chichester Minerva Theatre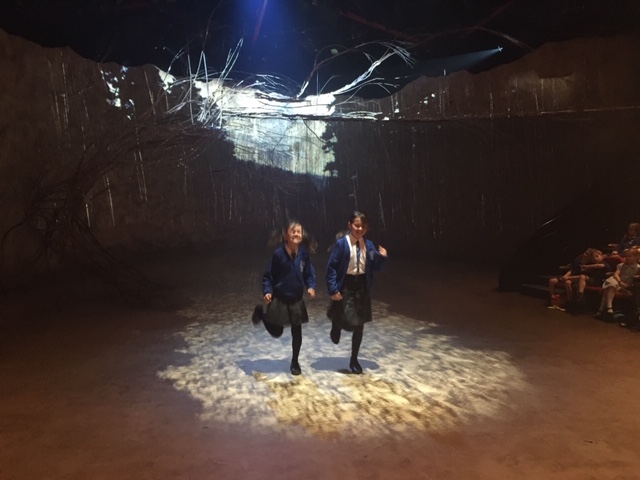 Wow! What a fantastic day! The children (and adults) were absolutely gripped throughout the whole performance. We were treated to a workshop during the morning when we met some of the actors who talked about the production and the rehearsal process. We were also introduced to one of the puppets, a dog called Jack. The workshop was very useful as it explained the fact that some of the main characters would be played by three different actors at different stages of their lives - sometimes all on stage simultaneously.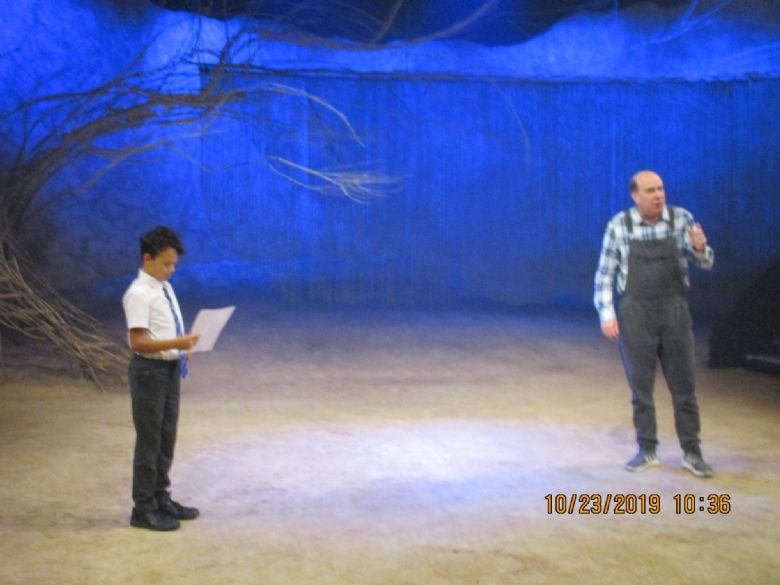 Volunteers from our class were lucky enough to get up on stage (during the workshop) to perform with the cast.
Some of the children have expressed the wish to go to see it again.
---
Significant People Day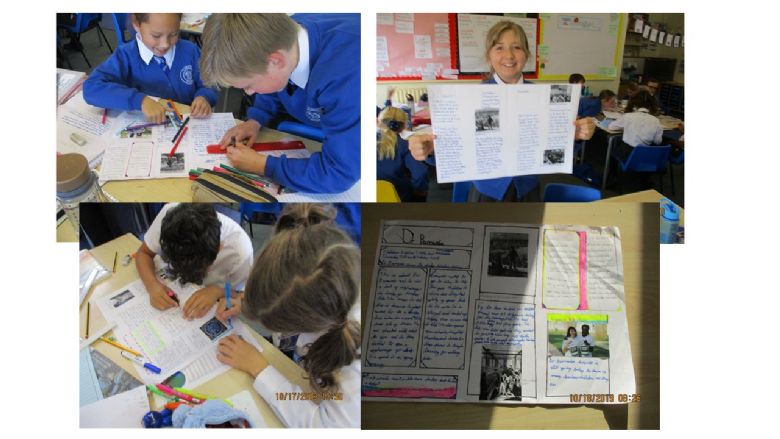 Year 5 learned about Dr Thomas Barnardo's life and work and then they produced a magazine article explaining his significance. They looked at the postive contributions he made as well as the controversy that he created at the time as well as more recent scandals associated with the Barnardo's charity in the mid 20th century.
The following day, they looked at the other classes' learning and then debated the relative significance of each of the six significant people studied.
---
Playleading: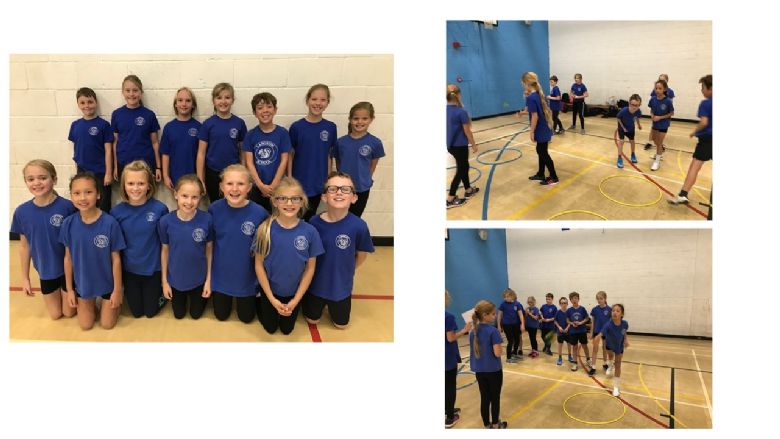 Fourteen children from Year 5 attended a Playleading course at Bohunt School where they: learned about leadership and communication skills; designed games; and carried out risk assessments, taking into account the equipment, space available and participants . They were all impeccably behaved and the course leader commented on their resilience and 'have a go' attitude.
---
Maths
Before we begin each topic in Maths, we carry out an 'Anchor Task'. The children do this in pairs or threes and it gives the teacher an opportunity to assess the children's understanding of the concept rather than the knowledge and skills which would be assessed in a more traditional test. There is no input and limited guidance from the teacher so the children really enjoy having the freedom to explore the concept freely - with no right or wrong answers! The powerpoint that we used for this task is attached below.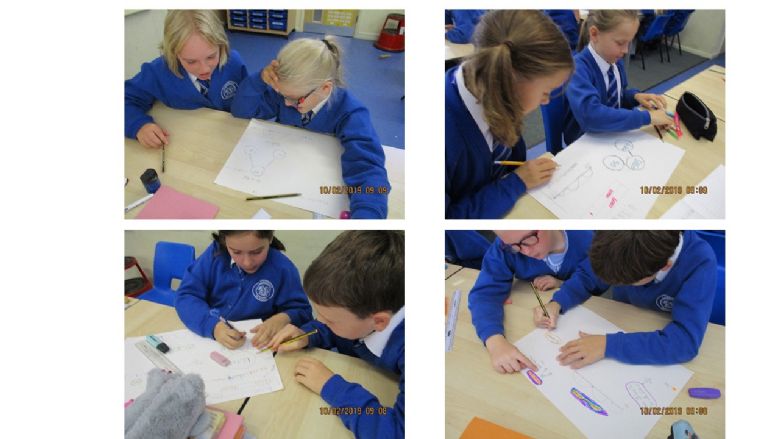 ---
Science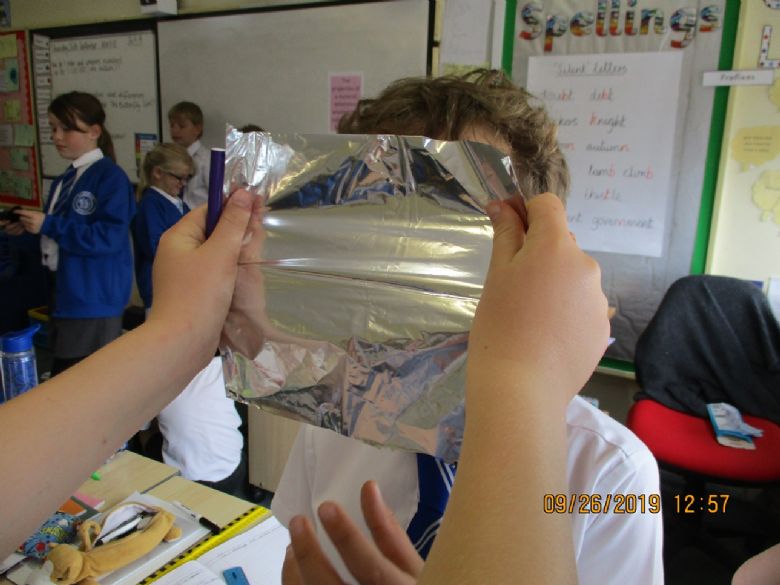 Year 5 pupils have been developing their 'Working Scientifically' skills by identifying and controlling variables whilst investigating the most suitable material for a blackout blind.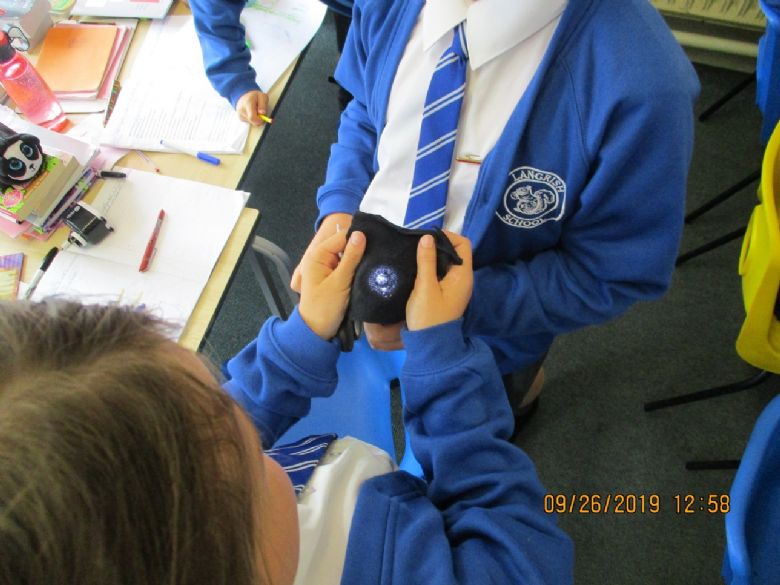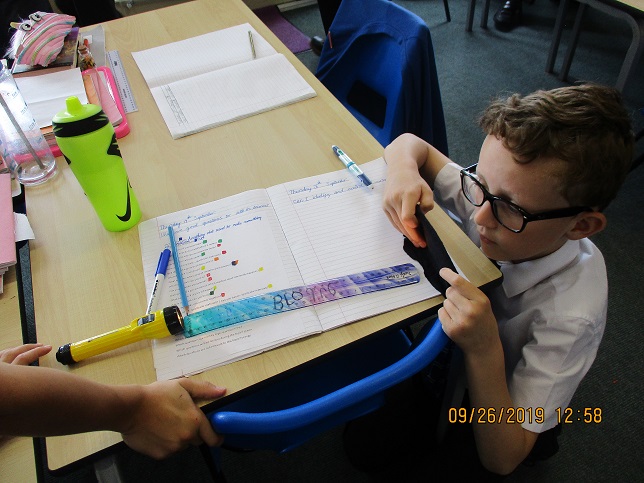 Fire Service visit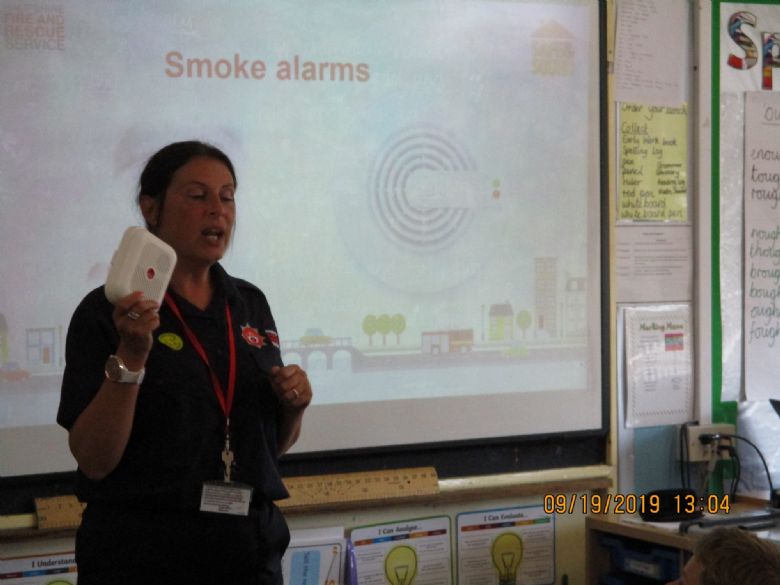 The Fire Service visited this week to talk about fire safety in the home. The children have all taken home a plan of their home which they can use to discuss an evacuation plan with adults at home. Tracy, the fire Leader, was really impressed with our knowledge. Can you explain to an adult at home the meaning of the following words?
arson

guilty by association

spontaneous combustion

toxic
School Parliament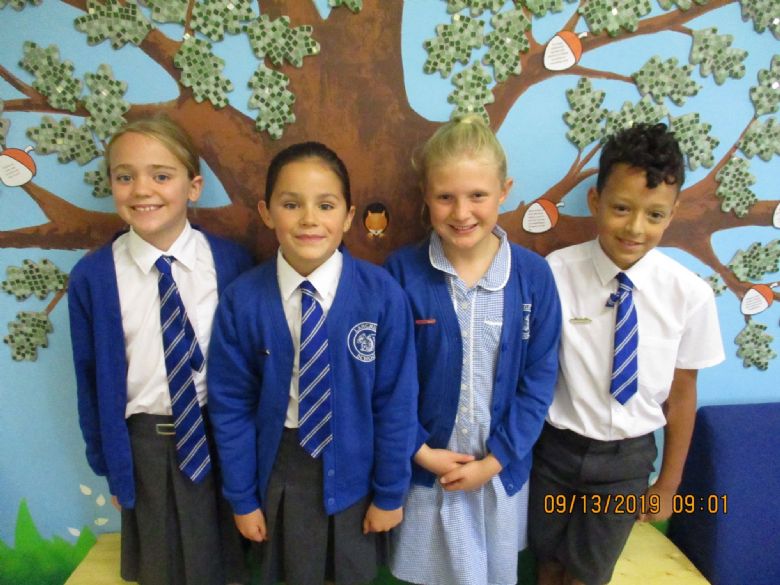 This week Year 5 elected their new School Parliament representatives (School Councillor, Rights Respecting representatives and Arts Ambassador).
Well over half of the class put themselves forward for these positions and there were several rounds of voting before the final candidates were elected. Well done to everyone who went for these roles. It's not easy to stand up and make a speech but all the children should be proud of themselves.