---
Miss Coleman and Mrs Rawlings
Swift Class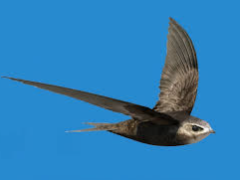 Home Learning menu:
Maths: This week we started looking at area and perimeter. For your home learning, I would like you to create a word problem using perimeter that you will challenge someone else to complete in next Friday's lesson.
For example: Mr James needs to put up a fence around the school, work out the total perimeter of the school, so he knows how much fencing to buy.
Ensure you give enough measurements or a key of 1cm per square to help your friends solve your challenge. You may collect squared paper from the classroom to support your learning at home.
Reading: Read for 20-30 minutes every day, individual page numbers do not need to be recorded, however it is important you write the name of the book, the author and the date you started it. When you have completed the book, please answer a Blooms question and write the answer in your reading record in the comments section. Please can adults at home check this is being completed on a weekly basis.
Spelling: Have a go at our Spelling List on Spelling Shed: Challenge words.
A Taste of our Learning
Week 4
We started our poetry unit in English this week. We focused on language devices such as similes, metaphors and onomatopoeias. We have been analysing a poem each day as well as learning these devices, so on Friday we were able to justify our opinions about a poem using the features to develop our answers.

In computing we have been creating formula. This week we were using variables to compare age and amounts. By inputting the formula at the top we were able to find out age in days, weeks and months.

We continued our classroom jazz unit this week and listen and appraised a new song called '5 note swing'. We incorporated learning two new notes D and E and used this in our improvisations throughout the piece.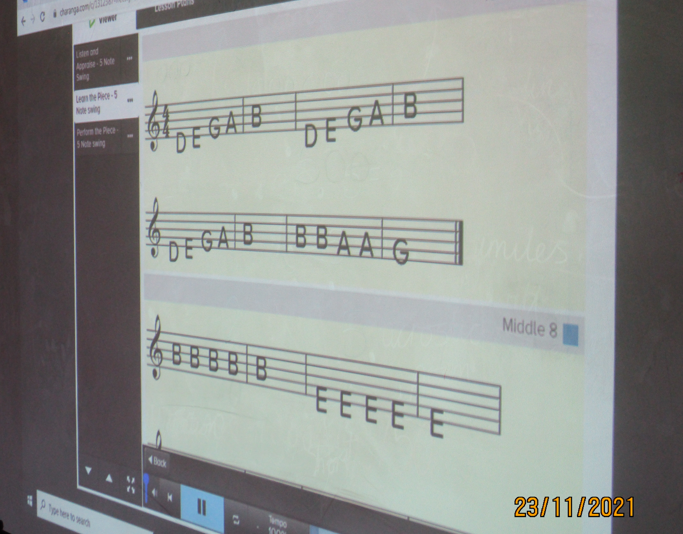 Week 3
This week we finished our unit in English on The Piano. We have worked hard at developing our descriptive language since our last narrative write and have excelled in our final piece writing. Look out for extracts of our work on Seesaw next week!

In maths, we continued our multiplication and division unit. To develop our skills we have been working on learning and retaining the vocabulary associated with this unit e.g multiples, factors, prime numbers etc. When completing your home learning this week, please ensure that you check and test yourself on this knowledge and what the vocabulary means. This will be useful for when we finish the unit next week.
In P.E with Mr James we are continuing developing our skills of hockey. We played the game the bird's nest to warm up our passing and control skills before we took part in small matches.
For more information about what we got up to during Anti-bullying week take a look at our Year 5 page in the Nutshell! As well as Children in Need this Friday, look out for our class picture in next week's Nut.
Week 2
This week in English we used hot seating as a tool to learn more about the main character in The Piano. This activity allowed us to explore thoughts and feelings as well as answer any questions the short film proposes.

In Geography, we were using maps to find capital cities of countries and find the distance from the city of Reykjavik, which is our focus location for this unit. We then began creating population graphs on a blank map of Europe to show the proportion of size of country vs population.

Week 1
Welcome back! We have had another amazing start to the half-term and it has been great to hear what everyone got up to over the Halloween break!
This week we started our new unit in Music: Classroom Jazz. It was fabulous to use our skills from Livin' on a Prayer and incorporate them into this new topic. We focused on the notes G, B and A to improvise and create a noisy, but tuneful, melody!

We were lucky enough to be visited by the Perform drama company on Wednesday. We took part in drama games and created characters and then thought of what their catchphrase might be! It was a lot of fun and exciting to take part in.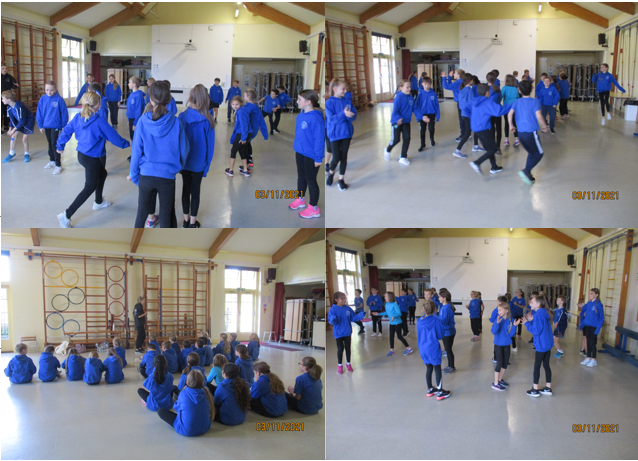 For English this term we are starting by exploring The Piano by Aidan Gibbons. We have analysed scenes from the short film to help us with our descriptive language. We finished the week by creating short passages of descriptive writing, imaging we are adding narration to the short film.
---
Week 7
This week we finished our English unit of study on Michael Morpurgo. We completed the unit by writing our balanced argument about whether the German pilots were friend or foe to the two boys. We worked hard to ensure we incorporated all the features of a balanced argument into our writing and did so with the support of a debate earlier in the week to pick apart the for and against arguments.
In Art, we finished our seaside topic, but used our learnt skills from this term to create fabulous Halloween pictures! We thought about how the use of sugar paper on the dark background makes a really effective silhouette style piece.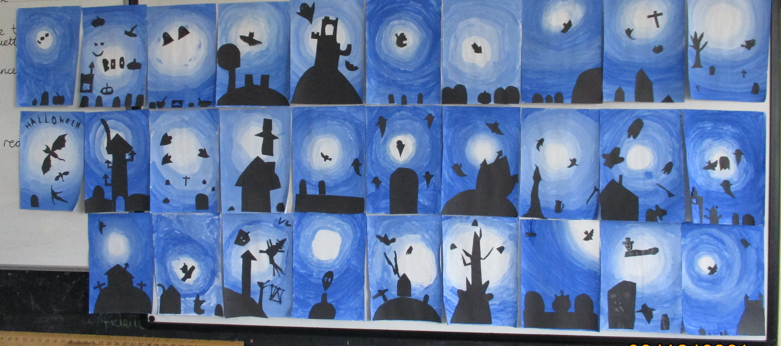 On Thursday we had our World Faith and Philosophy day. We learnt all about Ummah (the Muslim word for community). We thought about our own communities and how different communities that we are part of make up our identity. We explored two young Muslims' opinions towards Ummah and how important it is for them to be part of a safe and welcoming community - we referred this to how we feel at school!
Thank you for working so hard this term, have a lovely break and see you in November!
Week 6
This week in English we started our final section of our study on Michael Morpurgo. We are analysing whether the German pilots in our book are indeed Friend or Foe. To really understand the debate we have been using drama to support our English work. Here is our conscience alley, weighing up the different opinions of Tucky and David.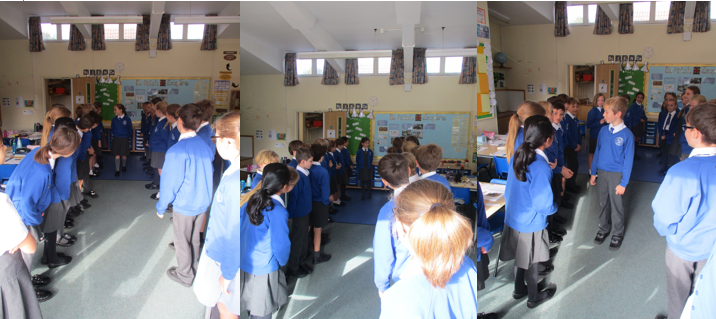 In Art, we created ink prints on tissue paper background. We used our mastery of art techniques to create abstract pictures with depth. Here is our artwork up in our art area: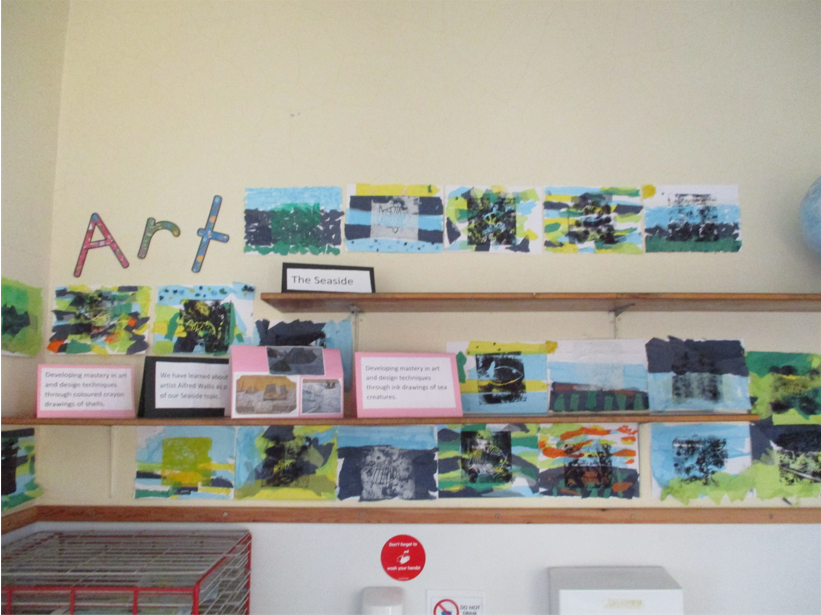 In science, we experimented with different mixtures of materials. We used the processes of sieving, evaporating, filtration and magnetic attraction to separate items that had mixed in our 'supermarket chaos' lesson. It was very enjoyable, alongside learning about how we can separate mixtures of solids, liquids and gases!

Week 5
This week in maths we started our addition and subtraction unit. Everyone has been really enthusiastic about their learning, always extending and challenging themselves. To consolidate our last unit, we have continued using place value charts to support our addition and subtraction work.

In science, we developed our knowledge of solids, liquids and gases by investigating dissolving. We mixed salt, sugar, rice, flour, gravy and coffee with water to create a solution and find out which materials are soluble or insoluble.

This week we started a new activity in computing. We finished our Internet research posters and decided to use our knowledge of safe Internet research and e-safety to begin planning an online safety comic strip. We are going to finish these next week and display them alongside our fact files for everyone to see!
Week 4
In English, we have been continuing our study of Friend or Foe. At the beginning of the week we started planning our own narrative written in the style of Michael Morpurgo. To support our writing we used thesauruses to develop our descriptive vocabulary. We are now using this extended vocabulary in our writing.

In P.E we continued developing our sequences, this week we included counter-balances. We thought about how we can incorporate balances into our sequences, using different levels and transitions that we learnt previously. We then performed our dances to the class, ensuring we challenged ourselves to hold positions for 3 seconds and to engage our core.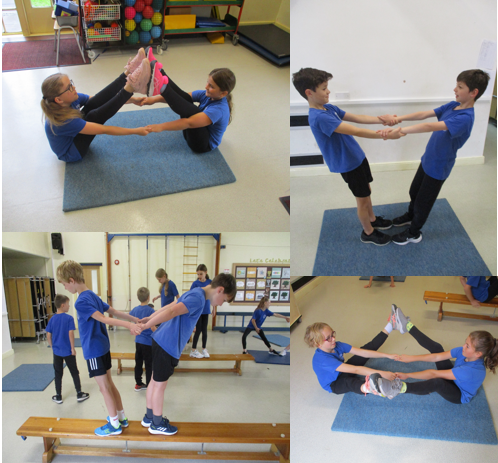 In Art, we have been continued our topic of the Seaside. This week we used our shell and fish drawings to develop mastery of art techniques through printing. We created a textured background through ripping and arranging tissue paper and then printed on our fish design using ink. The designs look incredibly effective up on our wall!
Week 3
This week we started our new book in English, Friend or Foe by Michael Morpurgo. We began by predicting what we thought the story would be about and comparing these predictions to the blurb. Together we read Chapters 1-4, analysing Michael Morpurgo's style of writing and from this creating short pieces of speech, imaging two characters being evacuated to the countryside.
In P.S.H.E we focused on what makes someone a good friend. We used role-play to explore scenarios where someone wasn't very kind to their friend, discussed what would have been the more sensitive way to support each other and created a new resolution role-play! Here is a few pictures of us in action:

In music, we have been learning the song Livin' on a Prayer by Bon Jovi. It has been lovely to be able to sing at school again (with our windows and doors open!) We have thoroughly enjoyed the rock style of music, and it has certainly been stuck in our heads all week!
Week 2
This week we started our materials and changing properties topic in Science. We were looking at how to describe characteristics of materials, for example flexibility and permeability. We then used this knowledge in an experiment to test the properties of 5 different materials.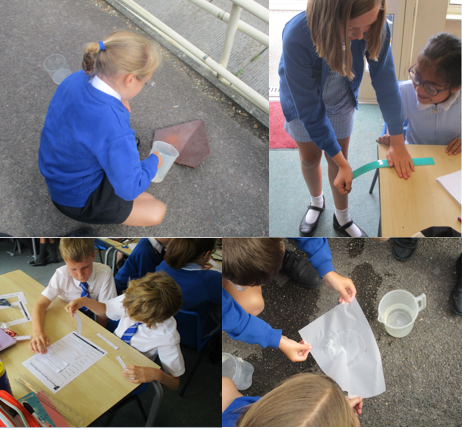 In History this week, we thought about these two questions:​ What can coins tell us? ​How are they useful to historians?​ We looked at a range of coins from the British Empire and found out that they give us lots of information. Ask us what we have learnt?​ If you have any unusual coins (particularly from the British Empire) then please bring them in.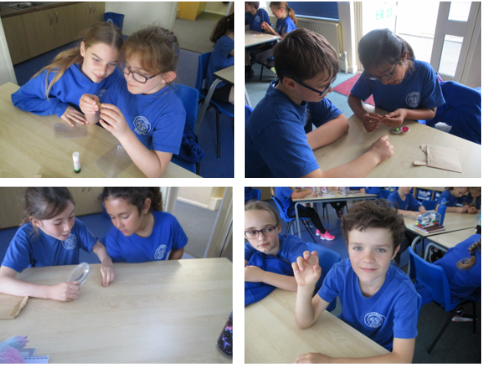 In art, we continued our focus on marine drawings. We explored the work of artist Alfred Wallis and how other artist's work could influence our own. We then used oil pastels and coloured pencils to replicate his techniques in our drawings of shells! Have a look at our artwork below and see how we experimented with colours!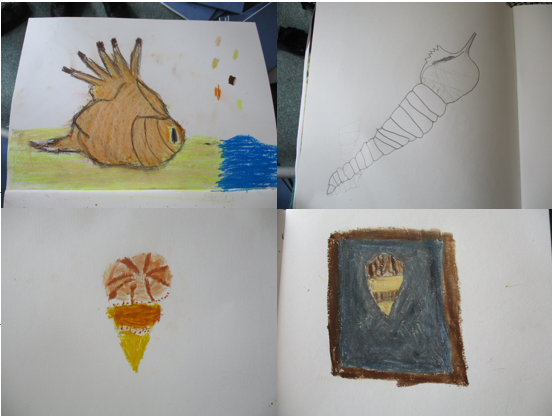 Start Right Week
Wow! What an incredible first week back at school, Year 5 have had a fabulous start to the Autumn term! We have elected our class ambassadors, decided on our Rights Respecting articles, discussed our E-Safety agreement (which can be found at the bottom of the Year 5 page) AND considered what it means to be a successful learner in Year 5.
As well as this:
We have started our gymnastics topic in P.E. This week we focused on sequences and how to travel using different speeds, whilst also moving at different levels.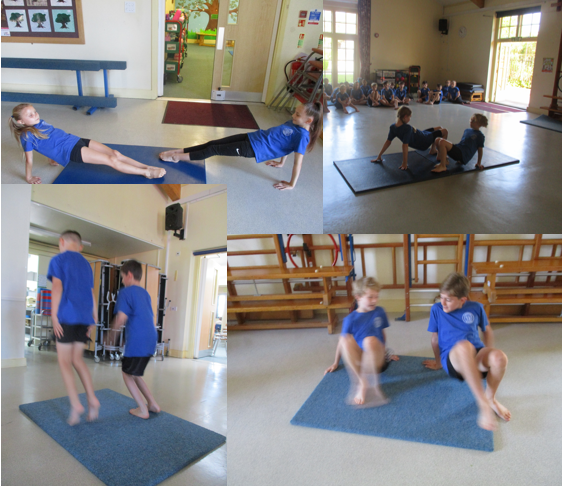 In P.S.H.E we were thinking about what it means to work collaboratively. We played a game where everybody had to secretly copy somebody else's position. The pose was shared silently, but we all ended up with the same pose! We used this collaborative thinking to help us build the tallest and strongest tower.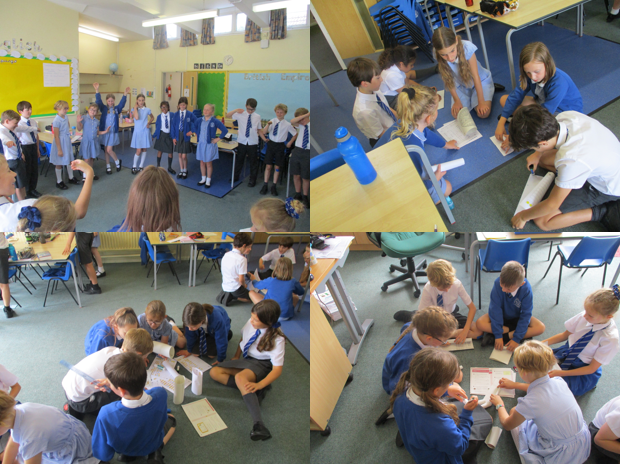 In History, we have started our new topic, The British Empire. First, we were given a challenge to put lots of events into the correct chronological order. We then had to think about how big the gaps were between each event e.g. The Great Fire of London and The Gunpowder Plot were very close together but the Stone, Bronze and Iron Age were much further apart.