Miss Coleman
Swift Class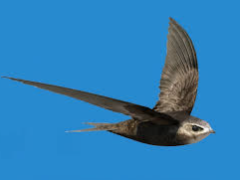 Notices:
P.E days: Thursday (swimming) Please wear school uniform and bring a swimming costume, hat, goggles and towel in a separate bag.
Forest School: Wednesday 4th, 11th, 18th October. Please wear long sleeves and long trousers, bring named wellies and waterproofs.
Meet the Teacher: PowerPoint attached below for key information.
Home learning
Maths: Complete any edits or missed days in your Autumn maths revision guide. All pages should be complete and marked up to Week 4, Day 1. Answers to mark are at the back.
Spelling: Spelling Shed - tial words.
Optional: Have a go at the pepper and soap experiment, from the Horrid Hands workshop, at home.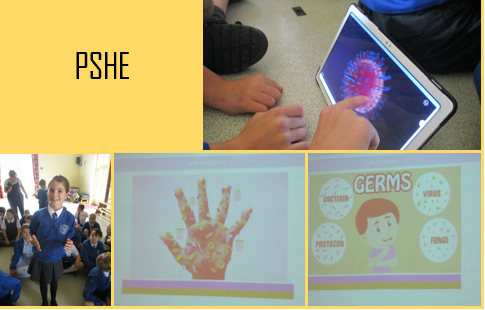 Week Four
Horrid Hands! To support both our PSHE and science curriculum, this week we were visited by the NHS to remind ourselves of how to stop the spread of germs and the importance of handwashing. The 'glitter hands' experiment clearly highlighted how fast germs can spread and the importance of good hand washing practice.
Key question to ask at home:
What are the four types of germs?
How fast do humans sneeze?
Week Three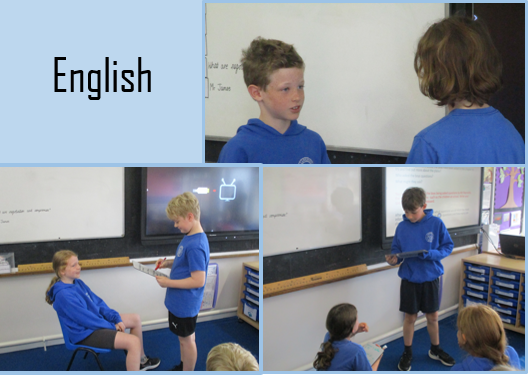 Through drama, we took on the role of two characters from Friend or Foe. We explored tone of voice to help convey the characters effectively in our writing. We thought creatively about positioning to develop our setting description and dialect to enhance our speech. We could then positively assess each other's performances to enhance our understanding of character, ready to implement in our writing.
Key question to ask at home:
What is the moral dilemma David and Tucky face?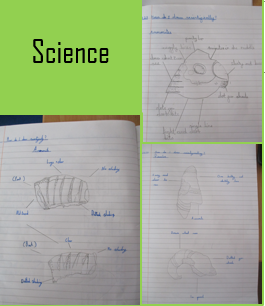 Week Two
Scientific drawing. To draw scientifically you need to look at the specimen carefully and draw only what you see. We used pencil and created large drawings that showed the features clearly. By using magnifying glasses, we could see which fossils we were drawing and could label and annotate correctly.
Key questions to ask at home:
What are the different types of fossils?
How do you draw scientifically?
Week One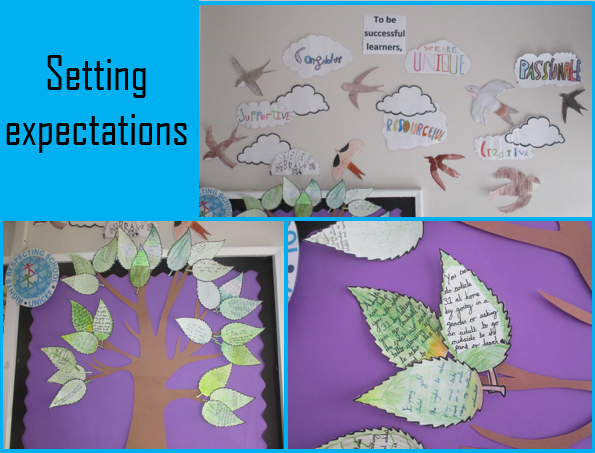 Welcome back! The first week has been full of expectations and routines. Year 5 has spent time thinking carefully about what makes a successful learner and creating our UNICEF Rights Respecting Charter - this includes the rights they most associate with at school.
Key questions to ask at home:
What will you do to be successful in your learning this year?
How will you enact upon the chosen rights at school?