Miss Coleman and Mrs Lawry
Swift Class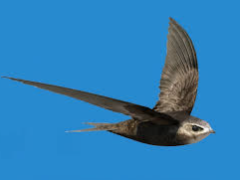 Notices:
Stationery reminder: Please ensure you bring to school a handwriting pen, pencil, ruler, rubber, sharpener in a small pencil case. Please take some time to check your pencil case and bag to ensure you have everything we discussed on transition day (see 'Passport to Year 5' below).
P.E day: Friday. Make sure that you wear school P.E kit on these days, including leggings and long trousers as our first units will be outdoor tennis and football. Jewellery and watches should not be worn on these days.
Forest School: 3 week block - Wednesday 28th September, Wednesday 5th October and Wednesday 12th October. Please ensure you wear school P.E kit on these days, bringing in additional appropriate clothing for the weather (rain coat, waterproof trousers, wellies).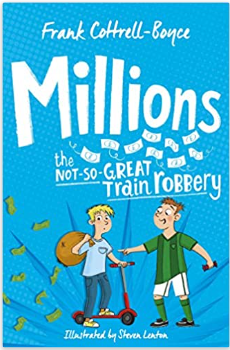 Our class reader
Blooms question: Can you identify one problem in the book so far and give a different solution?
Home Learning:
Reading: You should be reading for 20 -30 minutes every day. Please ensure your complete a Blooms question when you finish reading your book and keep a log of the start and finish date of your books. These will be formally checked monthly.
Spelling: Please look at Spelling Shed for this week's list: word list from our research into etymology/super spellers list.
Maths: Please complete the task on Purple Mash: Addition up to 5 digits.
Week 4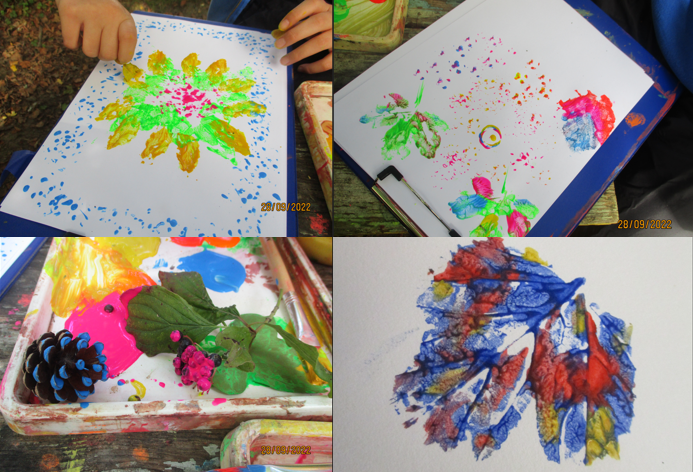 In our first Forest School session, we incorporated our art focus 'texture' by exploring different materials to print with. The results were incredible and supported our continued work of art in the classroom!
Key questions to discuss at home:
What is texture?
How do different materials help us to explore texture?
Week 3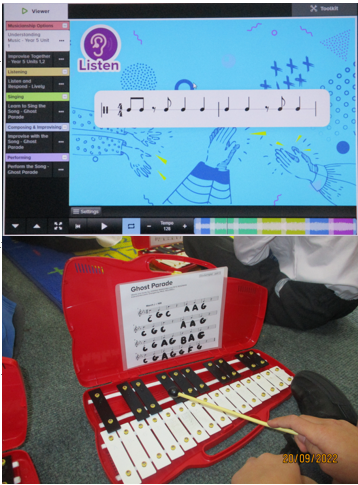 We are really getting into our new music curriculum. Focusing more on the notes and structure of music composition. This week we finished our first piece 'Ghost parade'.
Key questions to discuss at home:
What was the tempo of the 'Ghost parade' music? (Bonus challenge: Can you find the tempo for songs you hear on the radio?)
How many beats is a crochet?
How many beats is a quaver?
Week 2
Our first science unit is: Fossils, geological time and classification. Geological time is tricky to understand, here we are showing the timeline by measuring carefully on the school playground.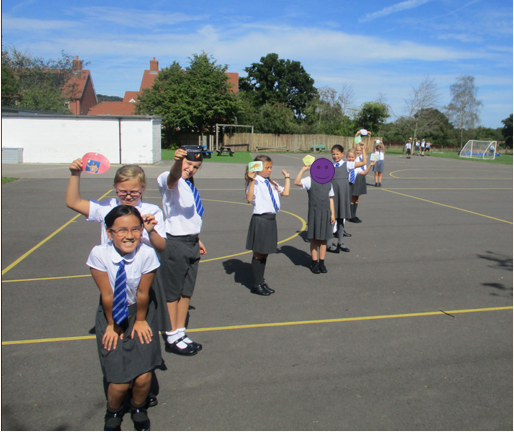 Key questions to discuss at home:
How old is the earth?
If all geological time was condensed to the height of an adult, the length of time humans have been on the earth would be the same thickness as...?
Over millions and millions of years life has become more complex through the process of...?
Week 1
Welcome back! What a great start to Year 5. This week we created our successful learner display, discussed our Rights Respecting charter and thought carefully about what it means to be safe online through our E-Safety charter. Make sure to have a discussion at home around these key questions: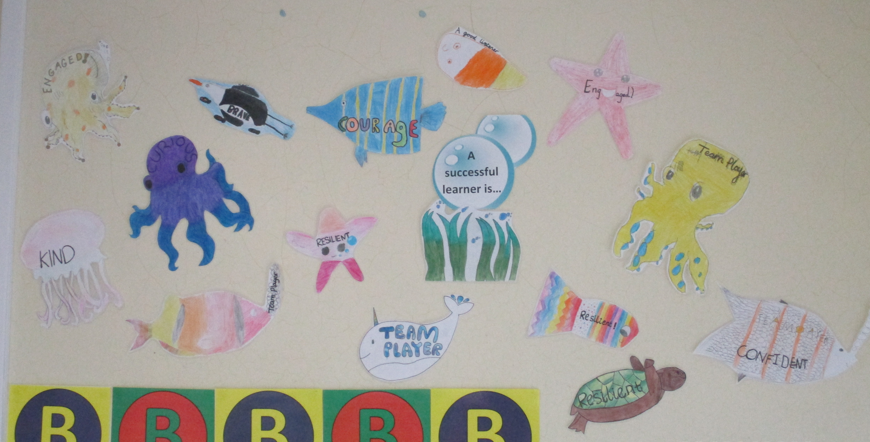 What makes a successful learner?
How can I make sure I stay safe online?
What can my adults at home and school do to ensure I stay safe when using the Internet?