---
Miss Coleman and Mrs Rawlings
Swift Class
P.E days: Tuesday (indoor) and Wednesday (outdoor) Please come to school in your P.E kit on these two days.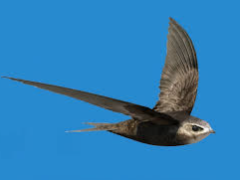 Notice: At the end of last term English and grammar glossaries/maths journals were sent home by mistake. If you have these at home please bring them with you on Monday.
It was lovely to see so many of you at the Meet the Teacher meeting this week. For those who were unable to join us, we have attached the powerpoint which we used at the bottom of this page. Any questions, please ask!
A Taste of our Learning
Start Right Week
Wow! What an incredible first week back at school, Year 5 have had a fabulous start to the Autumn term! We have elected our class ambassadors, decided on our Rights Respecting articles, discussed our E-Safety agreement (which can be found at the bottom of the Year 5 page) AND considered what it means to be a successful learner in Year 5.
As well as this:
We have started our gymnastics topic in P.E. This week we focused on sequences and how to travel using different speeds, whilst also moving at different levels.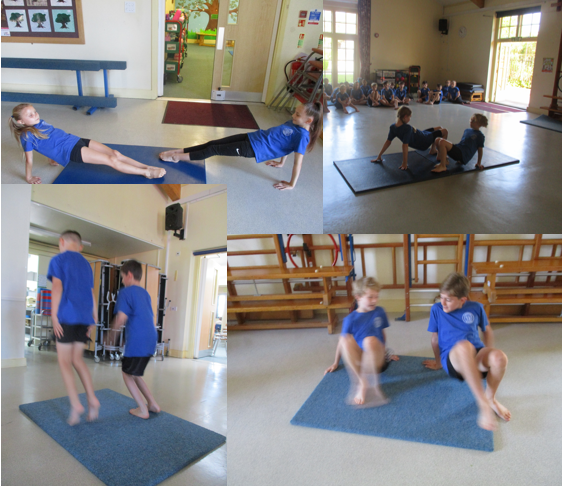 In P.S.H.E we were thinking about what it means to work collaboratively. We played a game where everybody had to secretly copy somebody else's position. The pose was shared silently, but we all ended up with the same pose! We used this collaborative thinking to help us build the tallest and strongest tower.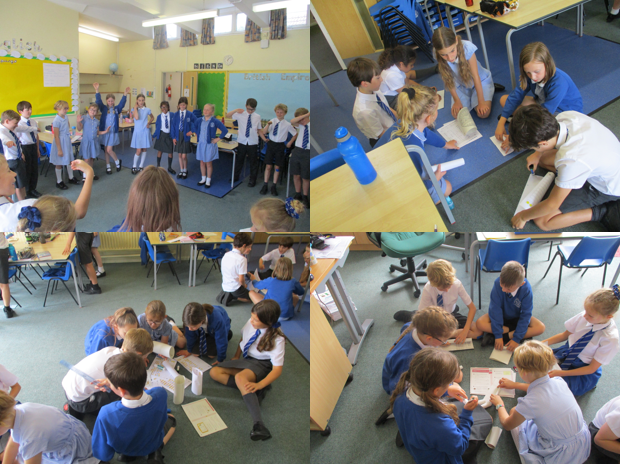 In History, we have started our new topic, The British Empire. First, we were given a challenge to put lots of events into the correct chronological order. We then had to think about how big the gaps were between each event e.g. The Great Fire of London and The Gunpowder Plot were very close together but the Stone, Bronze and Iron Age were much further apart.