22/10/21 - Unicorns, Underwater, Volcanoes, Vegetables, Wishes and X-cetera!
We made it! A huge thank you to all of you for your great support during what has been a really exciting first half-term for our Super Squirrels. They are all very ready for (and deserving of) a good rest over the break and have topped it off with a week of fun activities in and out of the classroom. We have been voting for our favourite vegetables, wishing for a wide range of exciting treats and exploring x-rays of our hands created with cotton buds!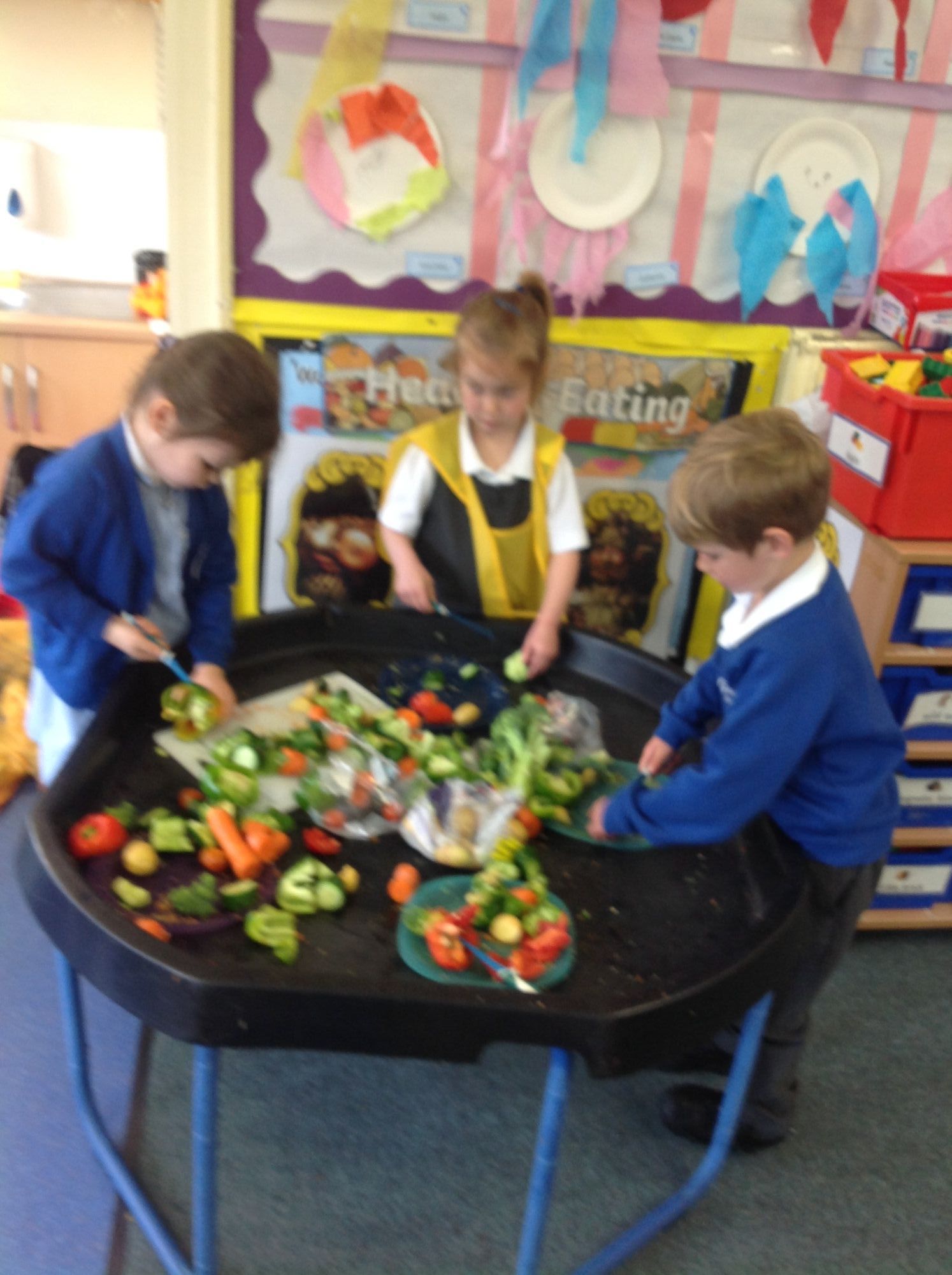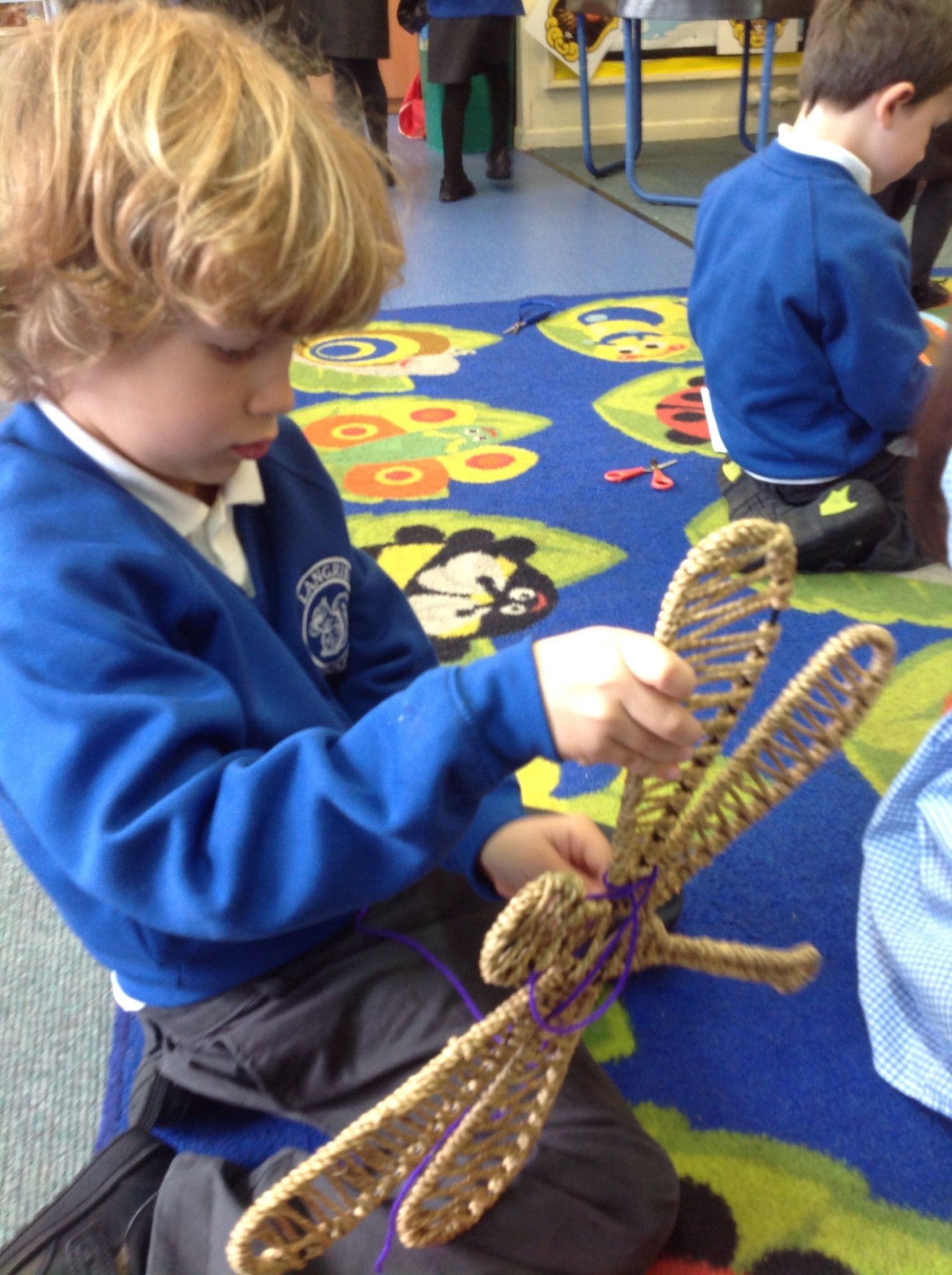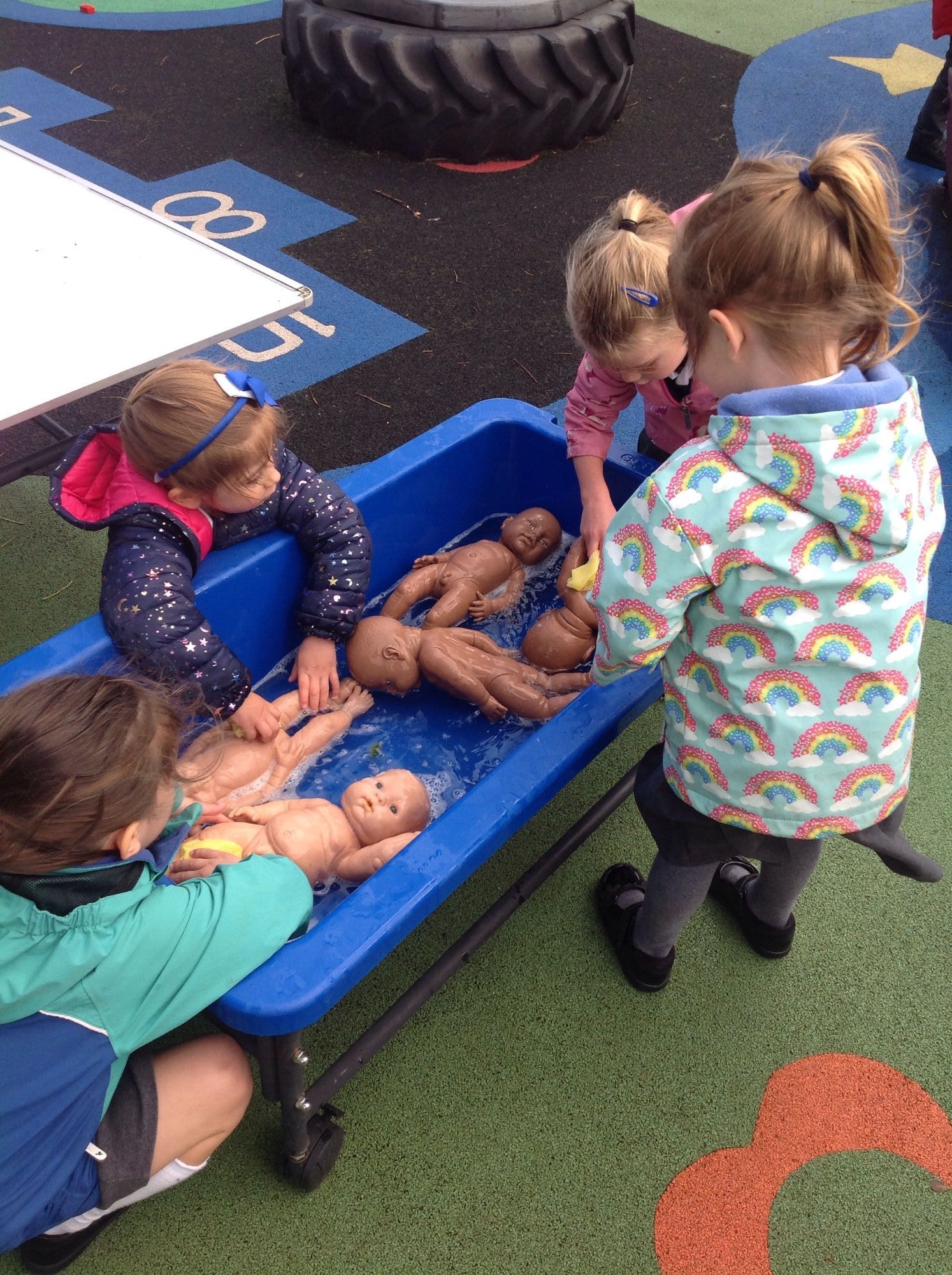 To top it all off, the end of the week saw us visited by a Fab Falconry display and all the Squirrels loved seeing the birds up close. Please have a safe and restful half-term break, and we look forward to seeing you all again on the 1st of November!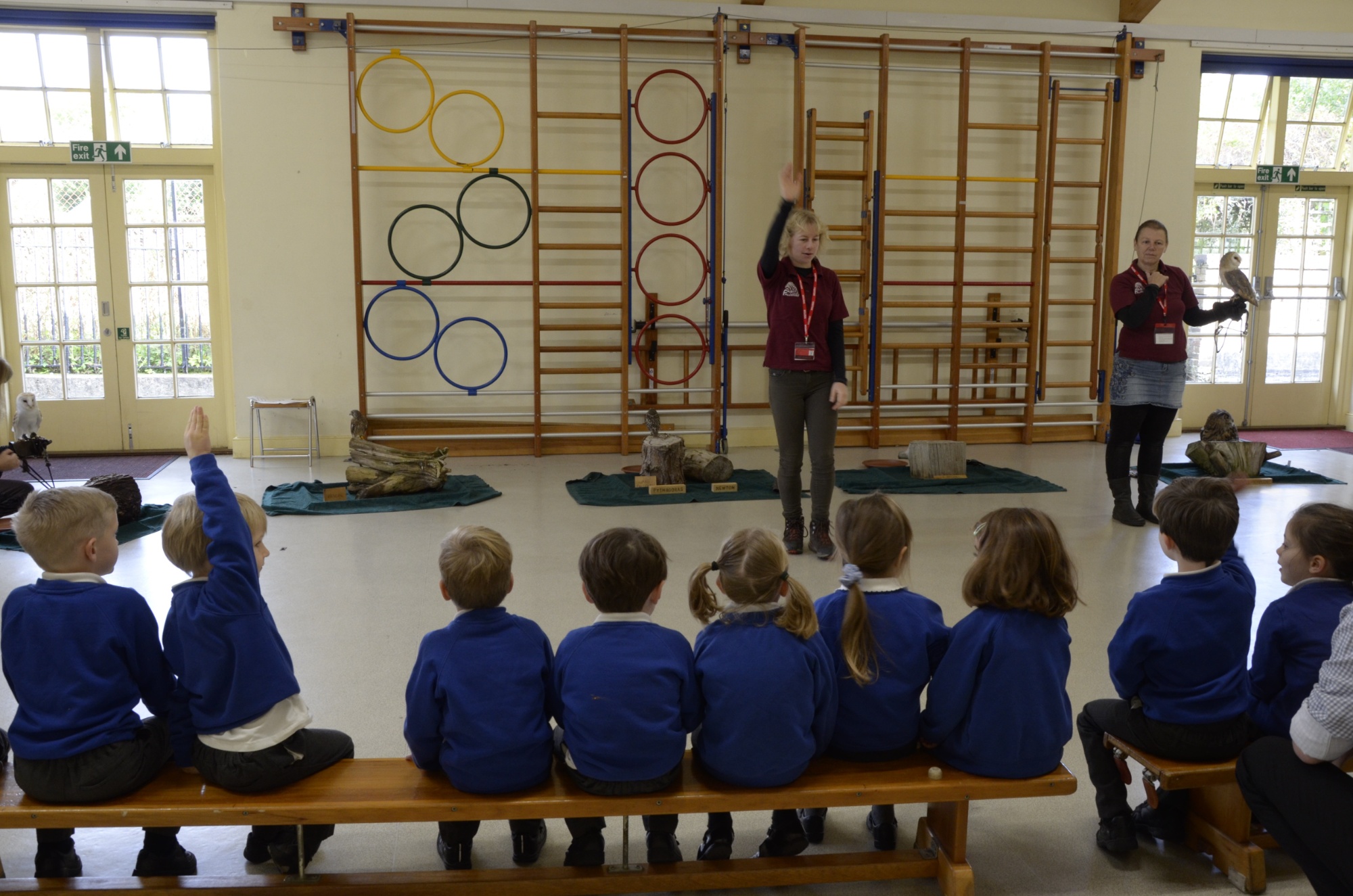 15/10/21 - Queens, Rainbow Rice, Snakes, Sandcastles, Trees and Time!
As we near the end of our first half-term, the Super Squirrels are also nearing the end of their alphabet journey. This week we have looked at q, r, s and t. We made some fabulous crowns while exploring queens and castles. R was for rockets and rainbow rice, which also became a great medium to practise the letters that appear in our names. With s, we made slithering, slimy snakes and super strong sandcastles and for t we talked about time (playing lots of What's the Time Mr. (or Mrs!) Wolf and made tree artwork with the falling autumn leaves. It has been a wonderful week and all our children have worked super hard. We also had time for a very exciting PE lesson and our first time getting apparatus out for climbing and jumping. Miss Rhodes also commented that we were the best and safest children that she had ever seen. Wow! Well done Squirrels!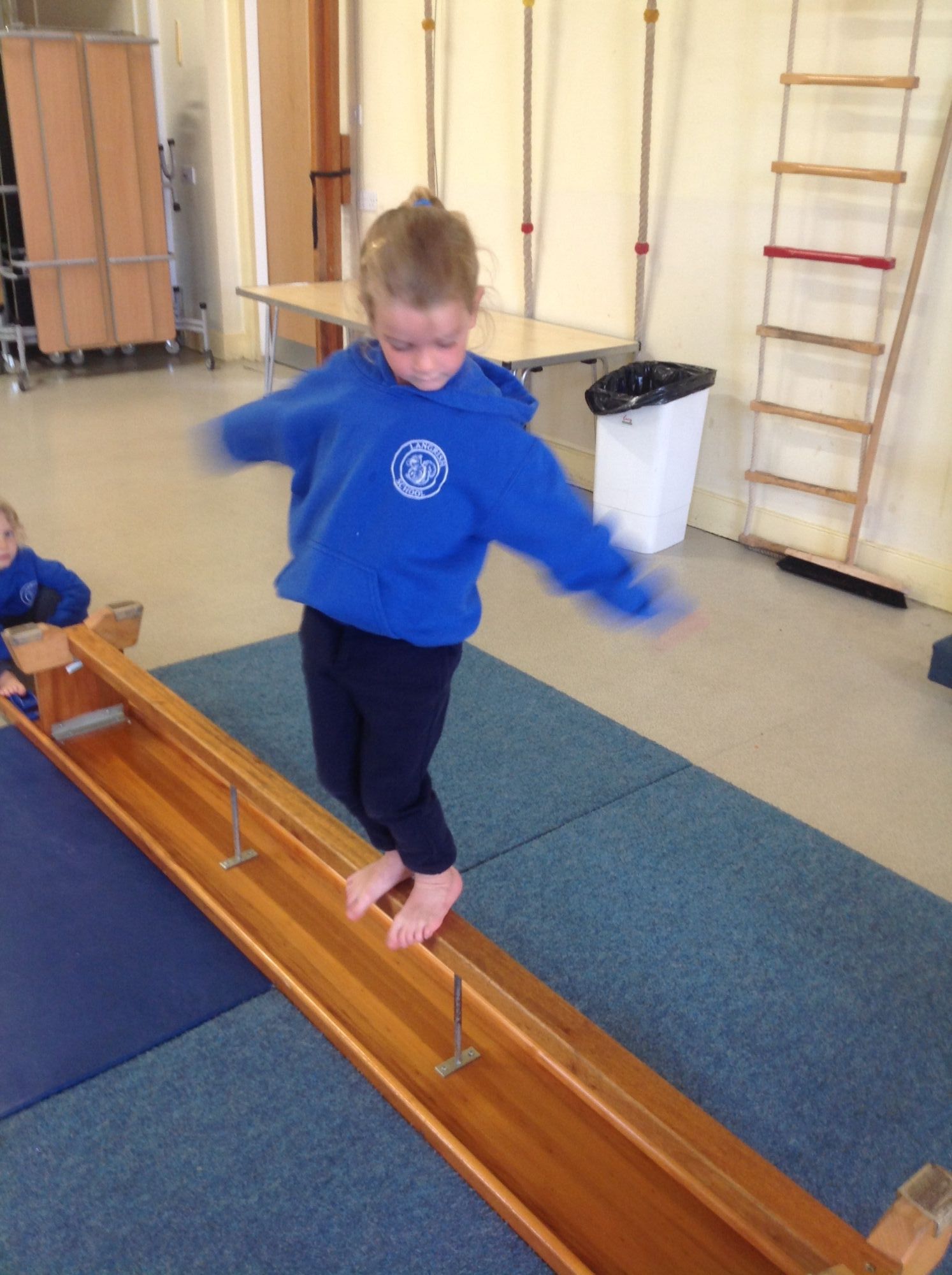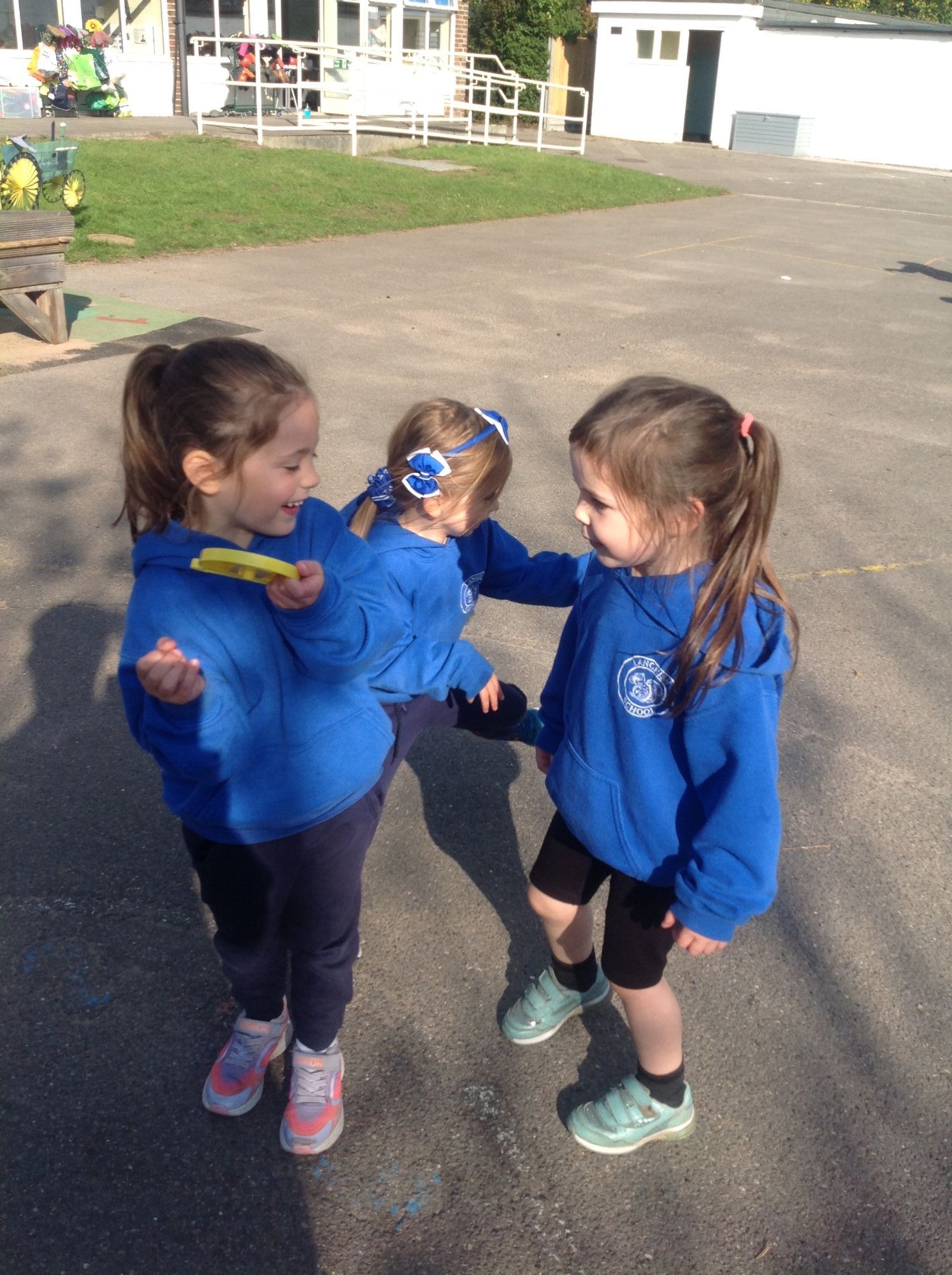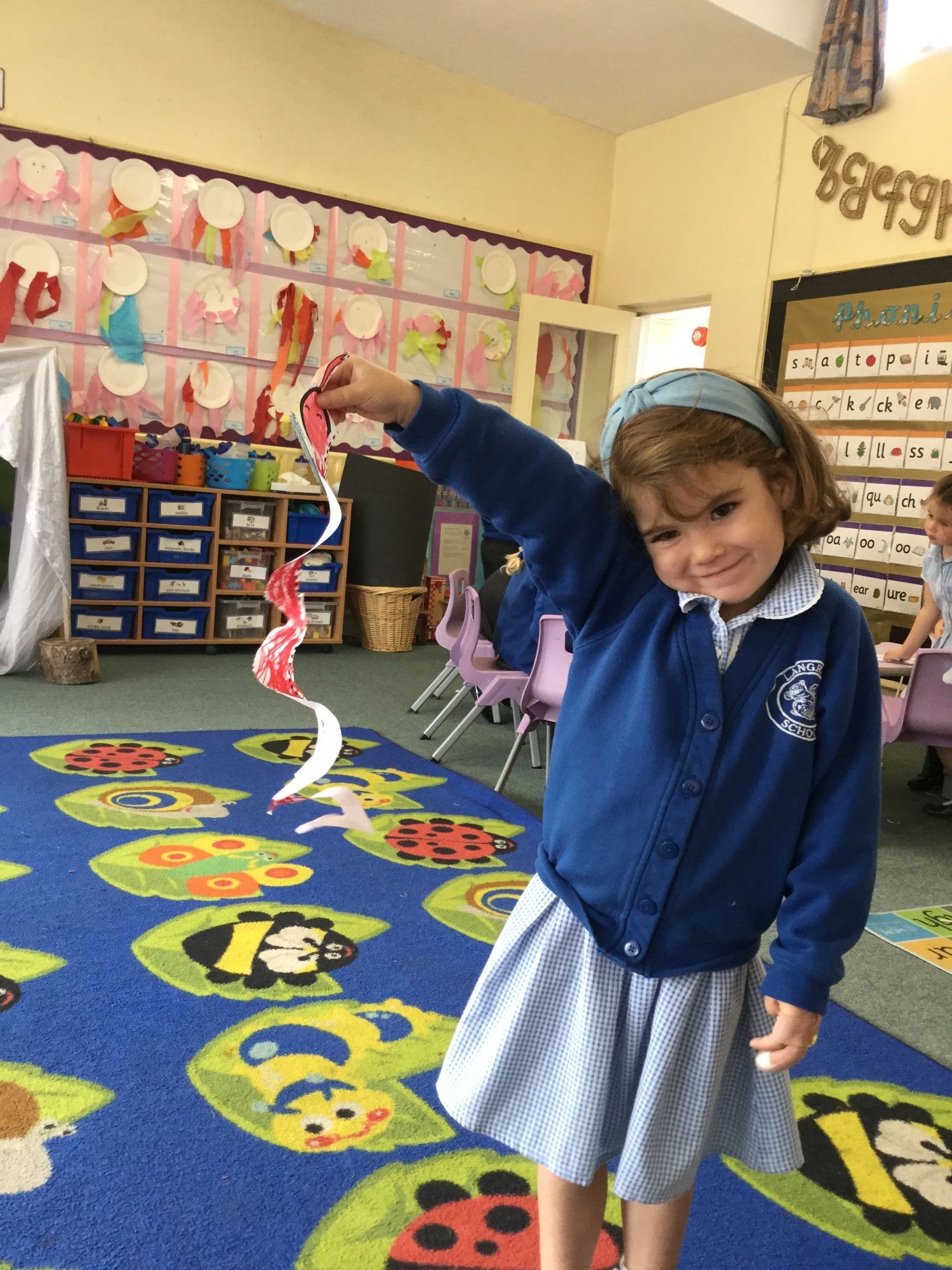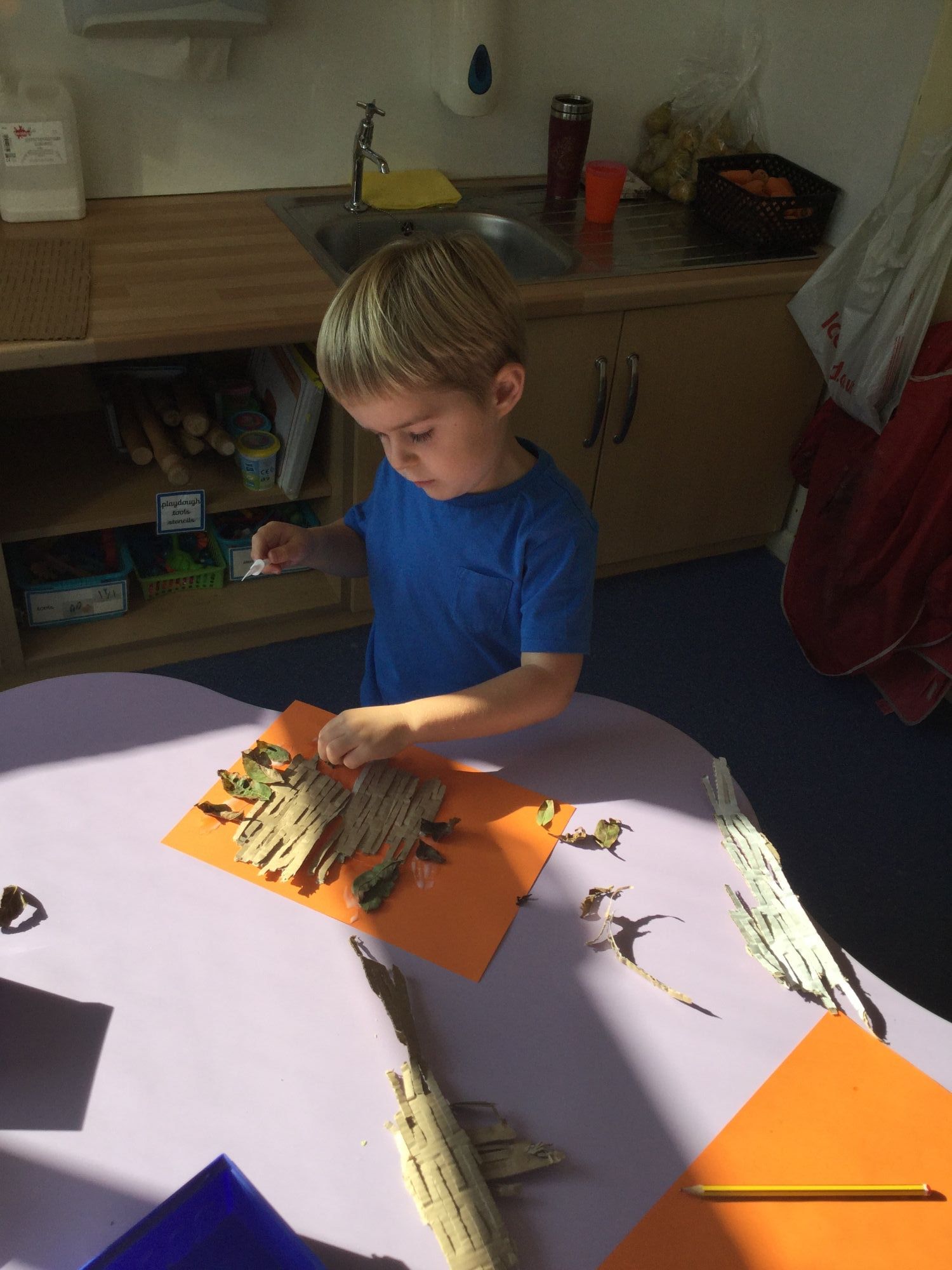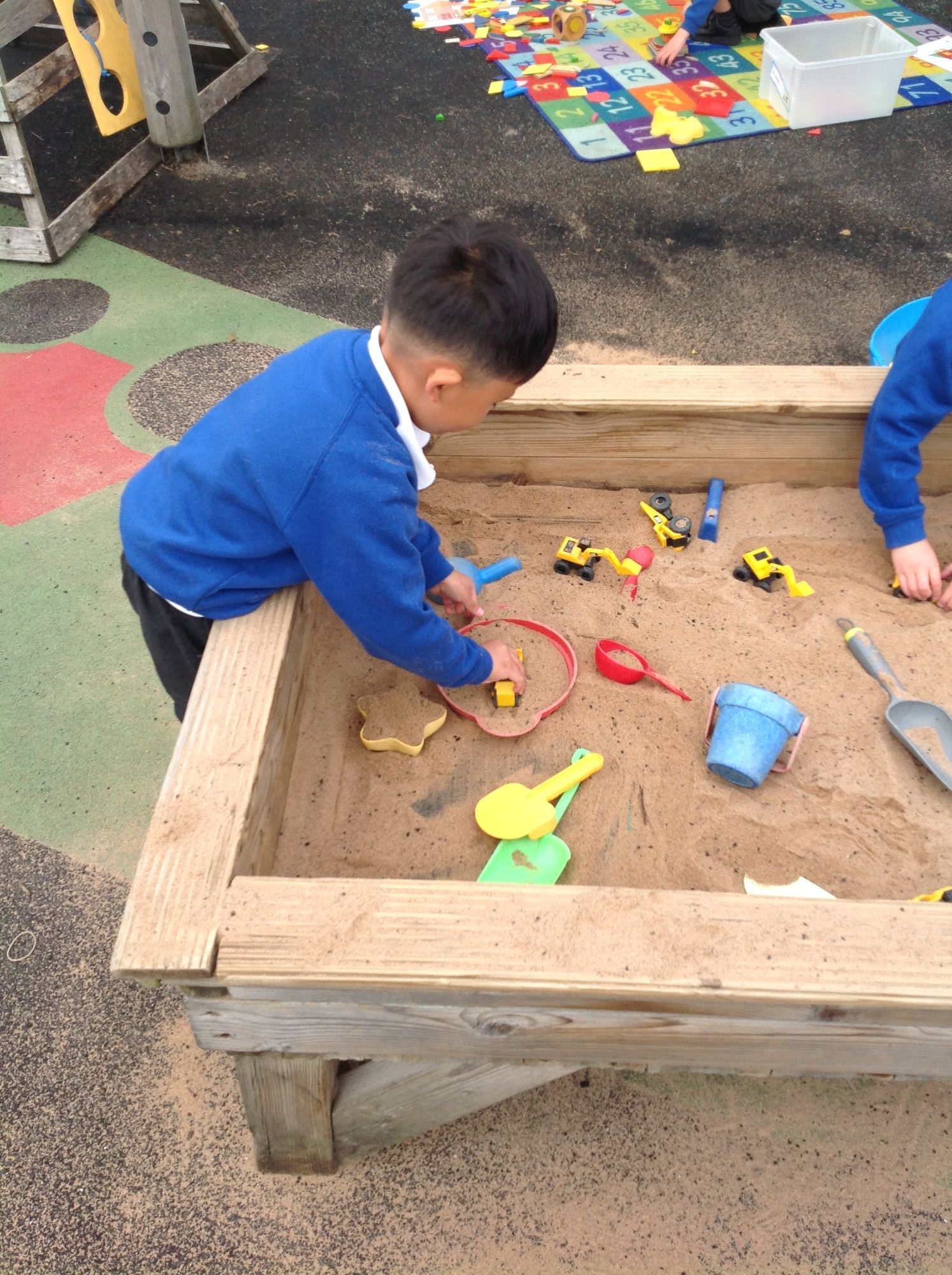 8/10/21 - M is for monsters, N is for numbers, O is for Octopus and P is for Pirates, Polar, Planets, Patterns and much, much more!
Well done on another great week for the Squirrels! We have been super busy this week making some monster numbers, Numicon puzzles with our maths equipment and some very silly octopi (being careful to count the legs!). The end of the week saw us explore P and we found so many things that had that initial sound! We chose pirate maps, playing as polar explorers and were excited to look at patterns and planets. Can you find any other things in your home environment which have those initial sounds? Lets keep being sound detectives, both at home and in school! We also made our first visit to the school hall to join the Key Stage One children for an assembly with our visiting Reverend. The Squirrels took this all in their stride and continued to show great confidence in tackling these new experiences.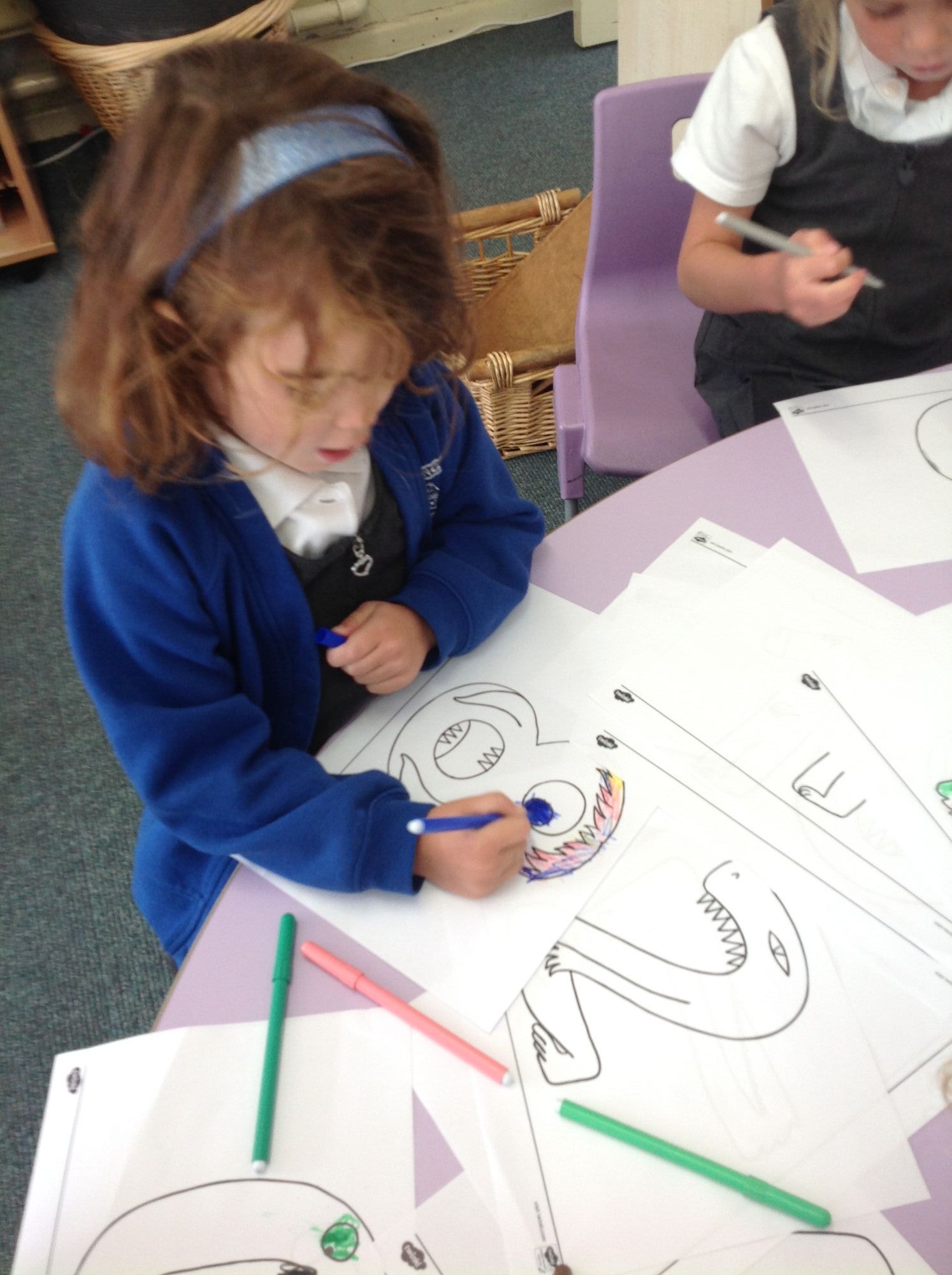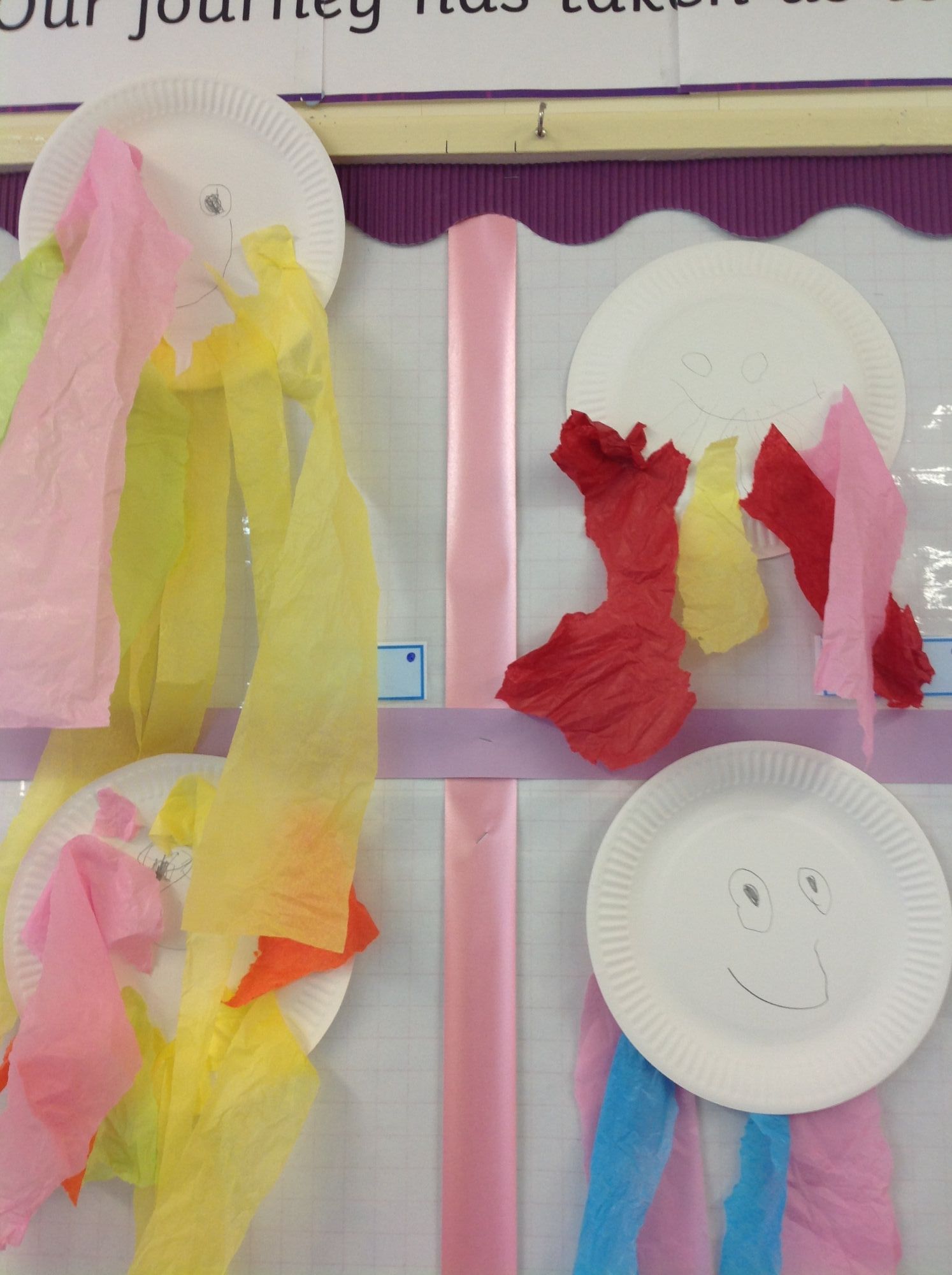 As a reminder, please ensure we have some welly boots in school for your child. As the weather is starting to change, the children are beginning to wear them out onto the field at lunchtime so we will keep them in school as much as possible to ensure that they don't miss out!
At the bottom of the page, you will also find our new E-Safety charter. We talked about some ideas of how to stay safe when using computers and the Internet both at school and at home. Please have a look and be sure to follow up on the advice at home to ensure we all stay happy, healthy and safe!
---
1/10/21 - I is for insects, J is for jam, K is for kindness and L is for listening!
Wow! What a fun week for our Squirrels! The weather may have been wet, wild and windy, but it has not dampened any spirits at Langrish this week. Our intrepid explorers have continued their alphabet journey, using their keen eyes to explore insects for i, making some GIANT jam sandwiches for j and also thinking of acts of kindness that they can do for others for k. We ended the week by exploring some mystery sounds, playing some new games and taking a listening walk around the school to hear the clang of cutlery in the kitchen and the wind rustling through the leaves! Phew! I wonder what sounds you can hear in your home environment over the weekend?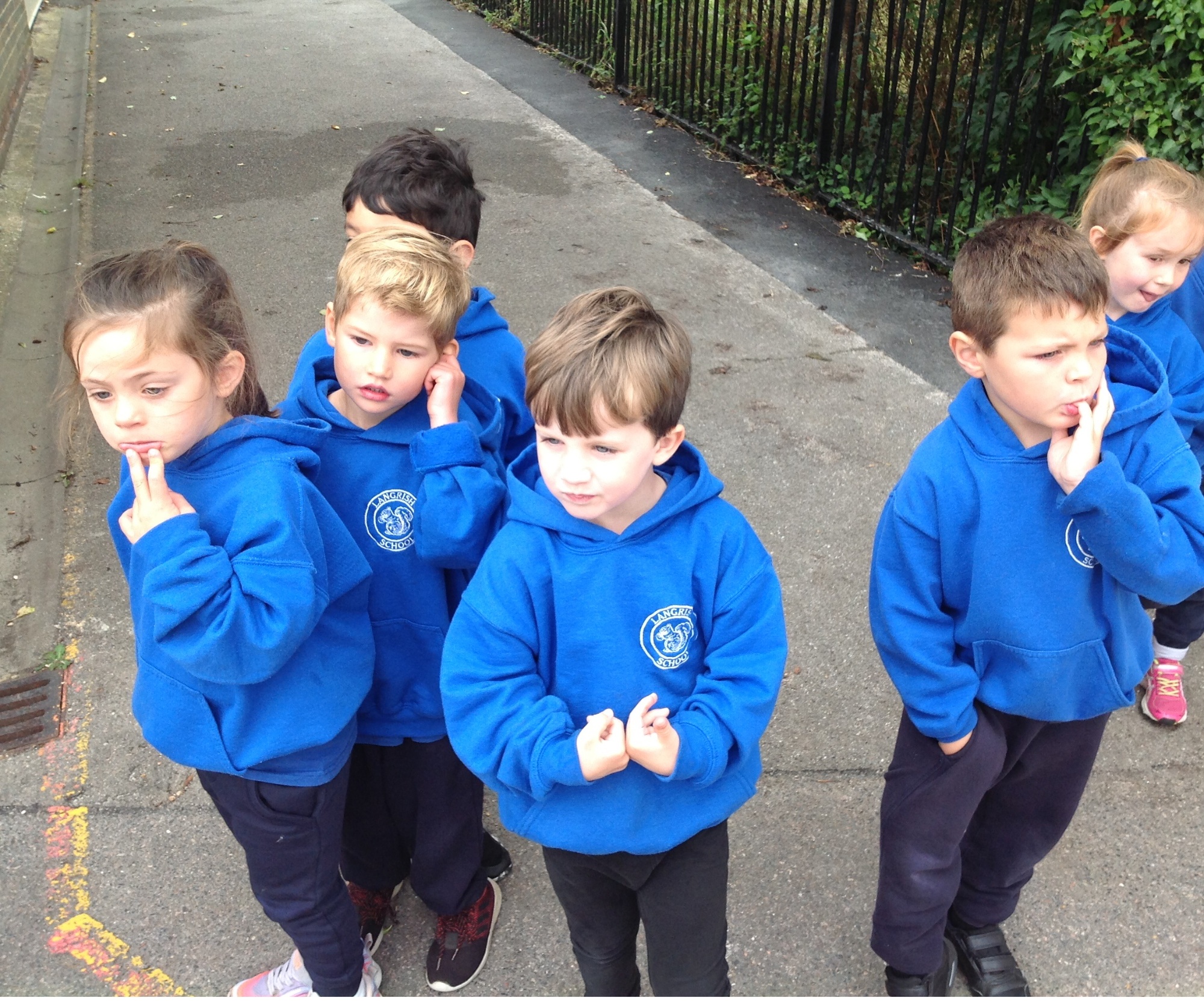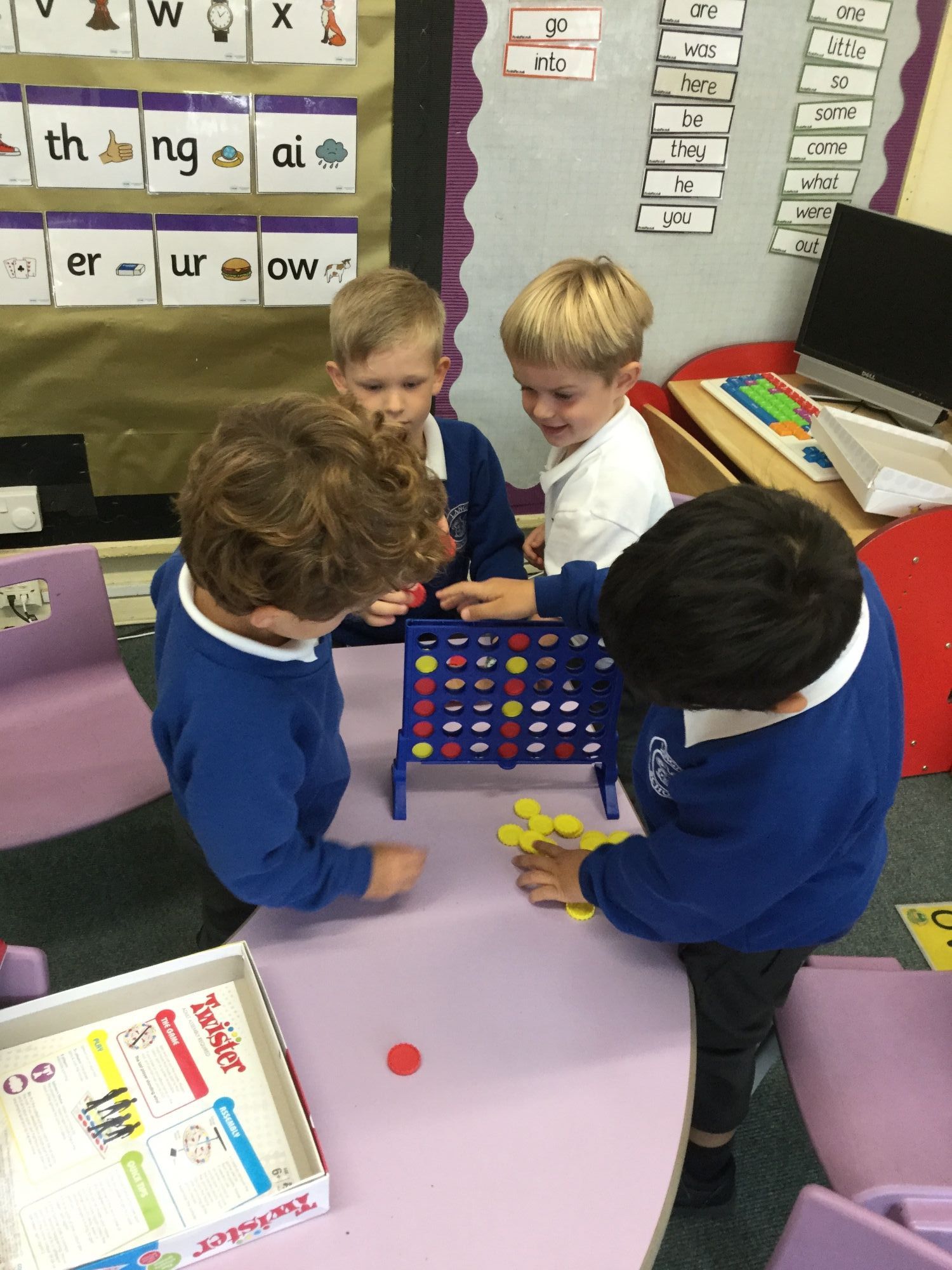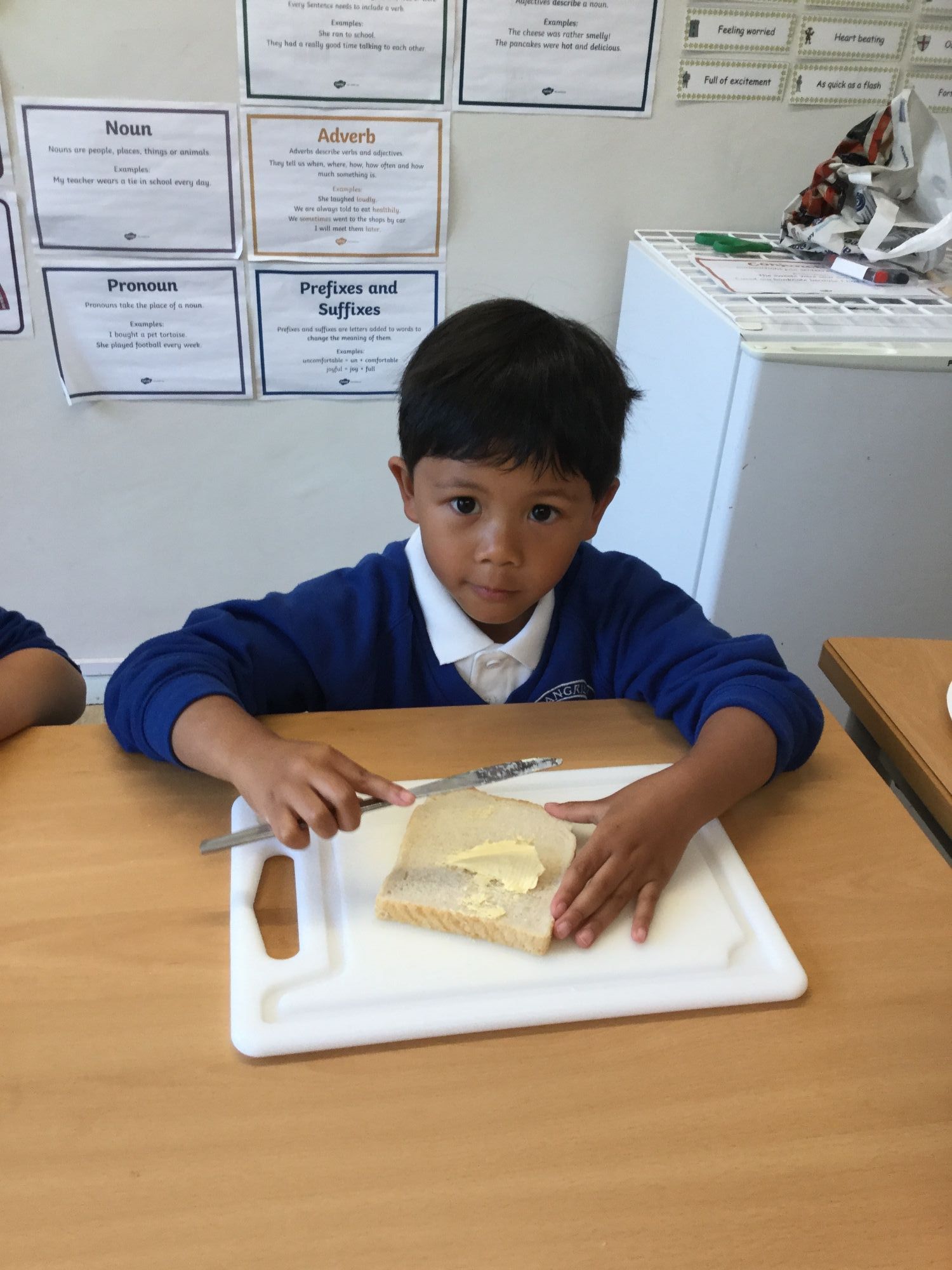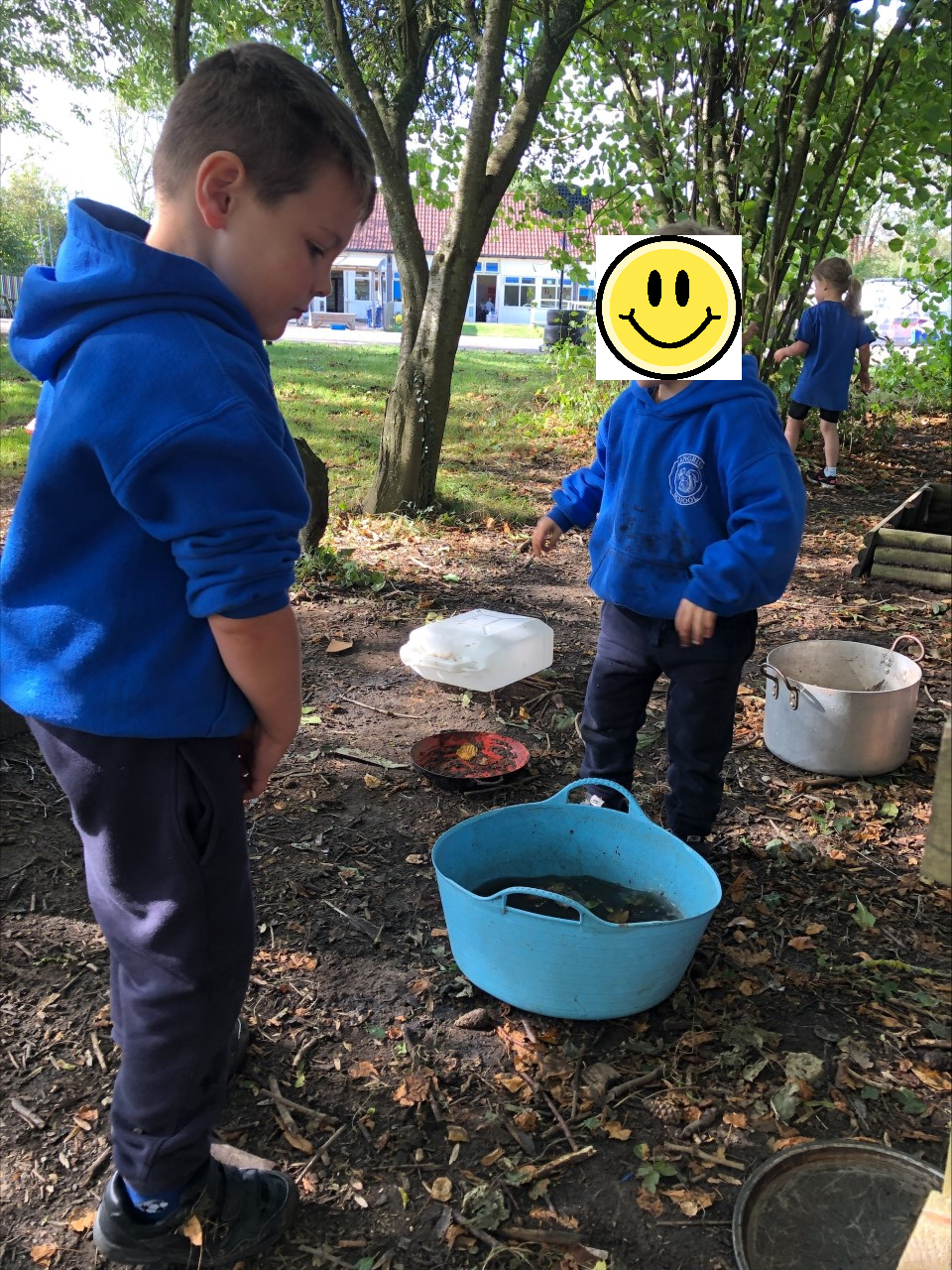 We have also started going to the copse on Monday afternoons for Forest School! We love the extra chance to play outside and get muddy and messy! Please help us by sending in welly boots and waterproofs on a Monday. These should also be named to avoid confusion! Have a great weekend!
24/9/21 - Continuing our alphabet journey
It's been another busy week this week for all our Super Squirrels! We have been continuing our letter a day journey, alongside learning new faces, new routines and even going to the library for the first time to choose books! We were very excited! Parents - please ensure that your child has their reading wallet (not just the record book!) with them every day in order to ensure we are able to change books as needed!
Our letters this week were e, f, g and h. To explore them we talked about Emotions and checked our feelings every day, found fragrant flowers, gazed at giant giraffes and huffed and puffed with hopscotch! We also found the time to run restaurants outside, put on puppet shows and make... Christmas cards?! Wow!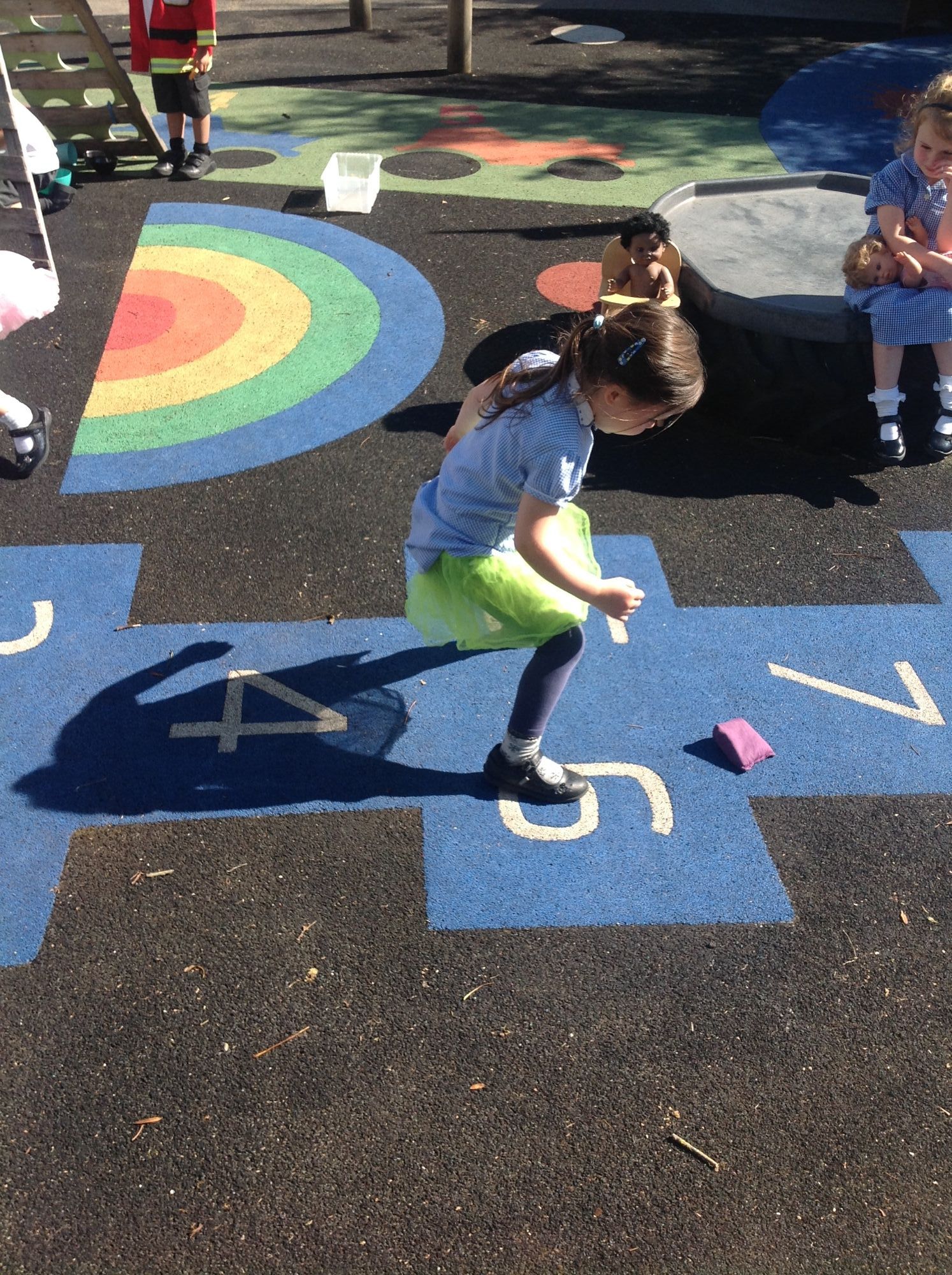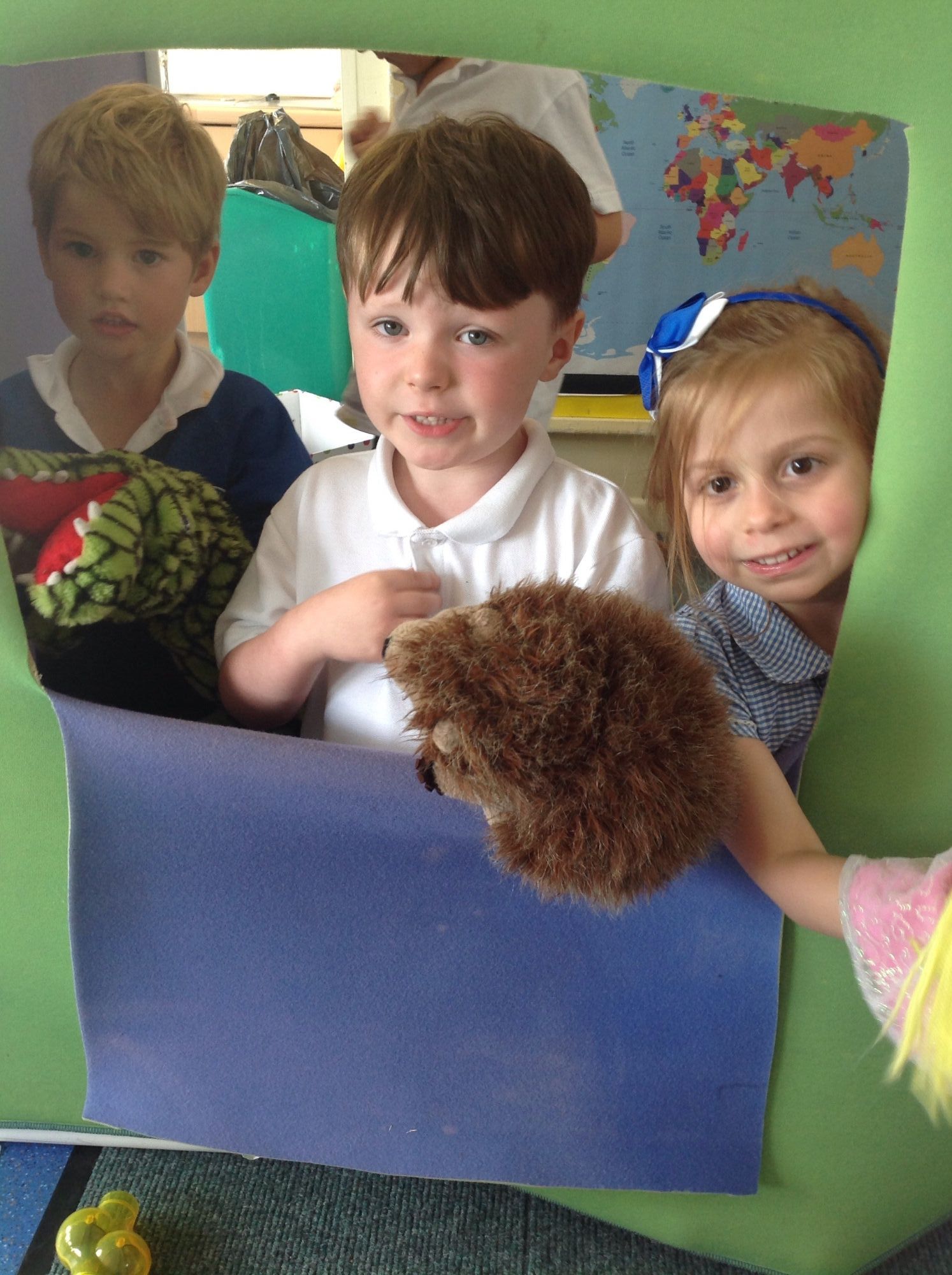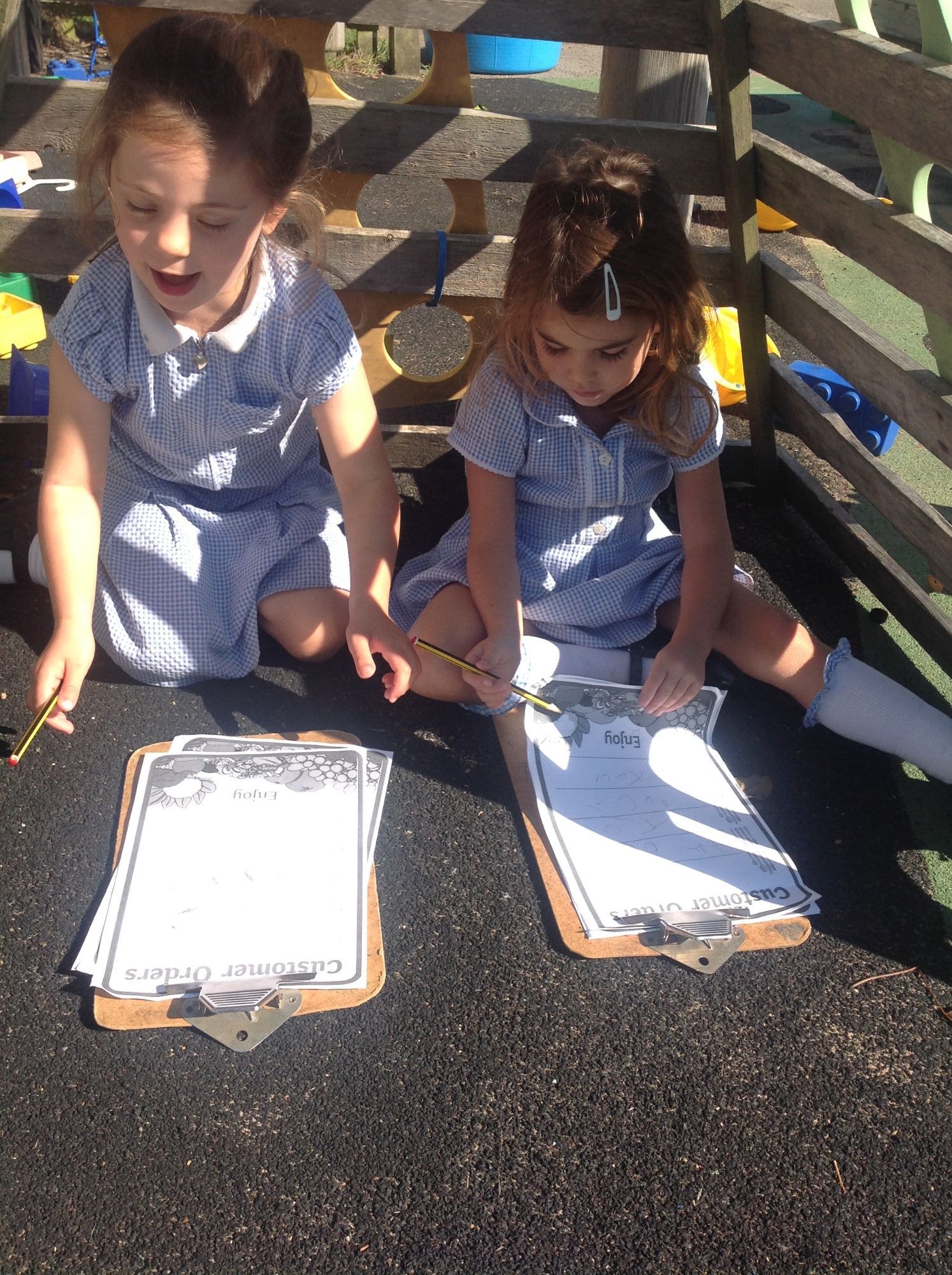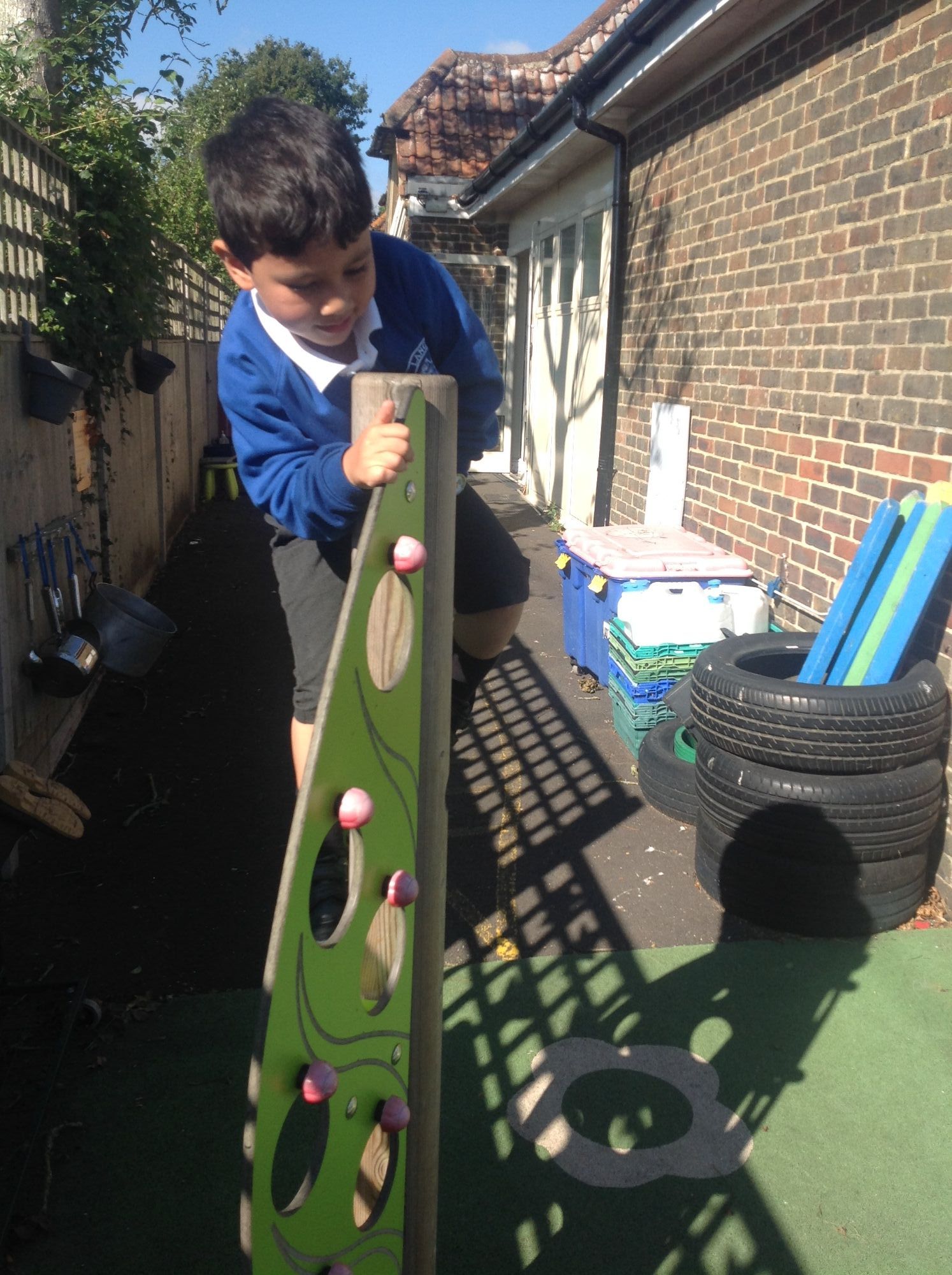 17/9/21 - Reading Wallets, Sid the Squirrel and A Letter a Day!
We have had another super week in Squirrels! We have started a journey through the alphabet, looking at a different letter each day and having loads of fun playing with things that start with that letter. This week has been A, B, C and D. We have enjoyed animals, babies, caterpillars, castles, dinosaurs, digging in the dirt and doctors! Maybe you can find some other toys you have at home that start with those letters? We also had our fist child to take Sid the Squirrel home for the weekend. Maybe he will be able to come and visit you soon!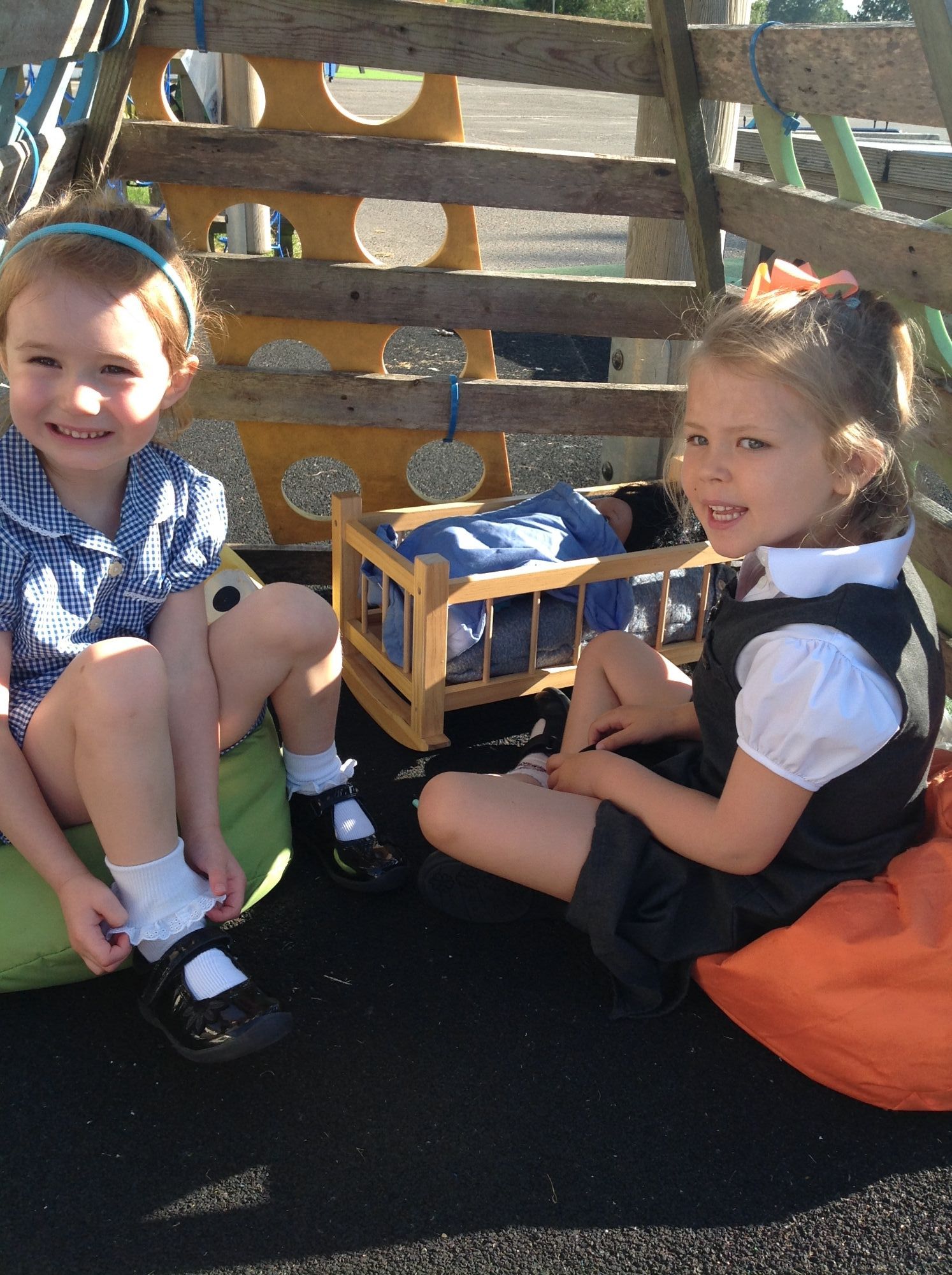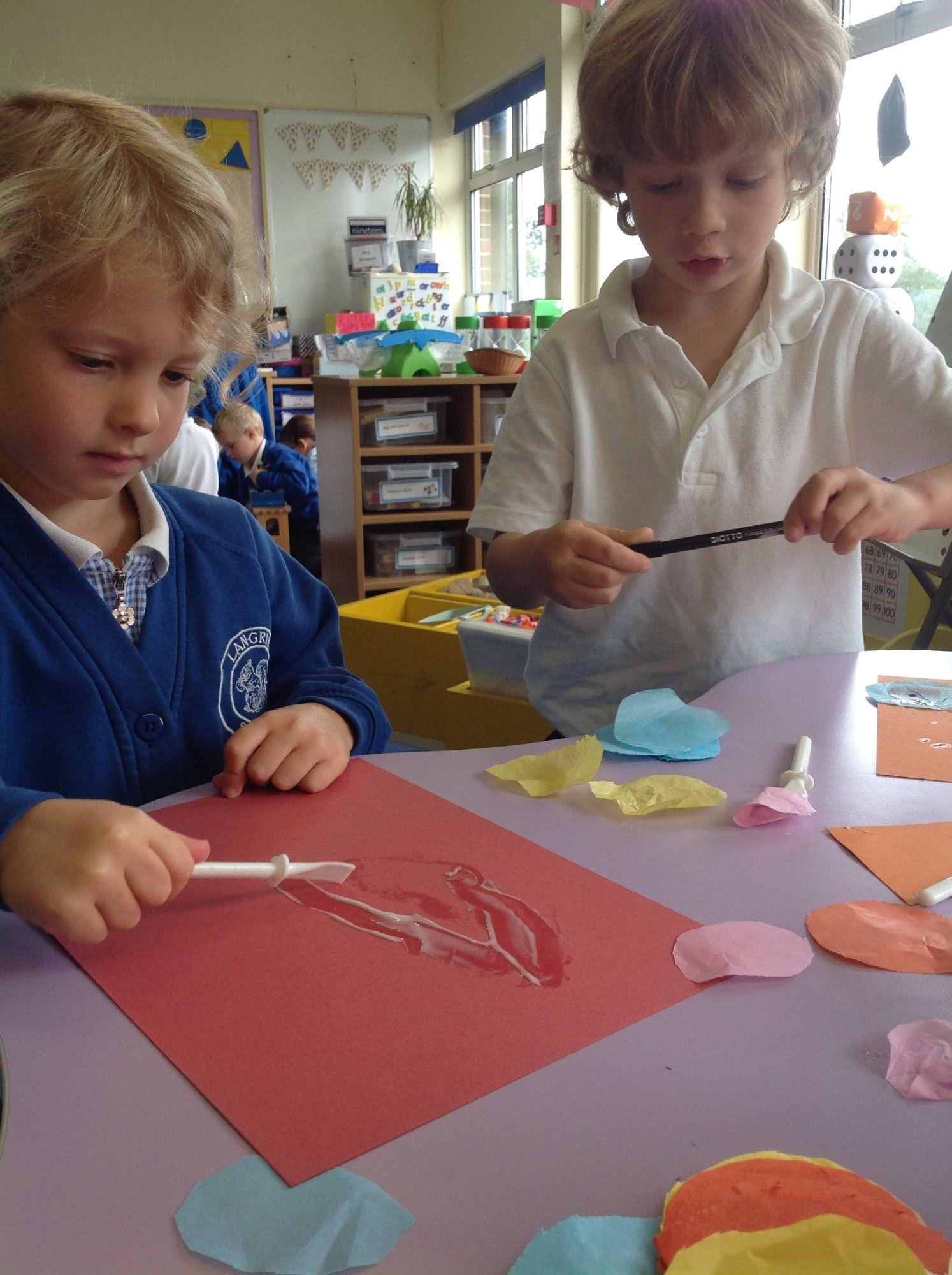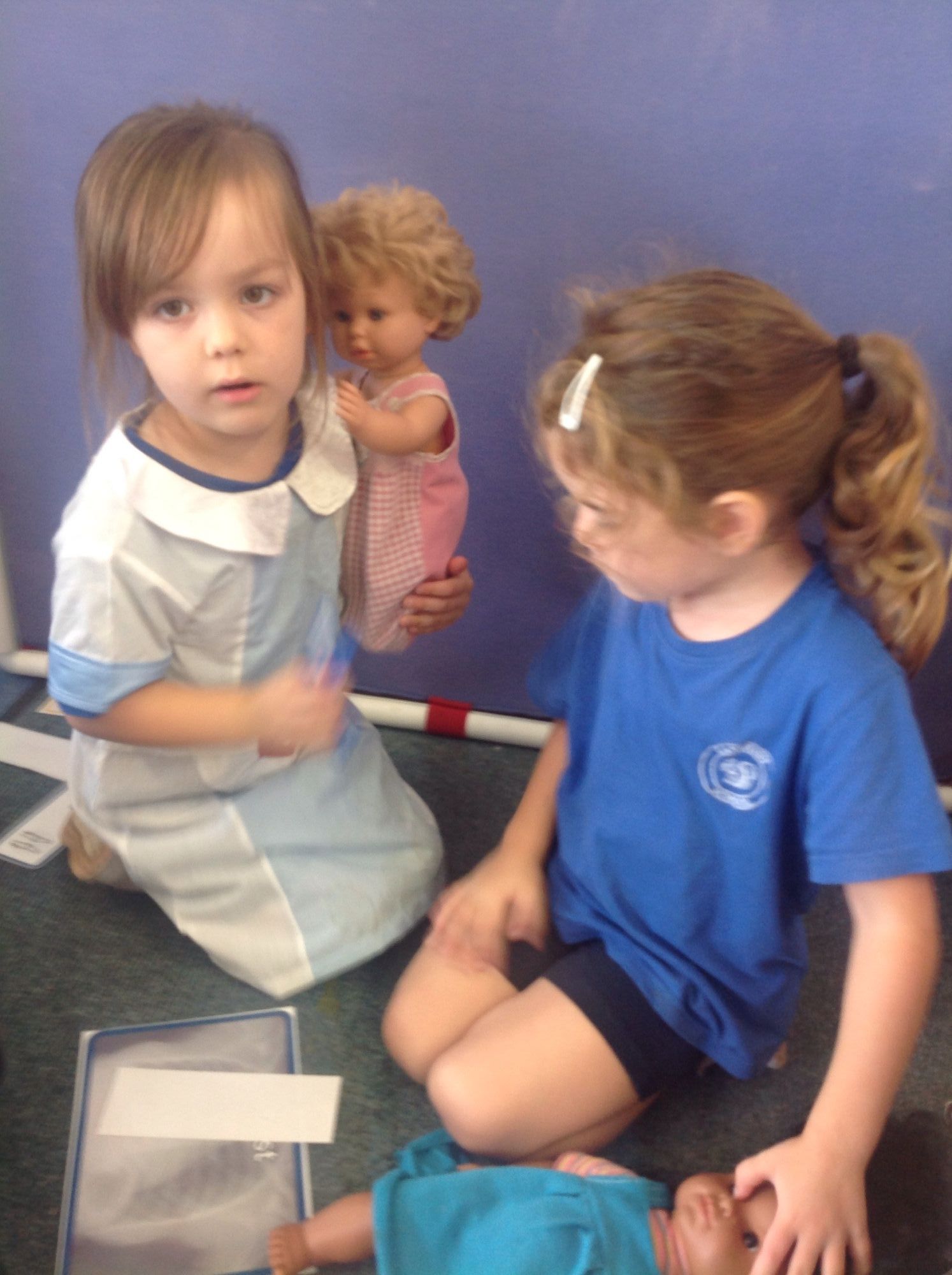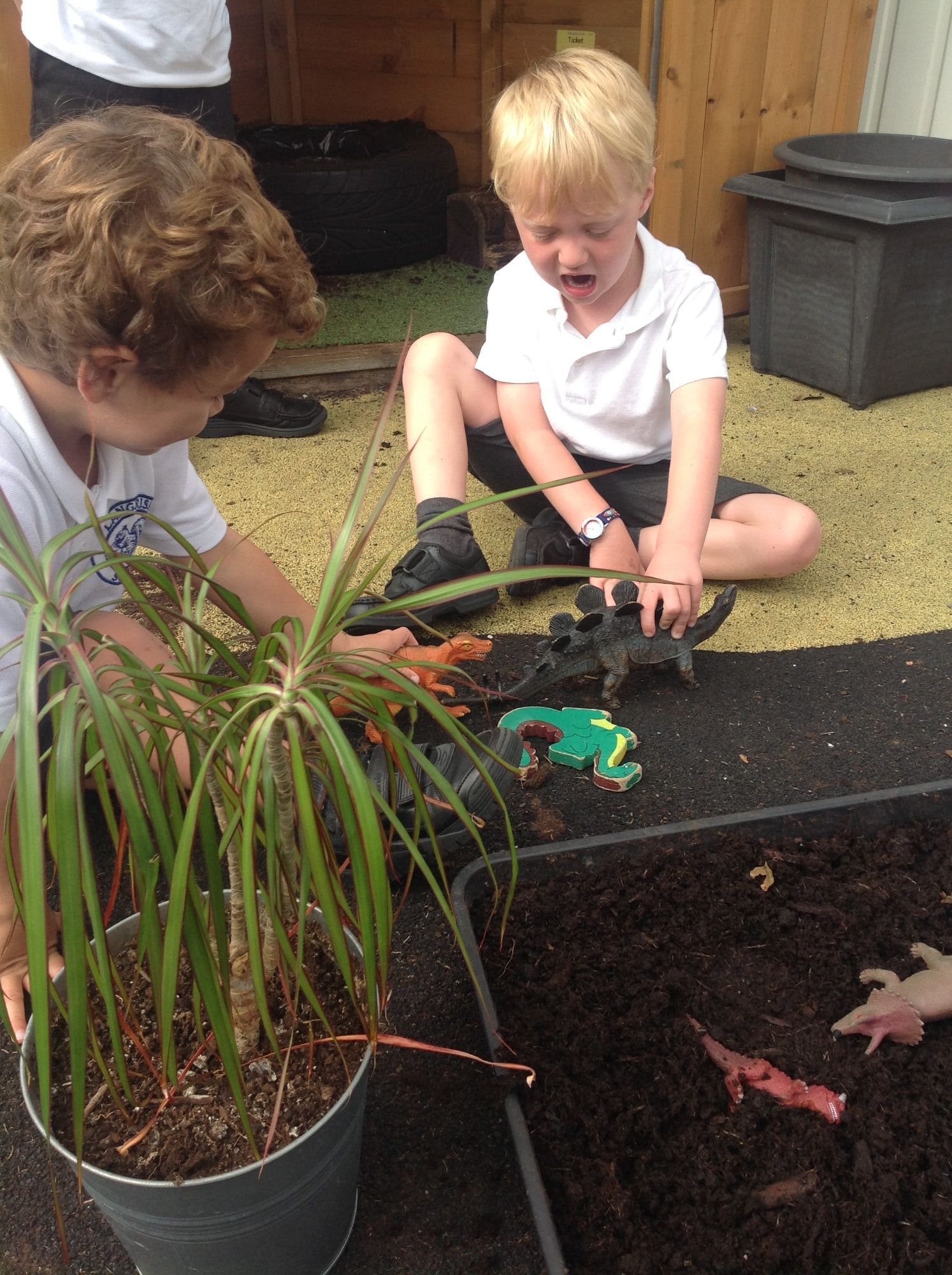 In your child's reading wallet this week you will have their first reading book! There is also a list of handy questions for sharing books with Reception age children. Please ensure that reading books are sent in with the reading wallets every day to ensure that we are able to track reading happening at home and also to change books each week. As a reminder, children should be coming to school every day with their reading wallet and water bottle.
You will also have some cloud templates in the wallets. These 'Proud Clouds' are for you to record anything that has happened at home that you are feeling proud of your child for. These can then be returned to school where we can celebrate them together and display them.
As one final reminder, dogs are not allowed on the school grounds. I would advise that, for your convenience, dogs are not brought to pick up your child from school. I greatly appreciate your continued cooperation!
---
13/9/21 - Meet the Teacher
Thank you to those of you who were able to join us for our 'Meet the Teacher' session today. I have added the slides, as well as the home reading questions and the reading challenge sheet. These are available at the bottom of this page for anyone who was unable to make it.
10/9/21 - The First Week!
We have made it to the end of the first week! Congratulations! It has been a super great week, full of wonderful chances to play and explore. The Squirrels have really enjoyed getting into school for the first time and have shown great confidence and ability to adapt to their new environment.

We have also overheard lots of fabulous chatter during all the activity:
"I like having the tools here to help us fix everything. Is there an excavator in Squirrels?" - Monty
"I'm feeling happy to be here today!" - James
"I love playing with the construction. I'm going to fix the pirate ship to make it go faster!" - Eloise
"I have been painting Oscar and my sister and me." - Frederick
I am certain that there will be lots of exhausted Squirrels this weekend. Make no mistake, it has been a very big week for them! Make sure to get plenty of rest and recharge those batteries for another fun-filled week.
As a few urgent reminders:
Please put name labels on everything. We have already had some items coming to school without children's names on. It not only makes it difficult for children to manage their things, but it's harder for the teaching staff as well!
Children's bottles should only be filled with water please. No juices or squash.
If your child is joining an after school activity and will require PE kit after school, please be sure to send it in their bag on those days.
Starting school is always full of new routines and pitfalls for the unwary, but your children have been brilliant this week, and you deserve lots of credit for supporting them. I look forward to seeing you all again next week.
Mr. Gillard
Welcome to Squirrels!
I am Mr Gillard, and I am the new Year R teacher working alongside Miss Rhodes and Mrs Browning. I am so excited to get to know all of you, and I am sure that we will have a wonderful year! This page will provide updates on what is going on in school, as well as some useful information.
We will be having a Meet the Teacher session on Monday 13th of September at 2.30 p.m..
PE kit days will be Monday and Thursdays starting from the 13th of September.
Useful Websites: